Holidays
We asked eight fascinating locals to share a seat at their holiday tables this time of year.
Christmas
From Christmas lights to Santa sightings, tree lightings and puppet shows, North Texas comes alive with holiday spirit this time of year. We've gathered the best ways to enjoy it.
By The Holiday Cheer Committee
Home & Garden
Interior designer Lisa Luby Ryan shares her glad tidings about decking the halls.
Lists
When you just can't muster another family-size meal, these Dallas restaurants are here Christmas Eve and Day.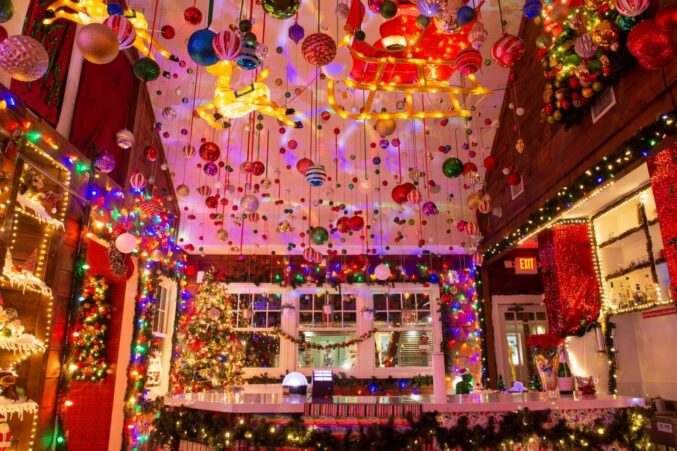 Bars
Dine inside a snow globe, sip boozy cocoa from a Santa mug—the Christmas pop-ups are here and cheery as all get out.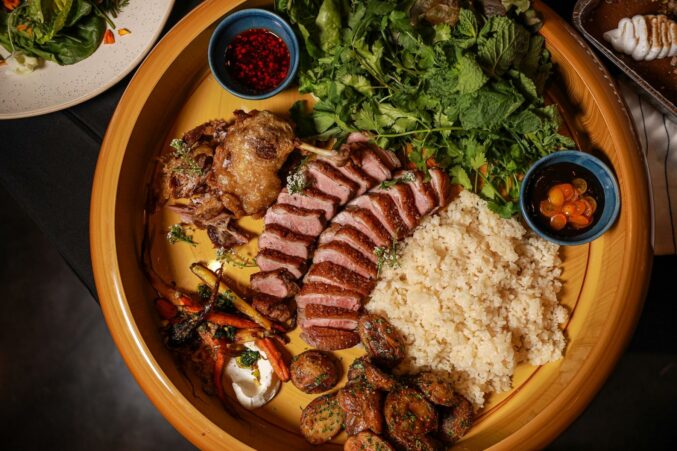 Christmas
Time for spiked hot cocoa and festive feasts.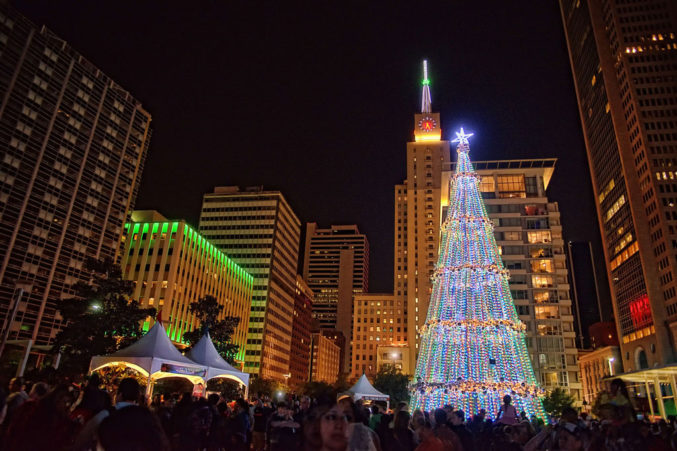 Arts & Entertainment
Here is our comprehensive guide to the best Christmas lights, holiday shows, and festive activities across North Texas.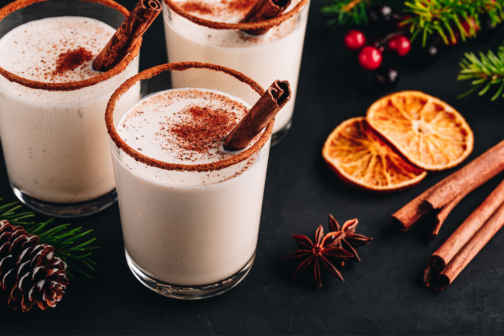 Christmas
We all know and love eggnog. Now get to know and quickly love this rum and coconut concoction.
Christmas
Honestly, consuming spiral ham whilst wearing sweatpants at home with Christmas Vacation on the TV sounds like a perfect day.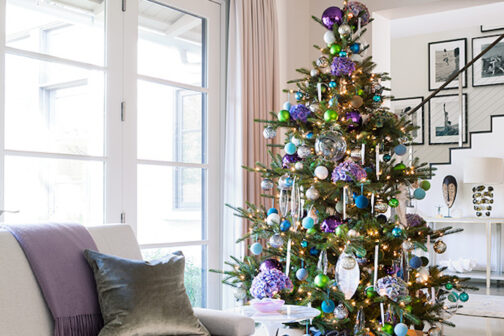 Christmas
A start-to-finish guide, from choosing the perfect tree to recycling it come January.