Stories by Taylor Crumpton
Fashion
The Colleyville Heritage high school alum participated on the launch of 'Duality", a limited edition Reebok sneaker in partnership with sneaker and apparel boutique APB.
Music
What do a former Beatle, a singer-songwriter from Los Angeles, and two Disney Channel starlings have in common? All of them will be performing across North Texas this week.
Pop Culture
And, of course, Luka took Game 7 personal. Come on in for the memes.
Music
Kacey Musgraves and The Chicks secure headlining spots. But Joshua Ray Walker and Luna Luna will perform during the first weekend of the state's largest music festival.
Visual Arts
The U.S. based immersive arts and entertainment company expands into Texas with two exhibitions in Grapevine and Houston. The North Texas exhibit is scheduled to open in 2023.
Stories by Taylor Crumpton
Music
Feminist punk, Memphis hip-hop, American rock and country take root in music venues across Dallas this week.
Holidays
Head to Oak Cliff and Deep Ellum for a weekend of authentic Cinco De Mayo celebrations.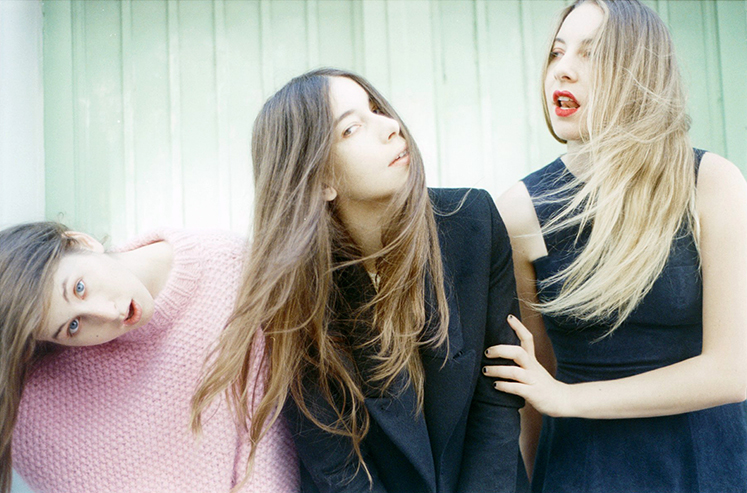 Music
Indie rock kicks off the first week of live music in Dallas for May. Followed, by a selection of pop rock, country, hip-hop and R&B for Mother's Day.
Arts & Entertainment
Beer at the Perot Museum, a flora festival at Texas Discovery Gardens, Houston's finest Maxo Kream lands at the Echo Lounge, and Mean Girls wraps up at Fair Park. It's a busy month.
Movies
The JBW collaborative film premiered in March on The Kessler Theatre and showed last Friday at Tractorbeam.