Stories by Taylor Crumpton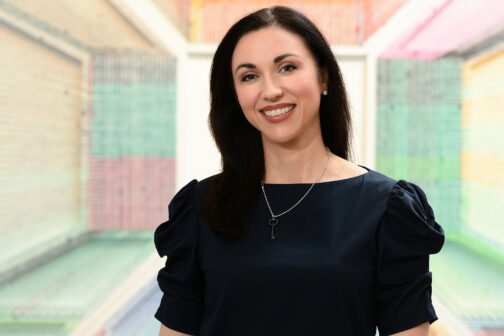 Arts & Entertainment
Cris Worley, founder and curator of Cris Worley Fine Arts in the Design District, shares her top picks for August and beyond.
Music
Texas country, independent hip-hop, Spanish freestyle rap, and more come to Dallas for the weekend.
Visual Arts
Camika Spencer, Ebony Lewis, Jessica Bell, and Linda Jones were selected for the artist residency at the South Dallas Cultural Center.
Music
Terrance "Tee-C" Crowell Jr. believes in local music so far, he created a music festival to elevate the musicians who make the scene great.
Music
Red Bull Batalla is trying to find the best Spanish speaking rapper. This artist may already be in North Texas.
Stories by Taylor Crumpton
Music
DJ Alaska brings two of Fort Worth's finest DJs to Deep Ellum for a night of synth music, Jake Gatewood debuts Take A Break Fest, Kirk Franklin comes to Dickies Arena, and a Houston hip-hop legend comes to the Triple D.
Arts & Entertainment
Jorge Baldor, founder of the Latino Center for Leadership Development, shares his top picks for July and beyond.
Holidays
Fair Park Fourth is back. So are plenty of family-friendly fireworks displays across North Texas as well as bar crawls and pool parties.
Music
Superstars of the 2010s and legendary acts like Rod Stewart and WIllie Nelson bring some pre-4th of July fun to Dallas this week.
Music
Author and music journalist Lance Scott Walker discusses the decades long process behind his recent DJ Screw biography and why he dedicated the book to DJ Screw's sister. Plus, a preview of tonight's June 27 celebration at the Texas Theatre.