Stories by Taylor Crumpton
Arts & Entertainment
The Star-Telegram dubbed Lorenzo Zenteno, founder and president of Premier Live Experience, the "godfather of Fort Worth hip-hop" in 2015. We asked him to share his top picks for October and after.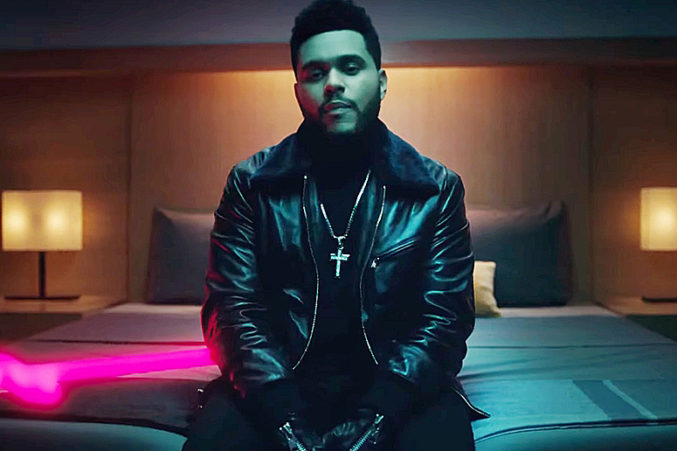 Pop Culture
Bishop Arts receives another celebrity visit from The Weeknd and Simi Khadra and Dak Prescott and CeeDee Lamb lose to a trio of Real Housewives. =
Music
Fort Worth celebrates its area code with a hometown concert, a Houston legend bids farewell, and The DDD Experience returns for its second function.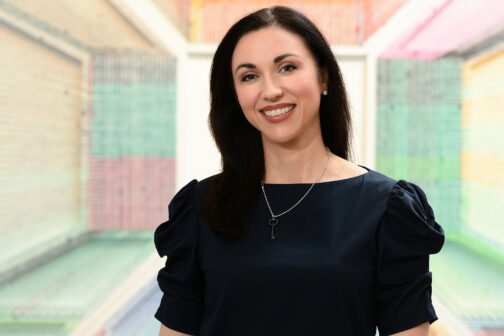 Arts & Entertainment
Cris Worley, founder and curator of Cris Worley Fine Arts in the Design District, shares her top picks for August and beyond.
Music
Texas country, independent hip-hop, Spanish freestyle rap, and more come to Dallas for the weekend.
Stories by Taylor Crumpton
Visual Arts
Camika Spencer, Ebony Lewis, Jessica Bell, and Linda Jones were selected for the artist residency at the South Dallas Cultural Center.
Music
Terrance "Tee-C" Crowell Jr. believes in local music so far, he created a music festival to elevate the musicians who make the scene great.
Music
Red Bull Batalla is trying to find the best Spanish speaking rapper. This artist may already be in North Texas.
Music
DJ Alaska brings two of Fort Worth's finest DJs to Deep Ellum for a night of synth music, Jake Gatewood debuts Take A Break Fest, Kirk Franklin comes to Dickies Arena, and a Houston hip-hop legend comes to the Triple D.
Arts & Entertainment
Jorge Baldor, founder of the Latino Center for Leadership Development, shares his top picks for July and beyond.