Stories by Taylor Crumpton
Holidays
Fair Park Fourth is back. So are plenty of family-friendly fireworks displays across North Texas as well as bar crawls and pool parties.
Music
Superstars of the 2010s and legendary acts like Rod Stewart and WIllie Nelson bring some pre-4th of July fun to Dallas this week.
Music
Author and music journalist Lance Scott Walker discusses the decades long process behind his recent DJ Screw biography and why he dedicated the book to DJ Screw's sister. Plus, a preview of tonight's June 27 celebration at the Texas Theatre.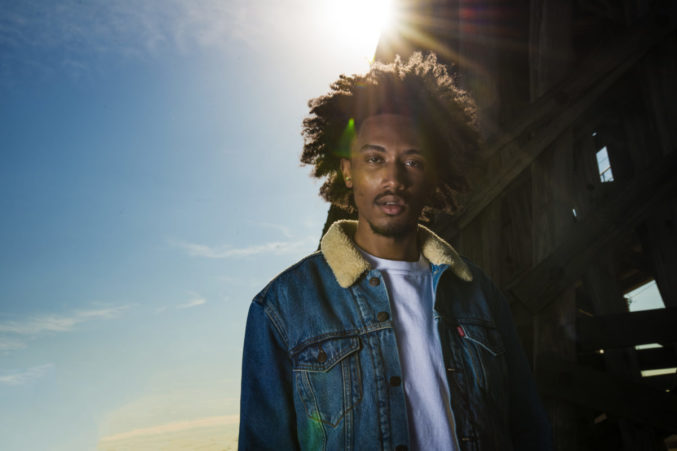 Music
It's a good week if you're a fan of local music.
Arts & Entertainment
The founder and curator of Daisha Board Gallery in West Dallas shares her top picks for June and beyond.
Stories by Taylor Crumpton
Fashion
The Dallas fashion designer is the second winner of the OnlyFans Creative Fund: Fashion Edition series.
Music
Here are a few places to commemorate Juneteenth in Dallas-Fort Worth.
Arts & Entertainment
Climax takes over Ruins on Friday nights, bringing ballroom culture to the South.
Music
Bobby Sessions, Coach Tev, Jayson Lyrics, and Tray Haggerty headline a free concert to uplift Dallas' vibrant music scene.
Books
The award-winning magician takes over the Bishop Arts Theatre Center to benefit the city-wide reading program, which aims to get 30,000 copies of The Accommodation in the hands of Dallasites for a citywide discussion.