Shopping
Plus, happy birthday Mizzen+Main, a new boxing gym, Uber's charter buses, and more.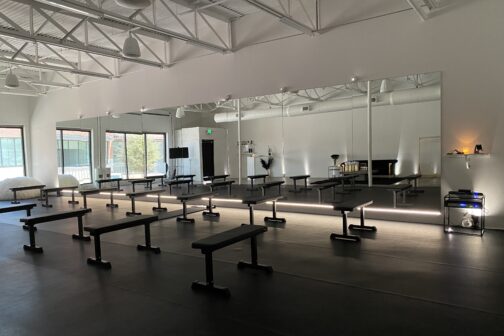 Health & Fitness
Opened in February 2022, Eve By Taylor feature a "slow and controlled" workout experience with lots of candles, calming music, and positive affirmations.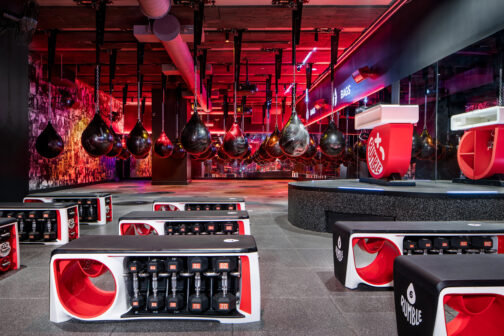 Gyms
The boutique, "boxing-inspired" gym, which has a cult following across the country, is set to open three North Texas locations by the end of 2022.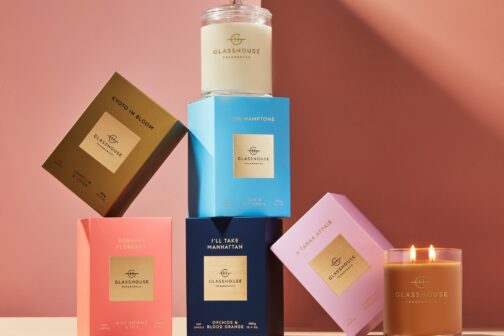 Shopping
We have the latest on a new medspa in Frisco, Air Max Day celebrations, Dondolo's handbag collab, and more.
Gyms
The boutique gym originally opened in 2019 but has faced a long series of unfortunate pandemic events since then.
Classes
With vaccines readily available, ClassPass reports that Dallas got back in the gym in 2021.
Business
Though the global chain is based in Dallas, its Uptown and Preston Center locations were among the 30 gyms that permanently closed last week.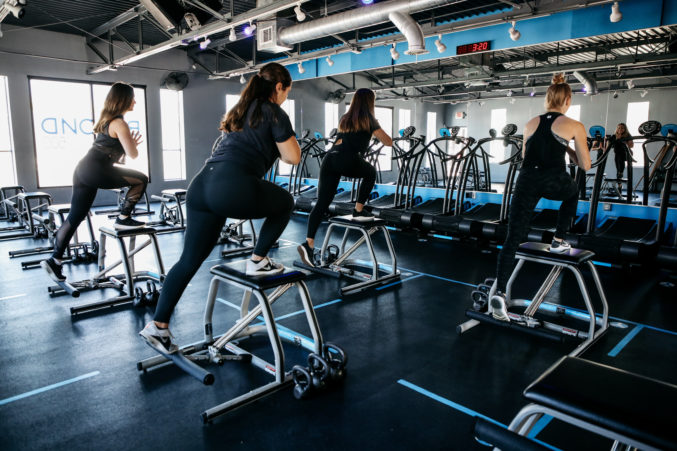 Coronavirus
We asked local gyms and studios how they're responding to coronavirus. Here's how they plan to keep spaces sanitary and patrons safe.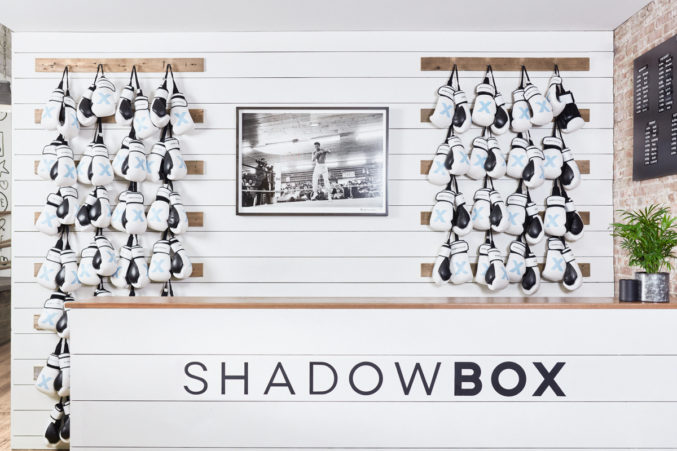 Gyms
Including a few promising newbies and expanding favorites.
Health & Fitness
Your guide to local clean beauty shops, athleisure boutiques, mindfullness, must-try workouts, and more in 2019.