Classes
With vaccines readily available, ClassPass reports that Dallas got back in the gym in 2021.
Baking
Brush up on your trussing skills or learn to butcher a whole hog. Foster your fermenting techniques or ghee-making prowess.
Classes
From sunset yoga on a rooftop to barre workouts on a hotel lawn, here's where to work up a sweat while social distancing.
Arts & Entertainment
Learn to hand letter, design a bright bouquet, make your own soy candle, and more.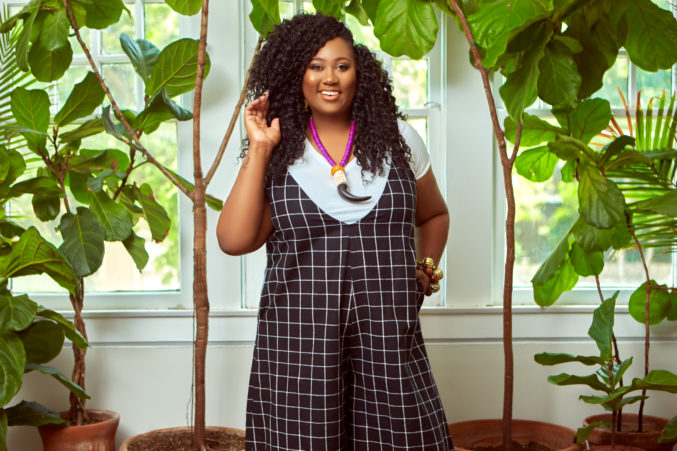 Style
Bree Clarke was excluded by the Dallas creative community, so she decided to form her own. Now, her workshop series attracts all races and religions.
Classes
Ulam's Anna Swann, Rich Rogers of Scardello, and baker Stephanie Chalklen-Leichtle bring us together even when we're far apart.
Classes
Try your hand at floral arranging, take a romantic French cooking class, or learn to bake biscotti.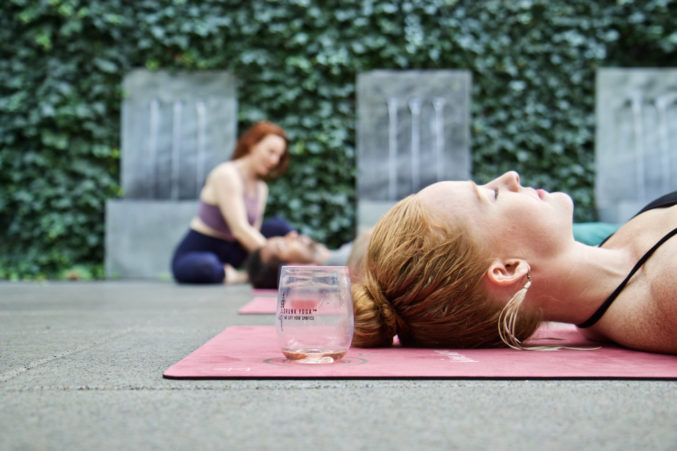 Classes
The New York class will make its Dallas debut at the new Virgin Hotel this weekend.
Classes
Bring a bottle of wine, promote female empowerment, and leave with a pretty bouquet.