When The Iman Project hosts a floral design workshop, expect peonies and greenery scattered across farmhouse tables. Glasses of rosé sparkle in the background. And Bree Clarke, the organization's founder, takes center stage to demonstrate the art of an arrangement.
During last week's virtual workshop, the mood was different. Clarke's normally strong and clear voice wavered. Her hands were sweating and her chest was tight. She addressed the attendees as she fought back tears.
"The past few days have been rough," said Clarke. "Seeing our community and our loved ones feel hurt and sad about what's going on… It reminds me of why I do this."
Clarke's beautiful workshops were created from a place of pain and exclusion. For years, Clarke had tried to integrate herself into the Dallas creative community, attending classes, networking events, and panels for influencers and artists. Despite her warm personality and her perseverance, she never felt welcome. "No one talked to me. No one looked like me. I'm a plus-size Black woman … I felt that I didn't belong."
If she wasn't welcome in Dallas's existing creative community, then Clarke decided to create her own.
In 2017, she founded her lifestyle brand. She called it The Iman Project. Her goal was simple, yet ambitious: to form a community where any and all creatives are welcome, regardless of their ages, races, religions, and walks of life. The Iman Project hosts workshops, events, gatherings, and more.
"I started [my On The Table workshop series simply] because I wasn't invited to the table," says Clarke. In the past three years, Clarke has hosted more than 85 workshops. Each has a specific focus, like floral design, woodworking, or calligraphy. Each draws a diverse crowd of around 25 North Texans.
"No matter who you are, where you're from, where you're going, your background, your size, race, religion, age… you will feel as though you belong," she says.
"Racism is a trigger word. It makes a lot of people uncomfortable. [As Black individuals we are sometimes taught] that if you don't think about it and you don't watch it and you don't listen to it, you can block out that sadness."

Bree Clarke
While participants are initially drawn to the creative aspect, the workshops serve a bigger purpose. Clarke envisioned them as safe spaces "to have uncomfortable conversations," about diversity and inclusion. When attendees work with their hands, says Clarke, they start to open up and talk freely with each other.
If these past few weeks have demonstrated anything, though, it's that there are many more uncomfortable conversations to be had.
At past workshops, Clarke was comfortable talking about diversity, not racism. "Racism is a trigger word," she said. "It makes a lot of people uncomfortable. [As Black individuals we are sometimes taught] that if you don't think about it and you don't watch it and you don't listen to it, you can block out that sadness."
That sadness, says Clarke, has become impossible to ignore. "I'm disappointed in myself because I hid [how racism affected me] for so long," said Clarke. "I'm disappointed in thinking I must play it 'safe' so I don't lose support [from white followers and customers] because I have made them uncomfortable."
On the rare occasions that Clarke did speak up, she was labeled "a hostile, aggressive, or mad Black woman," she said. (On The Iman Project's Instagram account, she's created a highlight that chronicles some of these comments.)
Just a few days ago, The Iman Project's Wine and Design Virtual Floral Workshop was featured on an Instagram account that highlights local events. The problem? The Iman Project wasn't mentioned once, nor was Clarke. Meanwhile, the florist and the wine vendor were both tagged and mentioned.
Clarke commented, shared her disappointment, and asked to be tagged and given credit for her work. "We have so much taken away from us, so much credit that's not given," said Clarke. "And then we have to be silent about how we feel about it because we don't want to rock the boat.
"If [the account] knew why I created this series, they would understand why I'm so passionate about my name being mentioned."
Clarke is becoming a voice for justice and change. Each day she's taken to her Instagram stories to share blunt, honest, and painful reflections on racism with her 52,000 followers. She has pointed out offensive or exclusionary language on social media posts by local companies. She's also not afraid to call out popular accounts that have demonstrated racism in the past.
"[These companies] won't do better until they know better," she said. "When I comment–and it's hard, really hard–I do try to speak with compassion and not anger."
Her eloquence hasn't gone unnoticed. Clarke is now being recognized as a leader and a voice for Dallas's Black community. Last week, she went on air with WFAA. Today, she was invited to participate in a Courageous Conversations panel hosted by Mark Cuban and the Dallas Mavericks at Victory Park.
"This is like Pandora's box," she said. "[The fight against racism] can't just be this week or next week… We have to talk about it. We have to figure it out. And we have to see what needs to be done."
The Iman Project's next Wine & Design Virtual Workshop will be held on June 21. Tickets are almost sold out; you can purchase one here. When it's safe to resume in-person workshops, they'll be held in The Iman Project's two bohemian cottages that function as event venues and creative studios. Scroll through our gallery to take a look inside Little House on Routh and Little House of Bishop Arts.
Get the AtHome Newsletter
Enjoy Dallas' best trends, hot properties, and tips from local designers to help you nest in style delivered weekly.
Author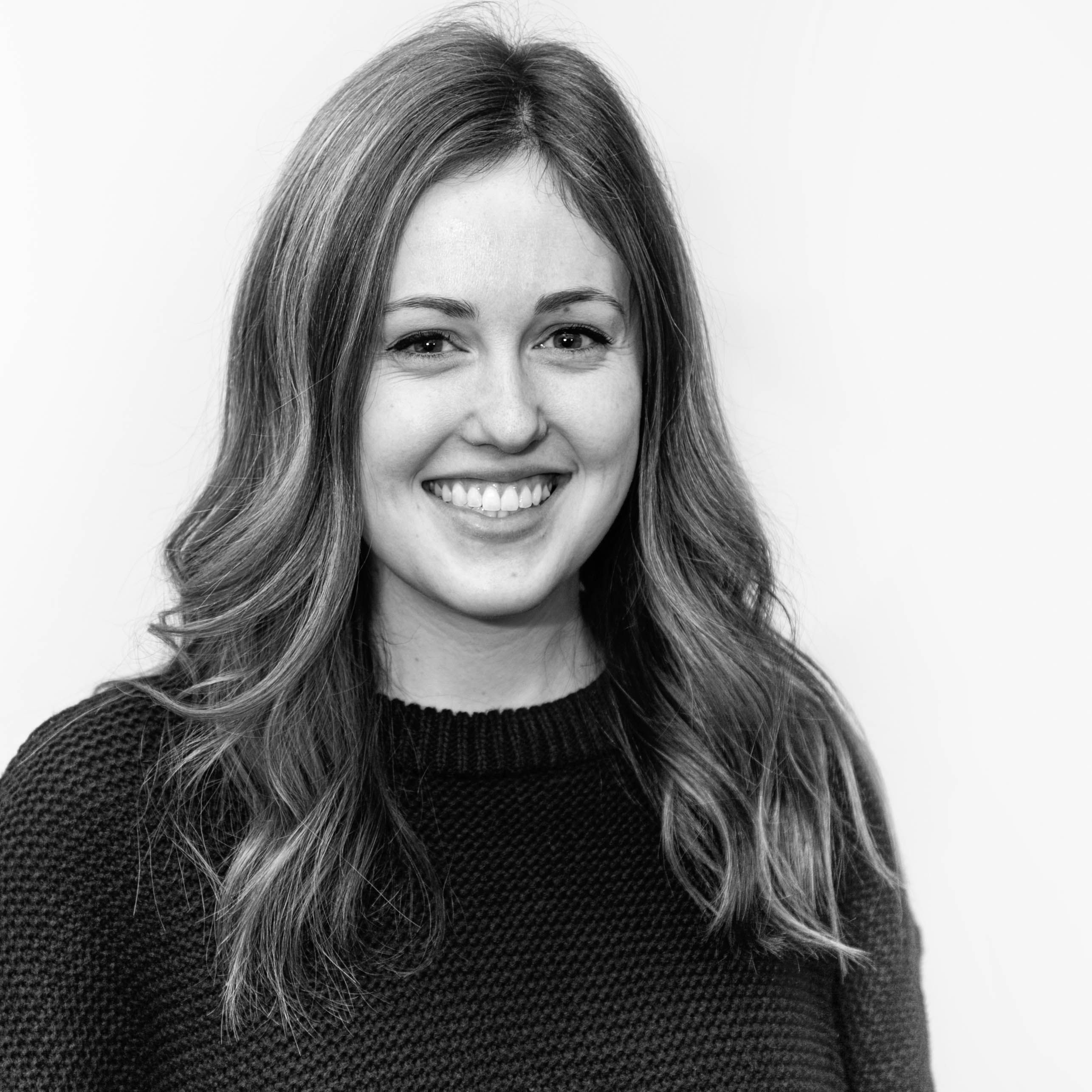 Emily Heft was born and raised in San Diego. In 2012, she enrolled in Southern Methodist University to pursue a…