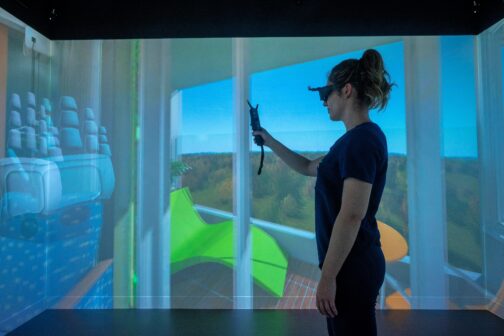 Innovation
The facility's simulations can be customized by academic and community groups.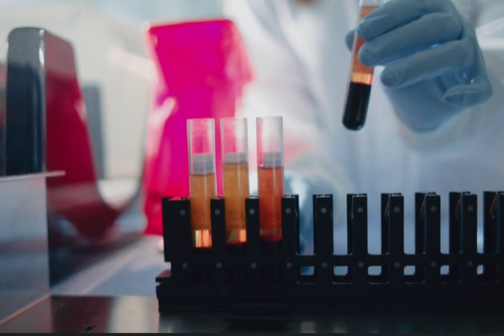 Innovation
The $45 million facility, funded by a $1 billion+ capital raise, will test for cancer in patients' blood.
Business
How the Asset Panda founder transformed his mindset to overcome the odds.
Innovation
HSC, Goff Capital, the City of Fort Worth, Tarrant County, and Techstars plan to invest in 10 early-stage startups per year.
Innovation
The developers aim to help health-minded individuals and those with dietary restrictions make informed choices when dining out and cooking at home.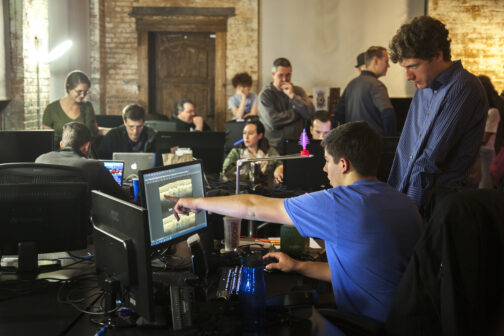 Innovation
The research can help clinicians detect the spread of the disease more accurately.
Innovation Awards
Get to know the finalists in the 2022 Innovation Awards, brought to you by D CEO and Dallas Innovates. Winners will be revealed Jan. 12.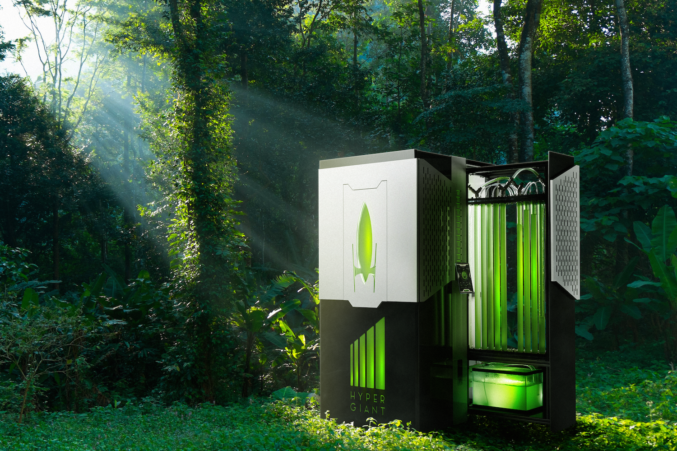 Innovation
The Eos Bioreactor uses AI and plant growth to pull carbon from the atmosphere 400 times faster than trees.
Innovation
The Health Wildcatters alum is using technology to provide hope and assistance to the neurologically challenged.
Innovation
The digital platform is taking a holistic look at remote care, testing, education, and monitoring.