D CEO Awards Programs
Program honorees included executives from AT&T, Catalyze Dallas, DZS, Health Wildcatters, and more.
Business
When faced with overwhelming challenges, these four North Texas executives refused to give up. Here's how their ingenuity and resolve helped them beat the odds.
Energy Industry
Chief Technology Officer Prakash Bedapudi explains how the company's new cold climate heat pump may one day help shift the country away from gas and propane furnaces.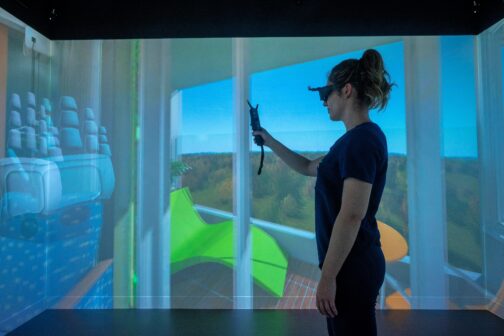 Innovation
The facility's simulations can be customized by academic and community groups.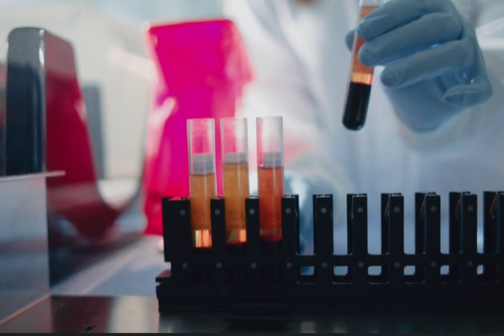 Innovation
The $45 million facility, funded by a $1 billion+ capital raise, will test for cancer in patients' blood.
Business
How the Asset Panda founder transformed his mindset to overcome the odds.
Innovation
HSC, Goff Capital, the City of Fort Worth, Tarrant County, and Techstars plan to invest in 10 early-stage startups per year.
Innovation
The developers aim to help health-minded individuals and those with dietary restrictions make informed choices when dining out and cooking at home.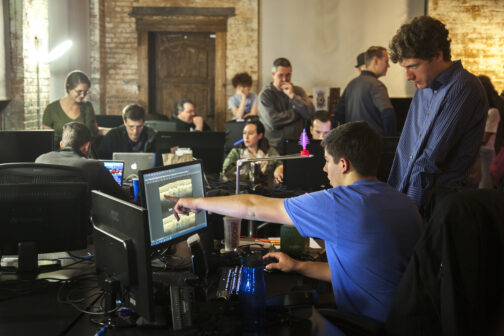 Innovation
The research can help clinicians detect the spread of the disease more accurately.
Innovation Awards
Get to know the finalists in the 2022 Innovation Awards, brought to you by D CEO and Dallas Innovates. Winners will be revealed Jan. 12.