Dallas 500
The president and CEO of Toyota Motor North America pulls back the curtain on how Toyota operated during the pandemic shut down, his golf game, and more.
Nonprofits
Legacy leaders are stepping away from longtime roles, and new CEOs are bringing corporate strategies to DFW's nonprofit world.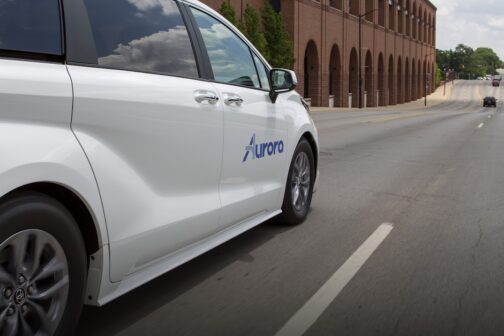 Transportation
A partnership with Aurora Innovation and Toyota North America could mean autonomous rideshare in DFW by 2024.
Events
The virtual event will feature chief financial officers from Toyota Motor North America, the Dallas Cowboys, and Acosta.
Events
The Sept. 17 virtual event will feature top executives and thought leaders who will dive into pressing topics and conversations happening in board rooms across the country.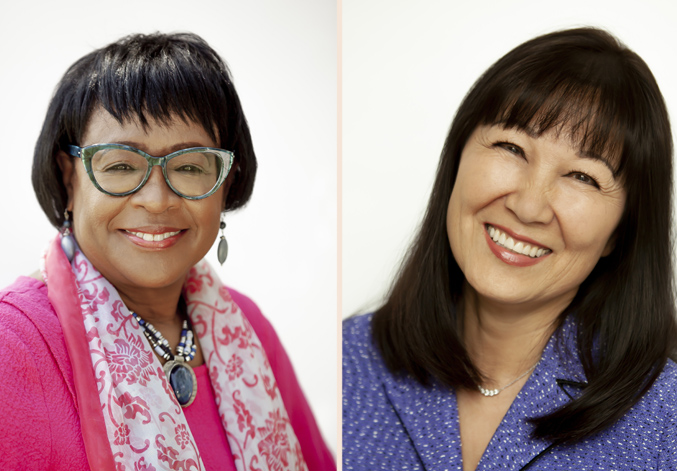 Business
Plus other charity galas and luncheons hosting virtual events.
Business
Congratulations to the 80 organizations and leaders recognized in our third annual program.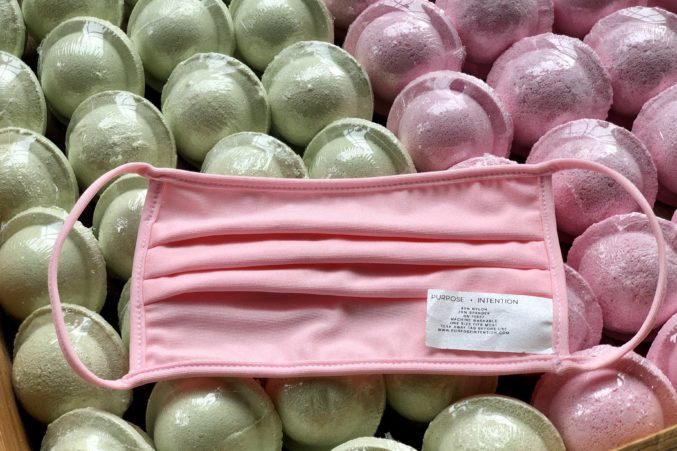 Business
The shift aims to meet community need and help keep employees paid during COVID-19 crisis.
Business
He takes the honor after three years as a finalist.
Business
President-elect, feeling his oats, takes aim at Japanese automaker's proposed Corolla factory in Guanajuato, Mexico.