You may not have realized it, but there are autonomous minivans on the Sam Rayburn Tollway. A partnership between Aurora Innovation and Toyota North America resulted in a self-driving Toyota Sienna driving a route on the tollway between the automaker's headquarters and Old Denton Road. By late 2024, Aurora says it hopes to launch a driverless rideshare program in a partnership with Uber.
Although driverless cars might seem like a scary dystopian future for some, Texas roads are becoming more dangerous and deadlier with humans at the helm. Last year was the second deadliest year for Texas drivers since the Texas Department of Transportation began tracking traffic fatalities in 1940 when 4,480 people were killed on Texas roads.
In 1981, 4,701 people died on the state's roads, and fatalities were up 15 percent from 2020-to 2021. Nationwide, 20,160 people died in motor vehicle crashes in the first half of 2021, up 18.4 percent from 2020. The last day Texas roads did not see a fatality was Nov. 7, 2000.
Driverless technology is more rigorously tested than human drivers; it is also safer by nearly every measure. Machines don't get tired, speed, eat or drink alcohol, and are never distracted by their phones or other passengers. When these vehicles are fully available to the public, they will likely be better and safer drivers than we are.
Aurora is working on point A to point B routes via Uber after installing its driverless technology into Toyota Sienna minivans. Although the driverless technology would likely begin with safety drivers, the vehicles would eventually take on limited routes without drivers. The automated vehicles would be programmed for specific frequent routes, such as from DFW Airport to the downtown Dallas Sheraton, Texas' second-largest hotel.
When travelers arrives at the airport and requests a ride to the Sheraton, an autonomous vehicle powered by Aurora, Toyota, and Uber will arrive to take them to their destination. "There would be specific routes that will be able to be covered by the autonomous vehicle as we start," says Jeremiah Kuntz, government relations manager at Aurora. "This is developing, and more routes would eventually be added to the options."
It's easier to program specific routes; it is also more efficient for the business. Aurora already has autonomous trucking operations in Texas. The company wants to use that same highway technology for its rideshare vehicles and choose routes that leverage its comparative advantage, rather than wait until the technology is ready for any and all routes through the surface streets. Aurora's autonomous Siennas have performed just as well as their trucks after just six weeks of testing, according to a Q1 report.
There are still questions to be answered when it comes to the rideshare side of the business. Which routes will be available? How will passengers get in and out of a driverless vehicle? Where will they be dropped off? What about refueling?
Answers to all of those questions are being tested on the roads and highways of North Texas, where California-based Aurora implements its operations. That is where the Siennas on Sam Rayburn come in. "They were doing a loop on that to test the technology and work on bringing it forward so we can deploy it," Kuntz says.
The region is ground zero for many automated vehicles—for a few reasons. First, there is friendly legislation that is welcoming to AV innovators and doesn't allow individual municipalities to supersede state laws that regulate the companies. The AllianceTexas Mobility Innovation Zone is a multimodal hub for logistics equipped to handle the piloting of these new technologies. And, North Texas has plenty of highways to test the technology.
2024 is going to be here before we know it, and there may be a point where the technology is ahead of what most people are comfortable with. But the future of transportation is here, and much of it is being launched here in North Texas. And it isn't slowing down. The growth of autonomous rideshare is not just a bunch of engineers seeing what they can do; there is a strong business case for the technology.
"It will be driven by cost and delivery efficiencies that automated vehicles can deliver," says Thomas Bamonte, senior program manager of automated vehicle technology of the North Central Texas Council of Governments in the technology and transportation program area. "The expectation is that they will be scaling up substantially over the next decade."
D CEO Newsletter
Stay up to speed on DFW's fast-moving business community with weekly news reports, interviews, and insights.
Author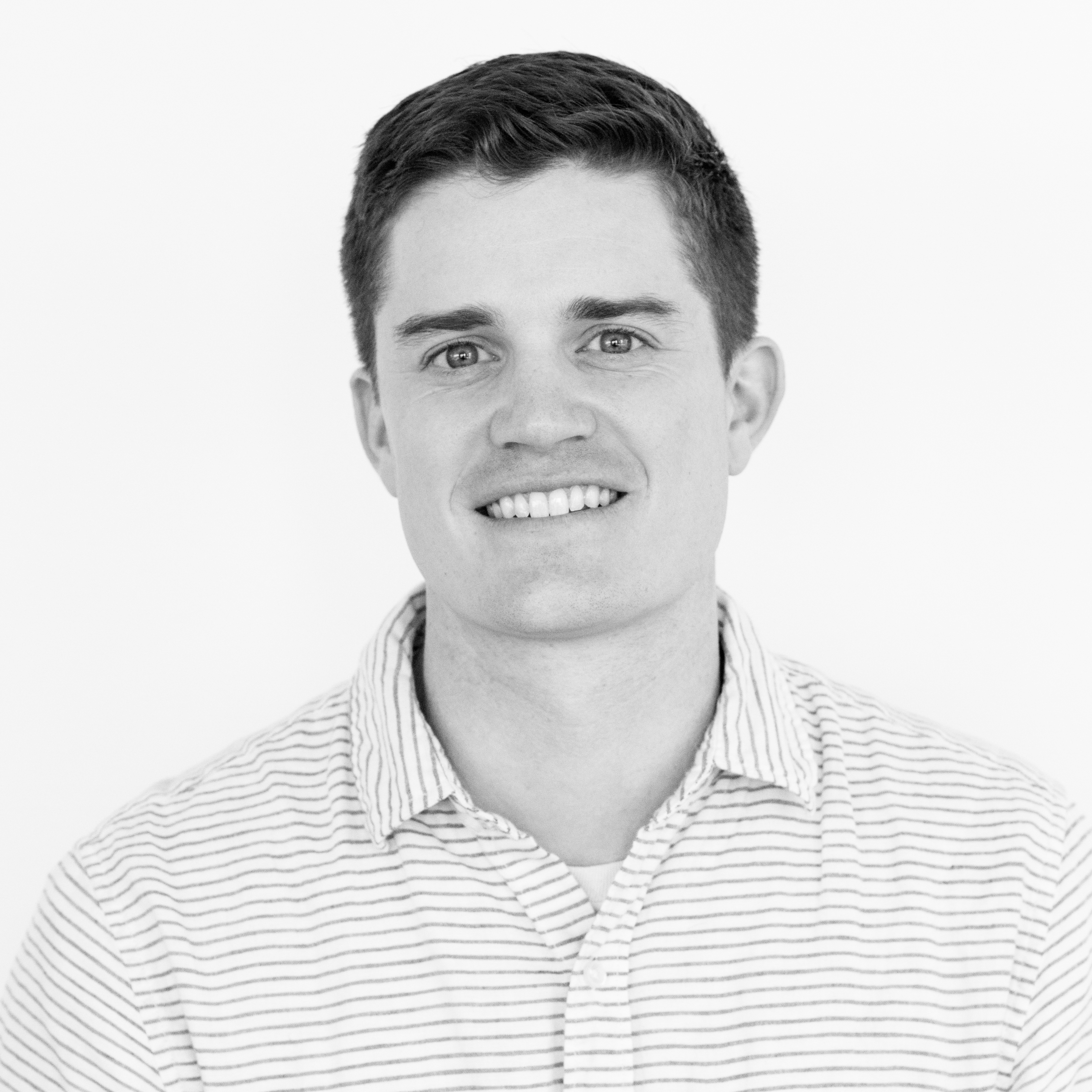 Will is the managing editor for D CEO magazine and the editor of D CEO Healthcare. He's written about healthcare…