Dallas 500
The annual special publication, which profiles the region's most influential business, civic, and nonprofit leaders, features nearly 200 new names.
Hospitality
Key takeaways from TREC's Market Matters panel, featuring Dupree Scovell of Woodbine Development Corp., John Bourret of Eastdil Secured, and Kevin Davis of JLL Americas.
Dallas 500
In his extended 2022 Dallas 500 Q&A, the managing partner and chief investment officer for Woodbine Development shares why he got into hospitality, his passion for long boarding, and more.
Real Estate Briefs
Plus: John Scovell's lifetime achievement award; Fountain Place's new mural; and more.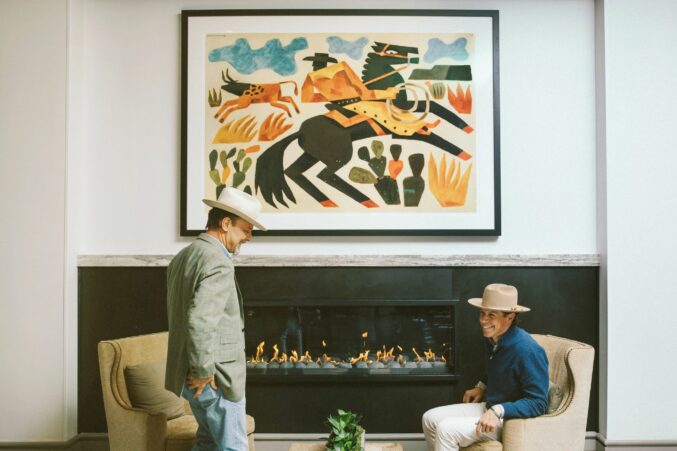 Arts & Entertainment
Flaming and Woodbine Development Managing Partner Dupree Scovell share the story.
Commercial Real Estate
Seven emerging leaders share their thoughts on career strategies, mentors, how they aim to influence change, and what has them most excited about the future. 
Commercial Real Estate
More than 100 market leaders have signed on to share their perspectives on industry trends, economic reports, and various sectors and submarkets.
Business
It was a year unlike any other, and that was reflected in the team's coverage, both in print and online.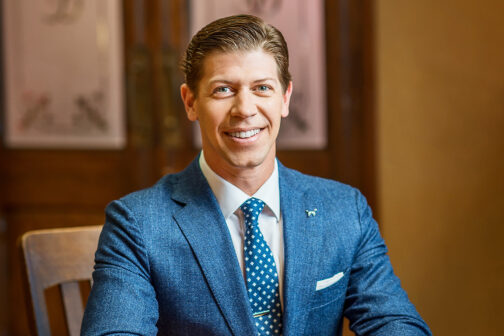 Business
Woodbine Development Corp. Managing Partner Dupree Scovell is using his influence to start some uncomfortable conversations. Here's why.