Over the last year Dupree Scovell, managing partner and chief investment officer, has helped Woodbine Development complete four acquisitions. The hospitality company re-acquired the Hyatt Regency DFW Airport and acquired a large industrial land tract—475 acres to be exact. It also acquired a pair of office buildings in North Dallas and acquired the Driskill Hotel in Austin.
In his extended Q&A, featured in the 2022 Dallas 500, Scovell shares about how and why he got into the hospitality industry, his future forecast in commercial real estate, and more.
Birthplace: Dallas
Education: Stanford University (MBA and MA-Education), Texas Tech University (BBA Marketing, BBA Management, BBA Finance, and BBA General Business)
Destinations of Choice: "Dallas destinations would include TCBY on Mockingbird and Abrams (is that the only one left?!). Travel destinations would have to be one of our resorts… probably Hyatt Hill Country with our entire family in the summer."
Dream Car: "Probably a vintage VW surf bus up Highway 1 with multiple stops along the way for fish tacos and a few long-boarding sessions."
Second Home: "We have a ranch in Brady, Texas, which has been in the family for nearly 100 years. It is a working ranch, so we get to pretend to be cowboys for a few days out of the year."
Why Hospitality: "My first job was as a dish-washer at Hyatt Dallas, a project my dad developed with his partner Ray Hunt. After that experience, I suppose I never really looked back. I started at Trammell Crow and eventually came to Woodbine. Most importantly, it feels more like a calling than a career."
Proud Moment: "COVID-19 has had a drastic impact on the hospitality industry and our business; however, we have handled it in stride. Our team has worked more hours than ever and put us in a position to weather the storm better than most of our competitors. Last year was a year of "defense," but we have emerged stronger and more diversified with several commercial development projects outside of hospitality."
Future Forecast: "Honestly, I am excited to see how the real estate industry will look different, from a diversity perspective, decades from now when we look back and see the impact of many of the local efforts that are focused on changing the way our industry looks."
Walk-up Song: "Every Day I'm Hustling by Rick Ross! I play the radio version for my kids on the way to school. On the opposite end of the spectrum, it would be Rise Up (Lazarus) by CAIN."
Hobby/Passion: "Coach my kids sports … I'm coaching three teams right now (soccer, baseball, and flag football), which is far too much, but I would regret it for a lifetime if I didn't do it, so it is worth it."
Local Fare: "Hudson House in Lakewood … its an old fashioned neighborhood restaurant where everybody knows everybody."
Get the D CEO Real Estate Newsletter
Get weekly updates on breaking commercial real estate news and relevant industry reports.
Author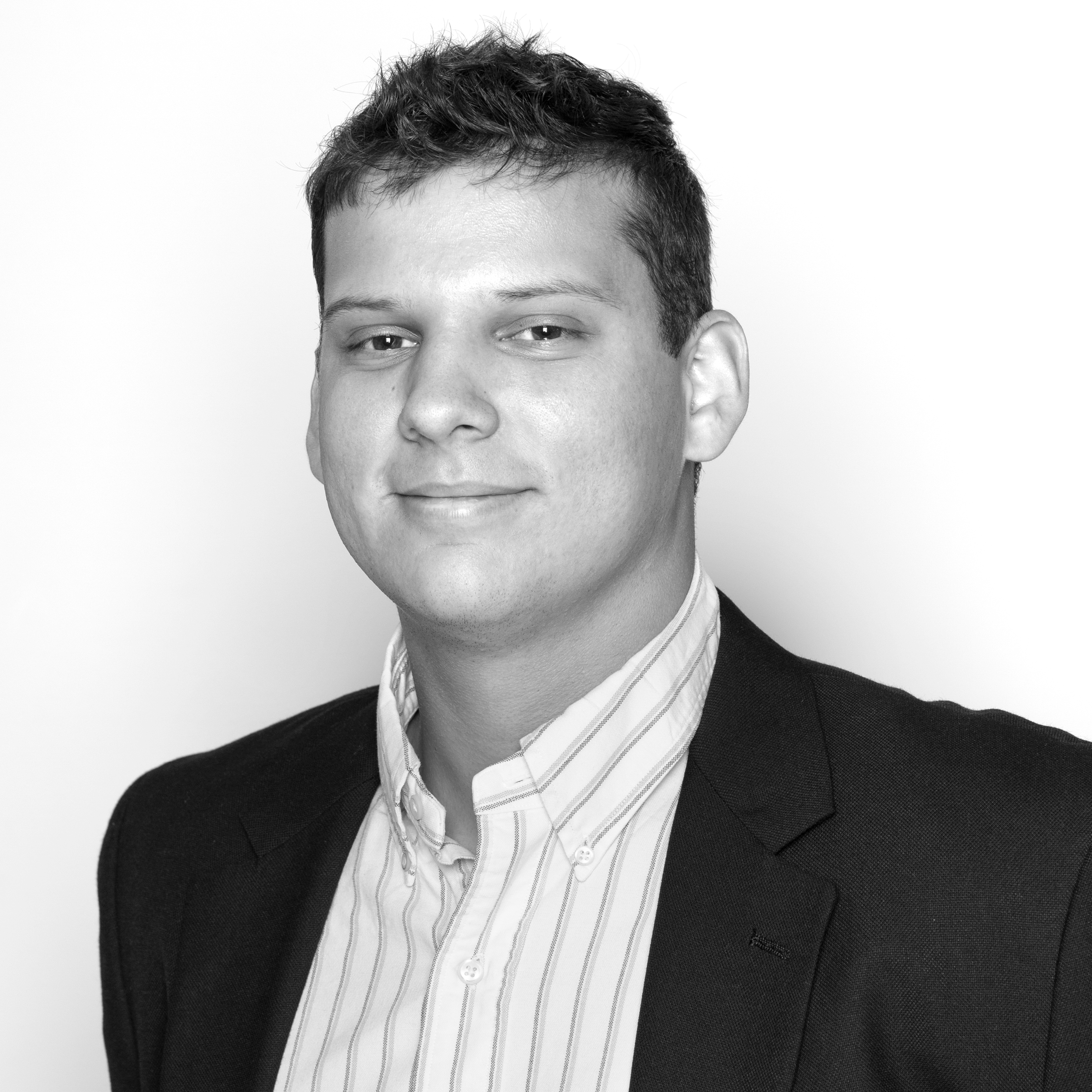 Ben Swanger is the assistant editor for D CEO, the business title for D Magazine. Ben manages the Dallas 500…