D Magazine October 2021
Cover Story
Three Dallas-area pediatric mental health experts are here to help you work through the pandemic with your kids.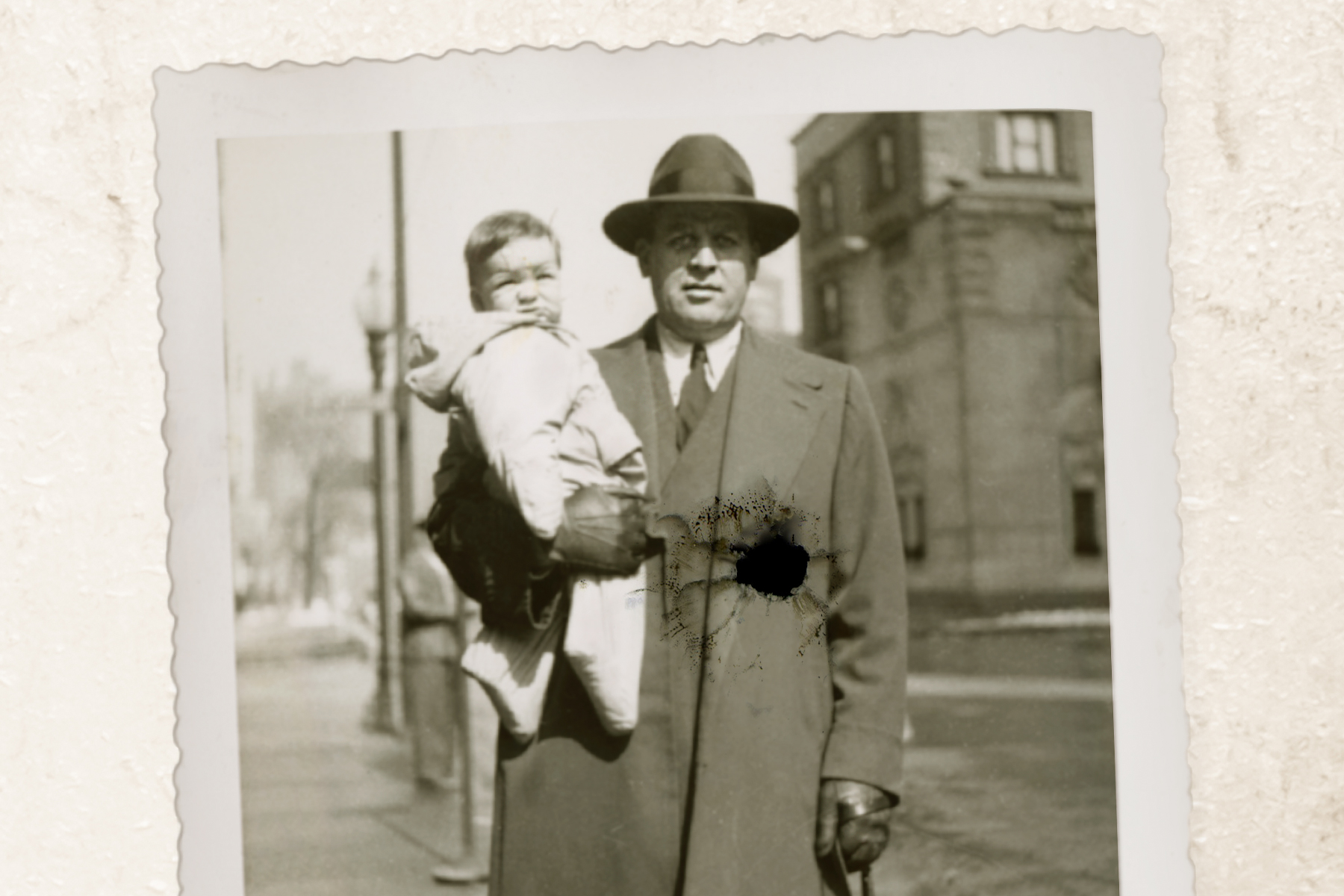 Crime
Doc Dolan was connected to the JFK assassination and some of Benny Binion's bloodier work. When I was a kid, he pulled a con on me that I'm still struggling to understand.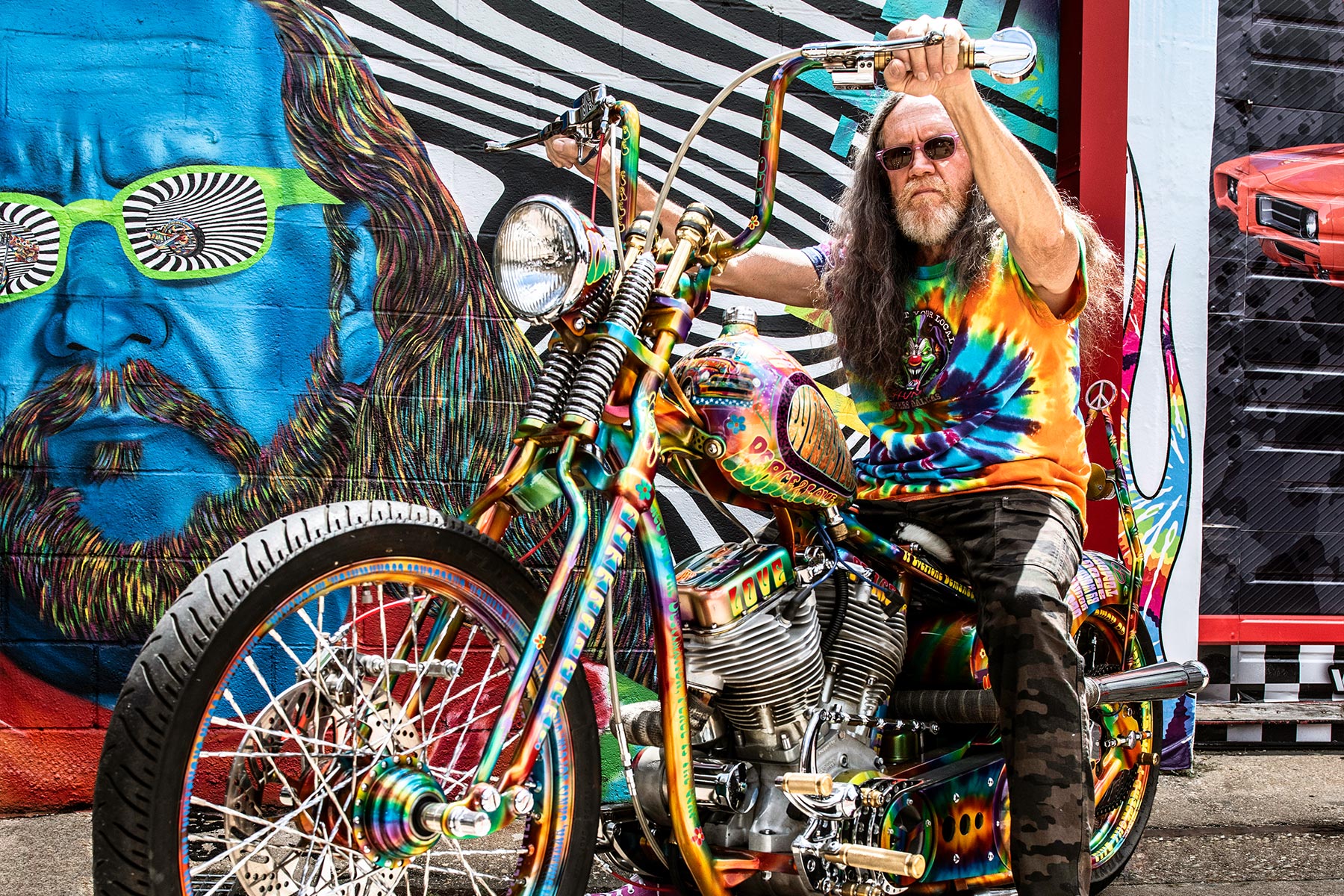 Awesome Things
Rick Fairless' Strokers Dallas turns 25 this month. Here's to keeping the rubber side down for another quarter century.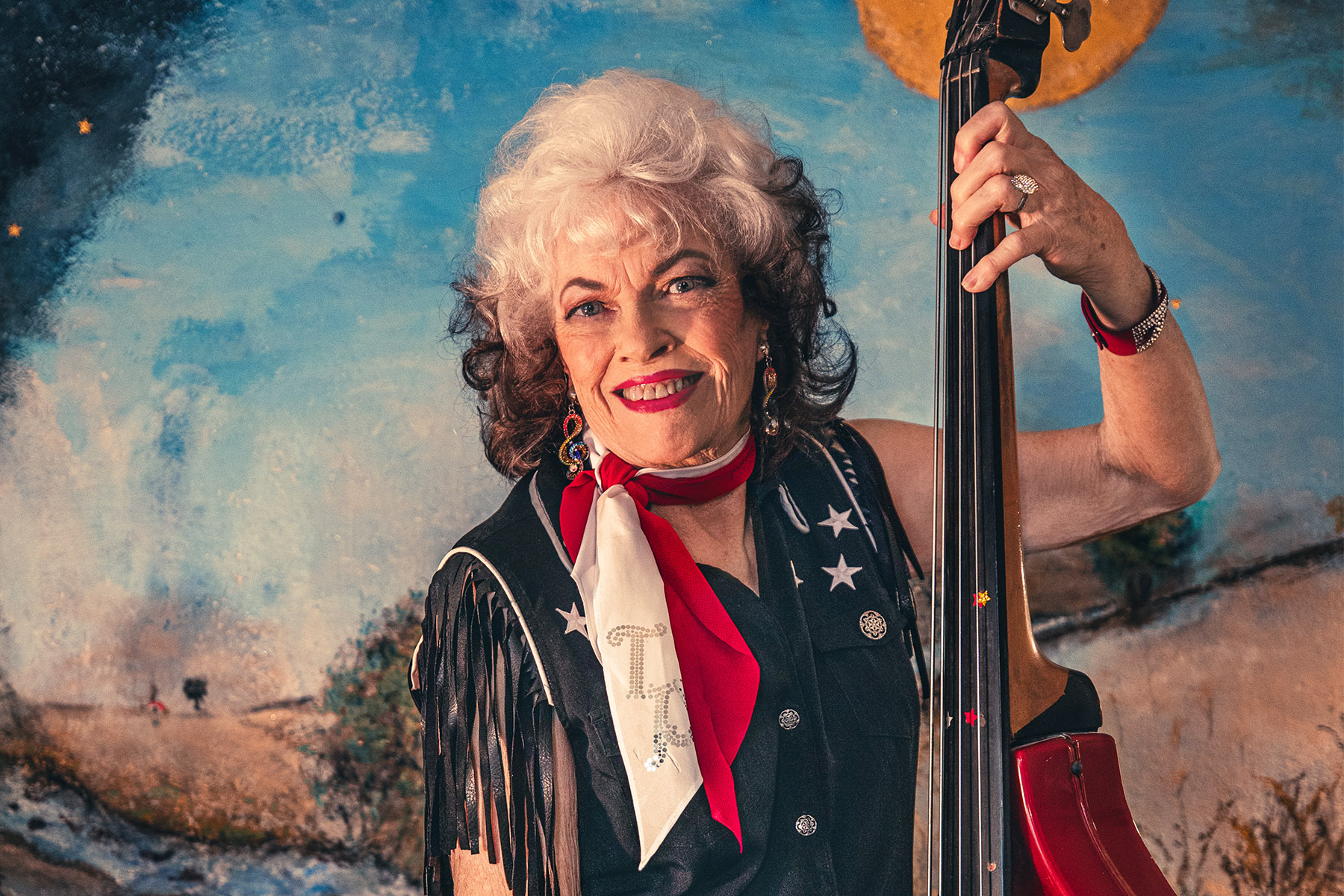 Music
Louise Rowe was just 19 when the legendary Bob Wills discovered her on a Dallas stage and escorted her into the annals of Western swing.
---