Awesome Things
From his spot on the Katy Trail, Hogan Hungerford got a whole lot of people to open up. He'd like to hear from you next.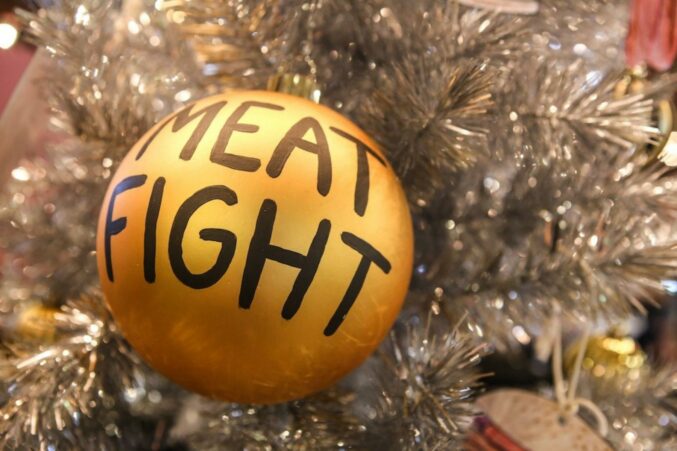 Awesome Things
Rick Fairless' Strokers Dallas turns 25 this month. Here's to keeping the rubber side down for another quarter century.
Appreciation
FOLIO Magazine gave us quite the shoutout for our feature on Japanese food.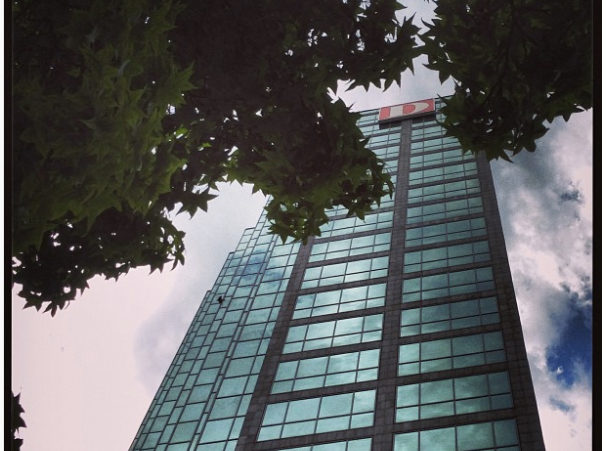 Awesome Things
We're up for eight City and Regional Magazine Awards. Come on in and watch us pat our backs in unison.
Awesome Things
Rachel Lindsay and Alanna Sarabia host The Ultimate Vision Board Workshop Saturday.
Awesome Things
Thousands convene at Pacific and Pearl each evening, and it's the best airshow you'll ever see.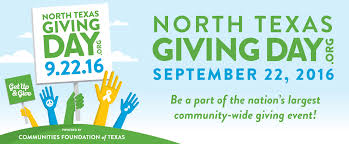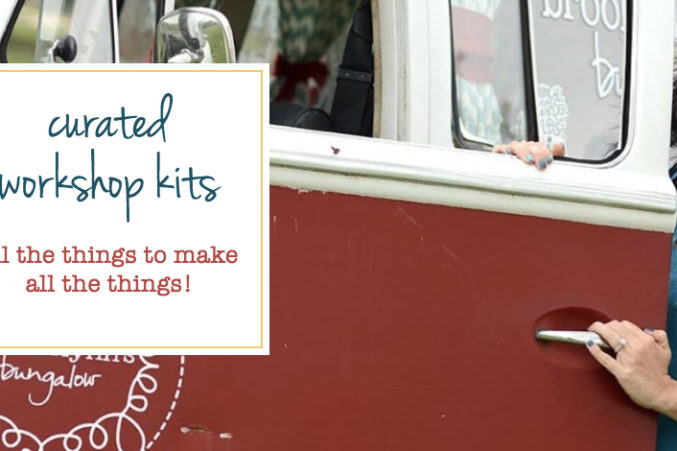 Antiques
A woman named Brooklyn is about to blow your mind -- with furniture refinishing.
Awesome Things
Have you ever seen Vince Carter jump over that French guy? This is like the journalism version of that.