Antiques
We followed two experts around as they shopped decor, picking up a few tips and tricks along the way.
Accessories
The California home decor import now calls Dallas home. They've brought an impressive roster of global design talent with them.
Accessories
Extroverted, more-is-more accessories offer endless opportunities to flaunt your personal style. Meet fall's fab four.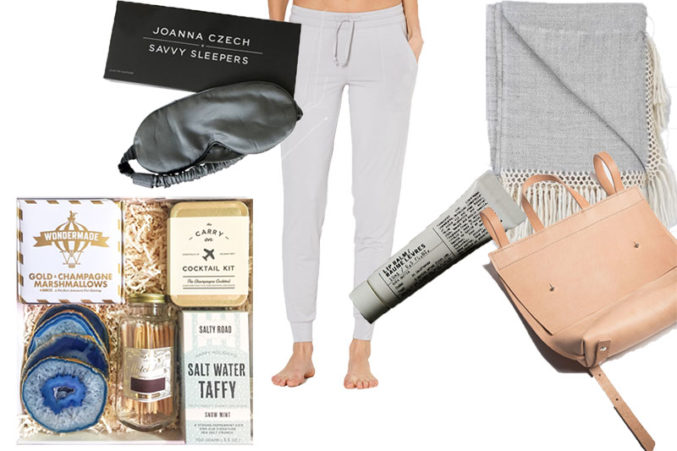 Accessories
Jessica Barouche discusses the inspiration behind RAYMOND WEIL'S newest collection, the Lady Freelancer watch. Here's how (and where) she wears it.
Accessories
Do requirements include searching for flaws in canary diamonds?
Accessories
Whether he's a debonair dachshund or designer doodle, man's best friend deserves the high-life too.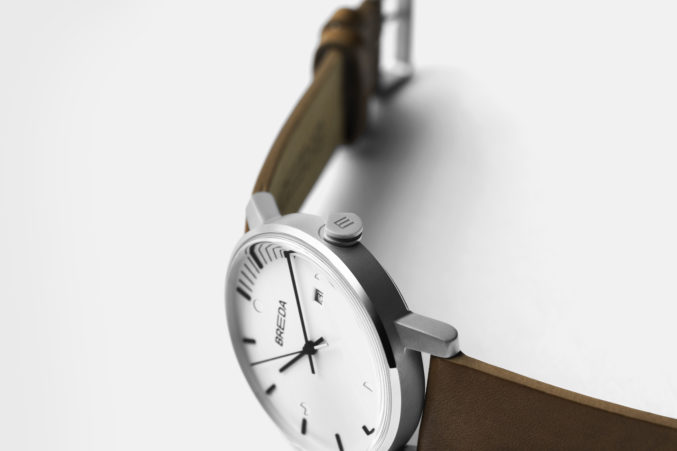 Accessories
The Dallas-based watch company debuted its new collection, Phase, with a studio launch party.
Accessories
Local gymnast wins Olympic gold, which honestly, is all that matters.
Accessories
These shoes will liven your summer wardrobe.