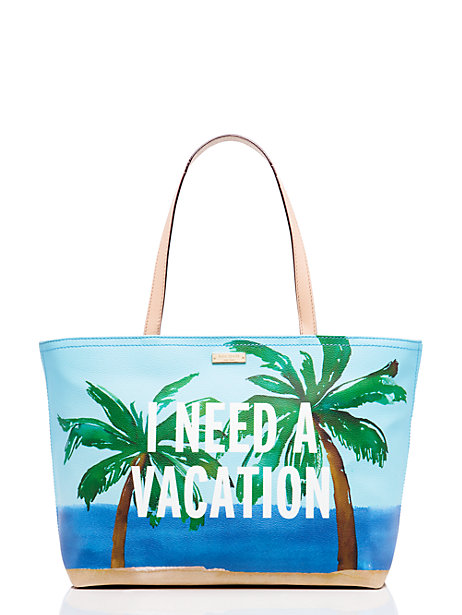 7 Bags to Carry You Through Summer in Dallas
These totes are the perfect accessories for a bright summer day.
Whether you're spending a day at the beach or a day at the office, don't be caught without a bag showcasing the spirit of summer. All of these can be found in Dallas, so you don't have to look far for the perfect summer bag. Happy shopping!