Parks
We are about to have 50 acres of awesomeness in East Dallas.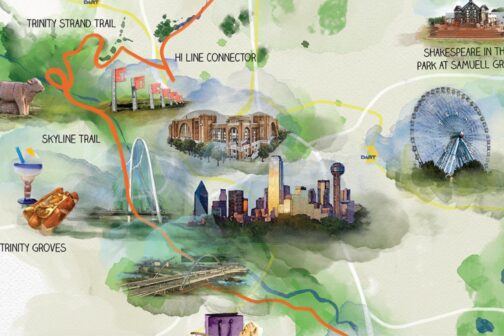 Bicycles
The 50-mile circuit around Dallas is getting closer to completion.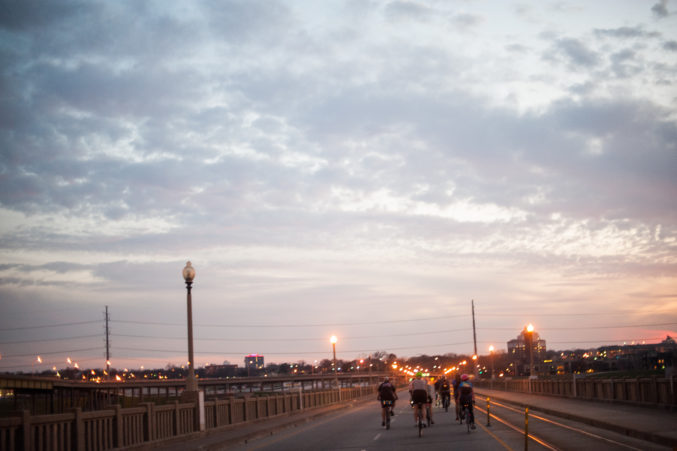 Bicycles
As council members bike to City Hall to raise awareness around cycling, a Vox report reminds us how dangerous Dallas is for bicyclists.
Bicycles
Your only opportunity in the United States to have an Italian robot size your ride is at Bike Mart. Is it worth it?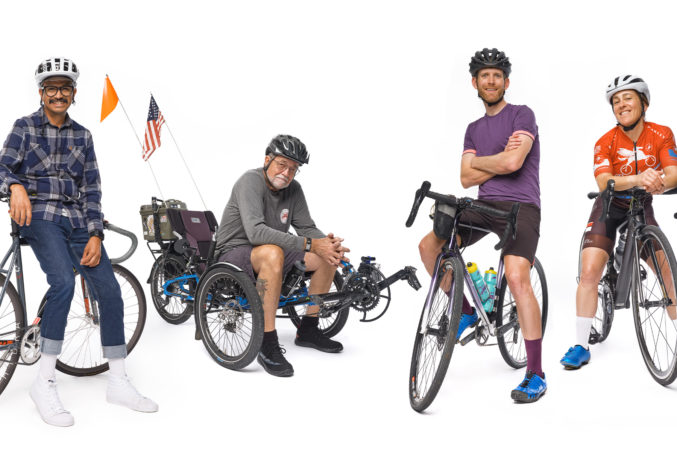 Bicycles
A cross section of Dallas' cycling community talks about what happens when the rubber meets the road.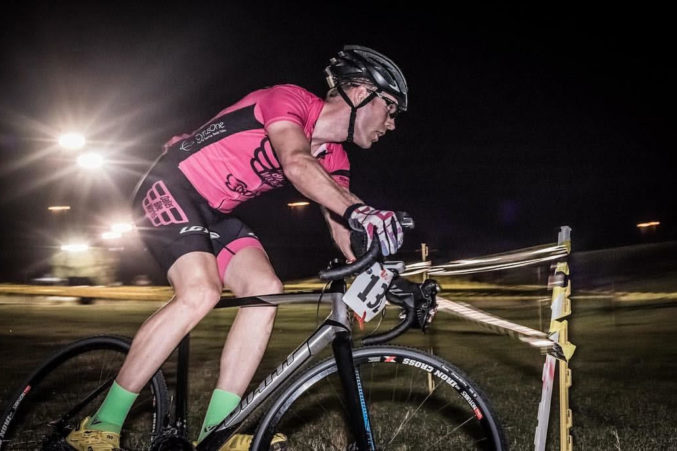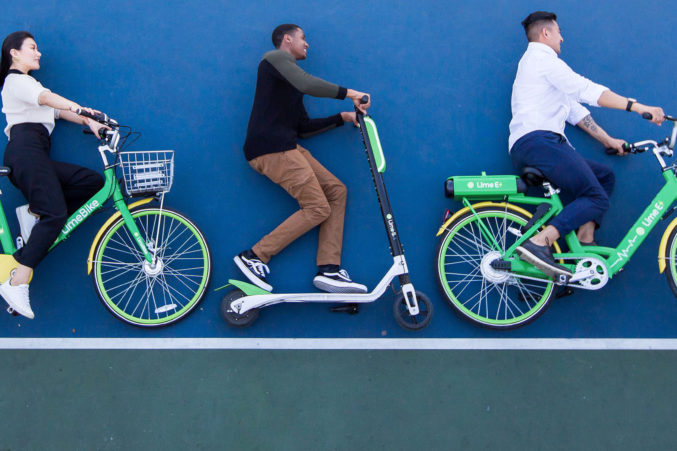 Bicycles
Dallas, at long last, has regulations in place for bike share. Electric scooters, which should hit the streets this week, are next.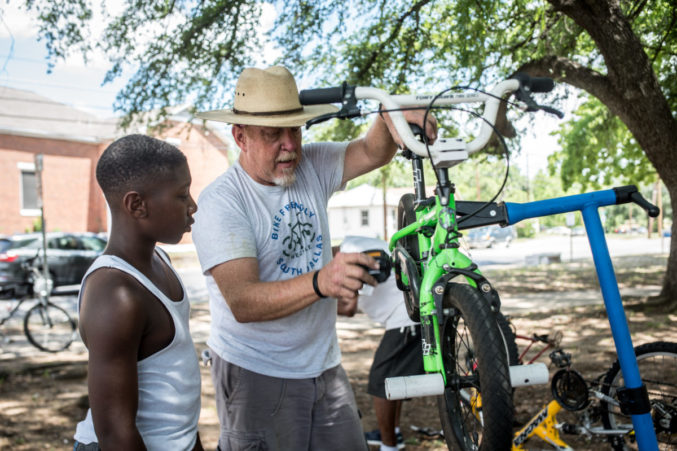 Bicycles
You start by giving everyone a bike. Groups like Bike Friendly South Dallas prove just how much we need earn-a-bike programs.
Bicycles
After a year of free market bike battles, bike share in Dallas is about to be regulated.