Frisco
Frisco calls itself Sports City, USA. And it isn't wrong. But how did the Cowboys and the Mavericks and the Rangers and the Stars and the PGA and all the others get here?
Sports
How America's fastest-growing city fueled its success with professional sports and a financing scheme so clever that the state of Texas had to make it illegal.
Frisco
Is it too on the nose to begin at The Star?
Frisco
The land of the Cowboys, FC Dallas, and the RoughRiders finally has its first trauma-rated hospital.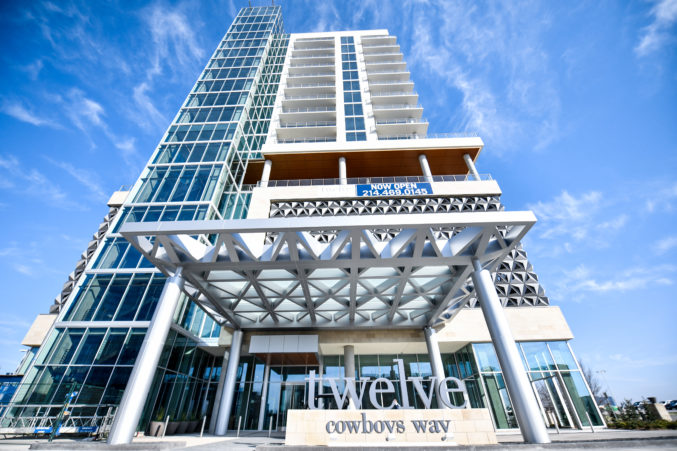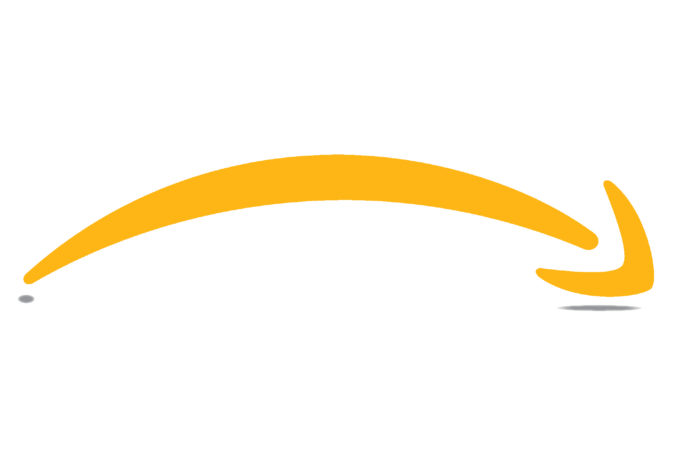 Frisco
Again, this is an actual press release. And I have some thoughts.
Business
His life took a meandering path to running a successful electronic payment processing company—with a McLaren in the driveway.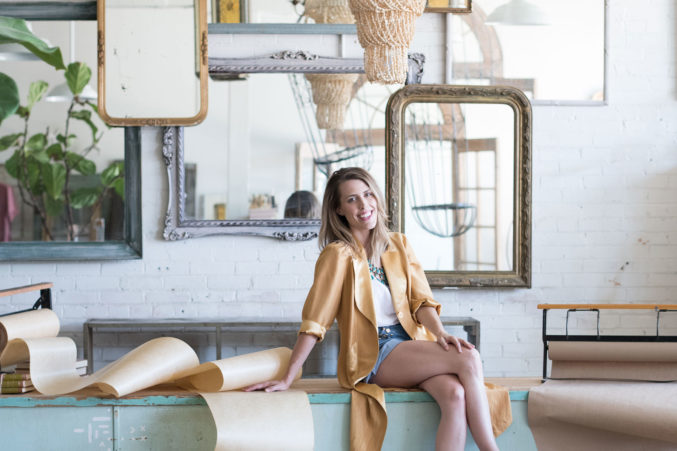 Frisco
And getting into the restaurant game.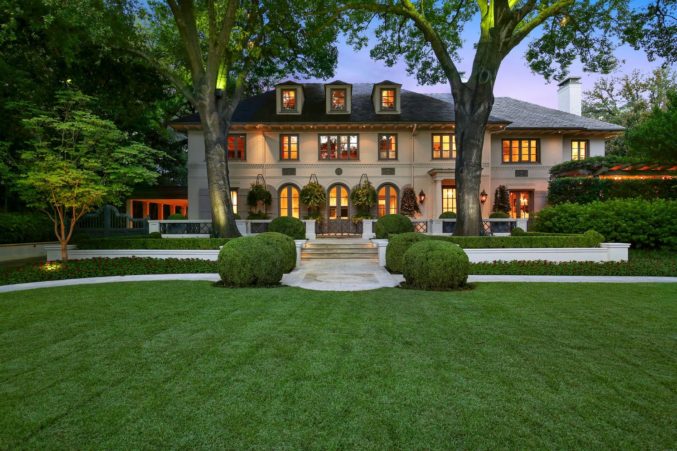 Bluffview
Dream destinations for your Thanksgiving gathering.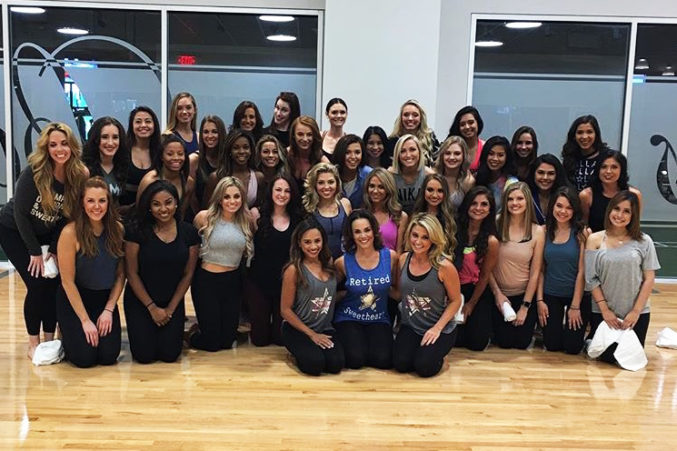 Class Review
My experience achieving a childhood dream, at 31 years old.