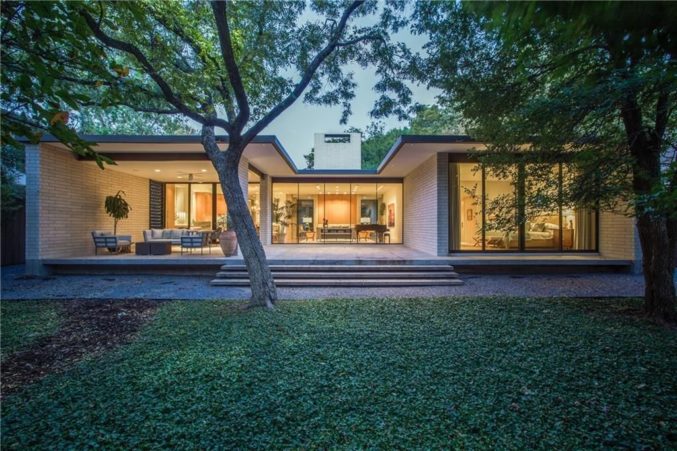 Bluffview
This custom home works hard. Its views work even harder.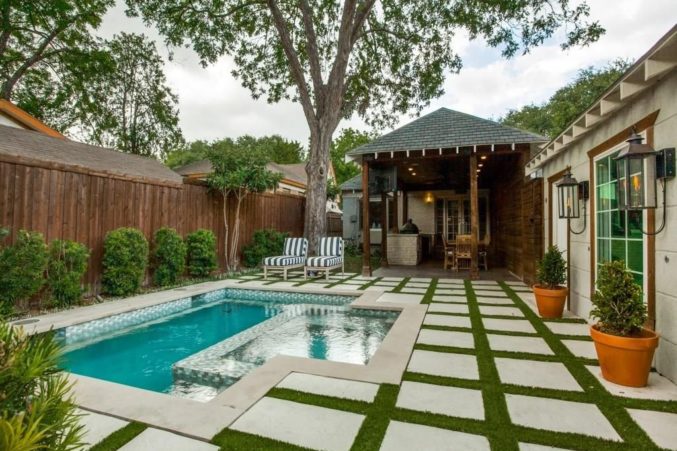 Bluffview
This Preston Hollow colonial will transport you to the East Coast.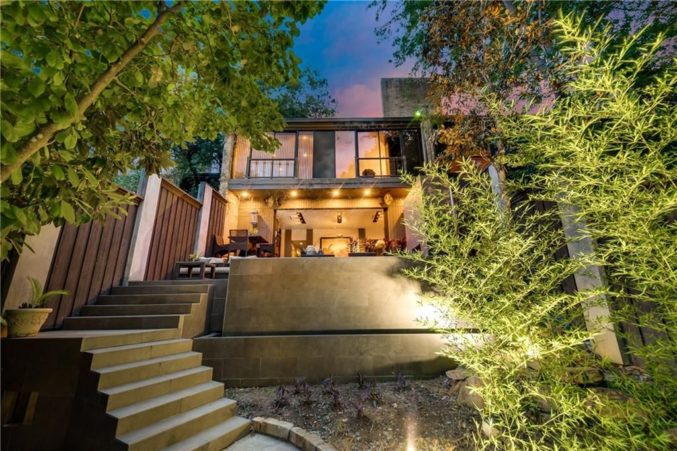 Bluffview
Reignite your childhood sense of wonder by visiting a contemporary creation in Uptown.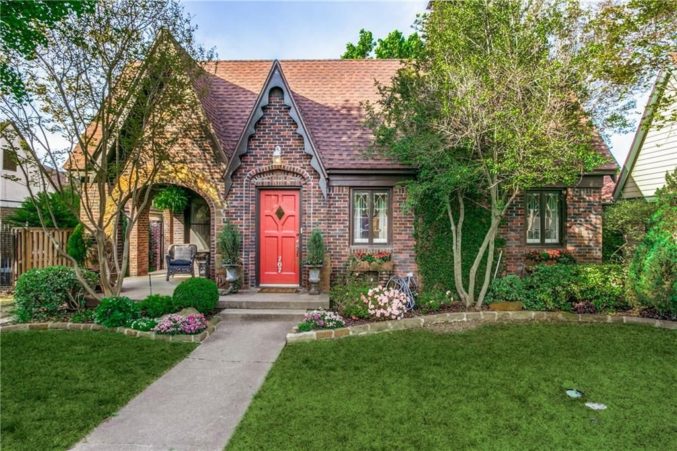 Bluffview
From a timeless Tudor in Hollywood Heights to a cozy home on Windsor Avenue, because Windsor, of course.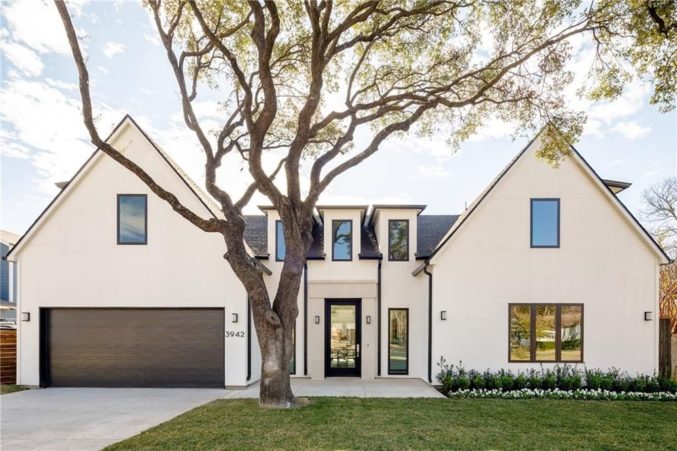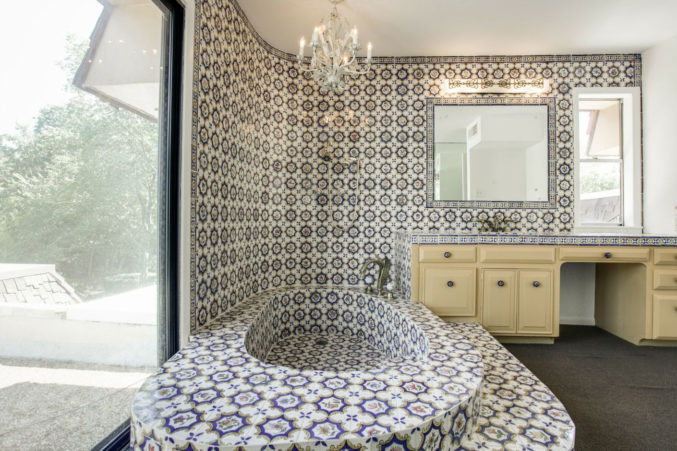 Bluffview
Sir Paul McCartney swam in its pool, and so can you.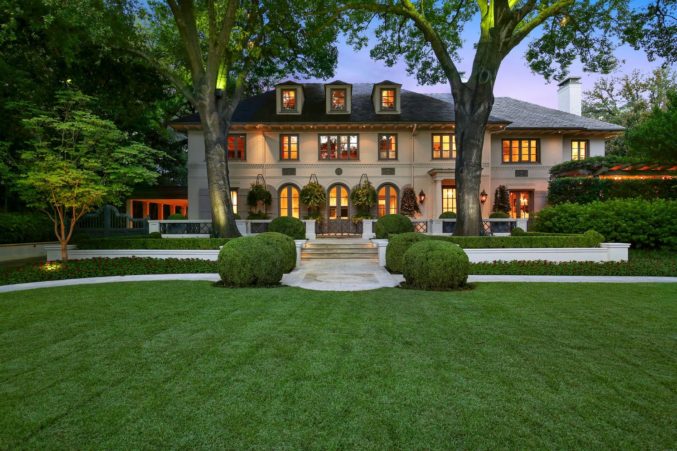 Bluffview
Dream destinations for your Thanksgiving gathering.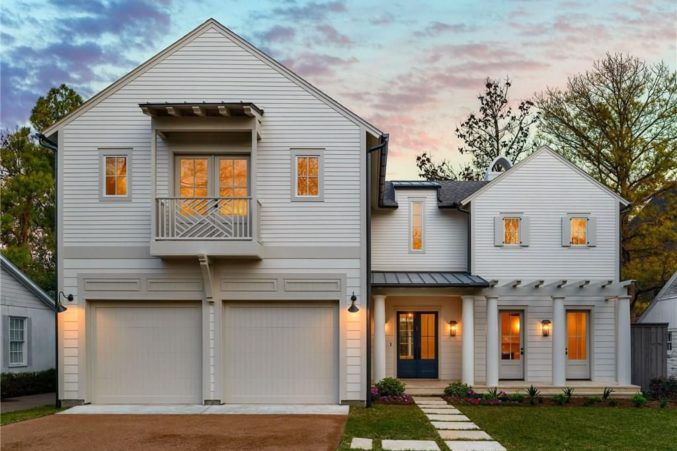 Bluffview
If you like the store Blue Print, you need to see this house.
Bluffview
A quick look at just how far your money will take you in local real estate.
Bluffview
From Frisco to Old Lake Highlands, these are the places attracting the most new residents.