Class Review
If you're looking for pilates, yoga, crossfit, or spin, we have the right fitness classes for you.
Health & Wellness
Staring into outer space—sort of—during a recent sound bath class at the Dallas wellness studio.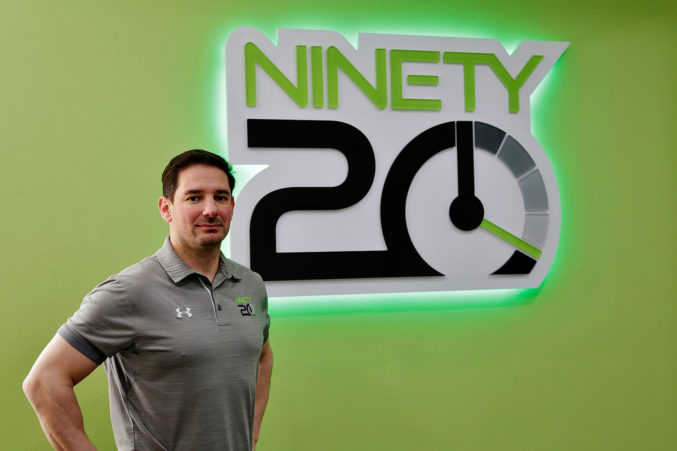 Class Review
It was what I imagine a mild possession might feel like—in the best way possible
Class Review
Dallas' first experiential fitness festival is already planning its follow up.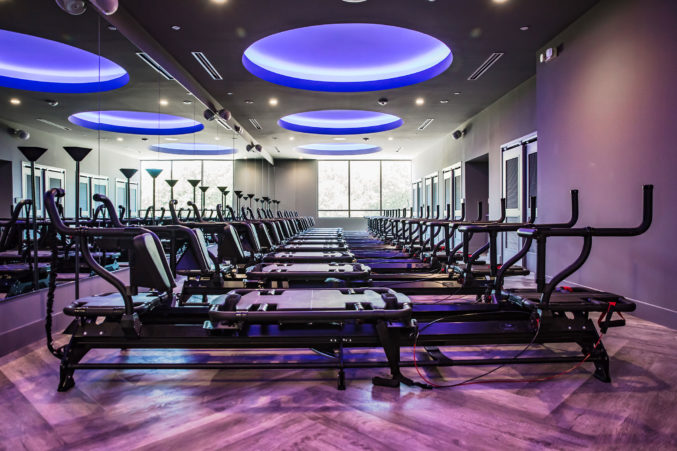 Class Review
A Lagree newbie paid a visit to the new Park Cities studio, which features the city's only Megaformer M3X machines.
Class Review
The ski-inspired workout is popping up in Lakewood through the summer.
Class Review
The new Inwood Village studio offers a killer workout you won't find anywhere else.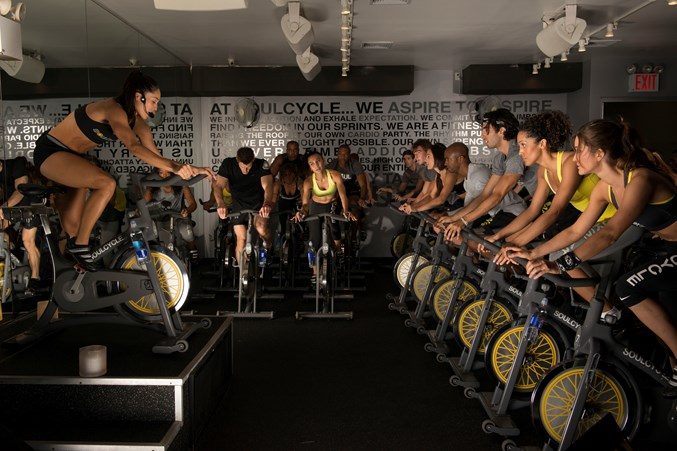 Class Review
I've never seen so many people look like they're about to pass out at once. It was great.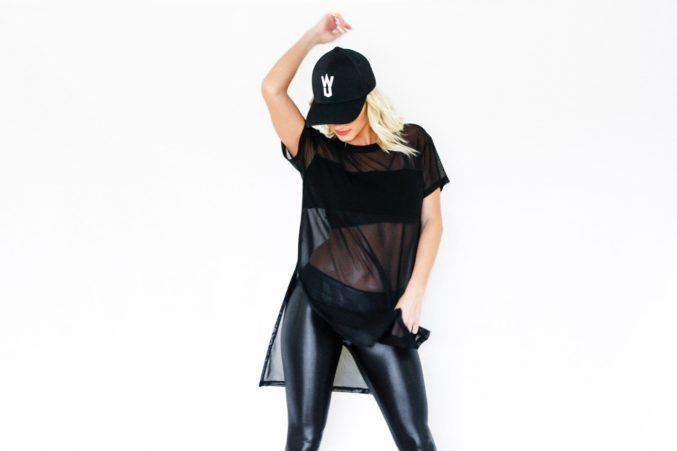 Class Review
Why you shouldn't be intimidated by the Instagram-famous workout.