D Magazine May 2018
Cover Story
The leader remains the same, but a few upstarts have rocked the rankings in a steak scene that has changed dramatically over the last several years.
Police
Reneé Hall is the first woman to run the department. She's not so sure Dallas is ready for that.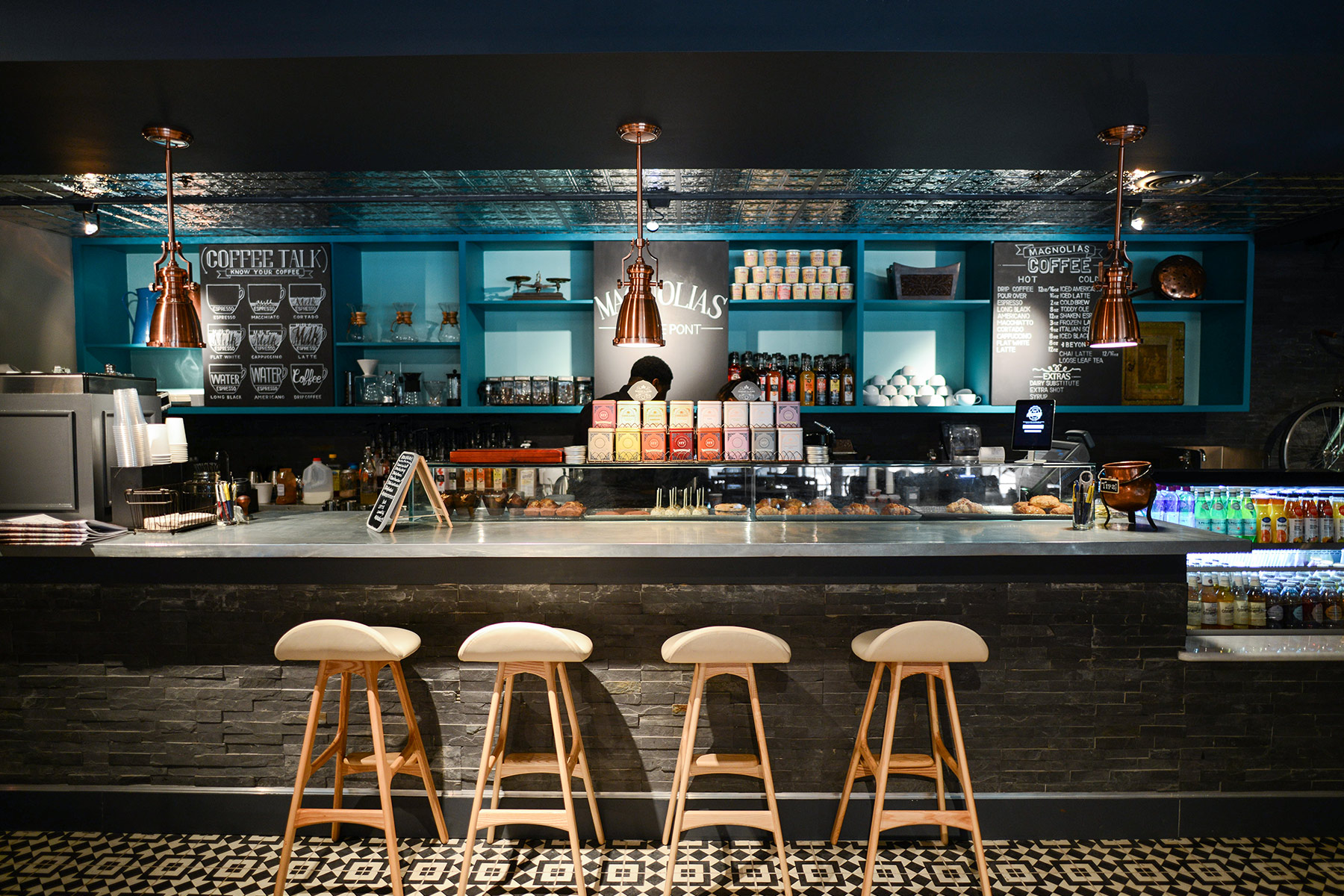 Coffee
It's time we admitted we're a city of coffee fanatics, aficionados, nerds. To celebrate, let's sum up what's making us the coffee capital of Texas.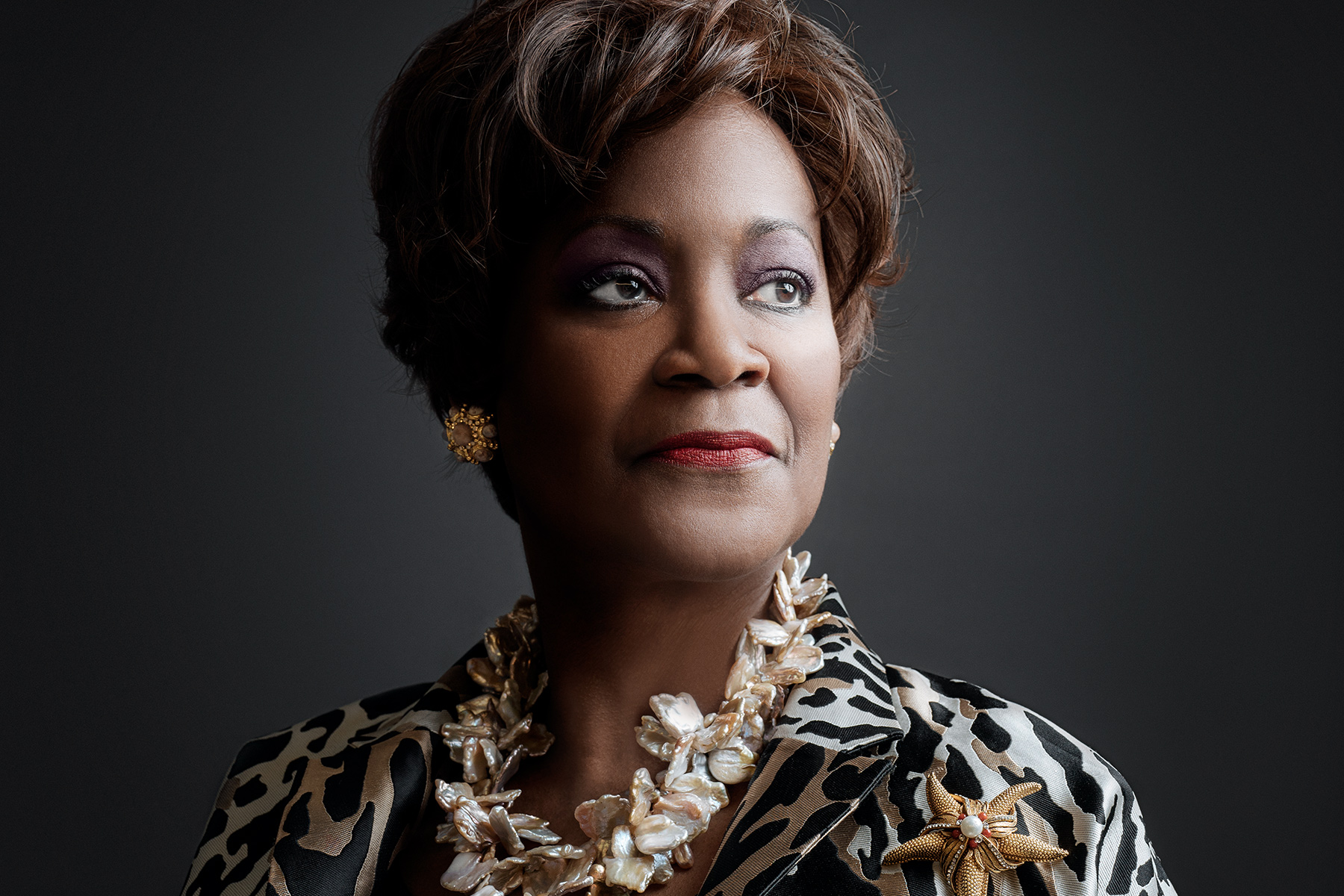 Law
Kim Askew is so dang good at being a lawyer that, after 35 years of practice, they had to name an award after her.
---