Classical Music
Get ready for the Book of Revelation, history's most epic breakup song, the world's best pianist, a terrifying portrait of Stalin, and a Ukrainian night.
Arts & Entertainment
The renowned conductor is bringing one of his classical/contemporary fusion productions to the Dallas Symphony Orchestra this weekend. His goal: to spark younger interest in classical music.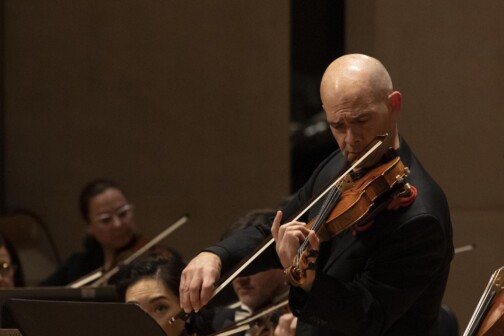 Music
Alexander Kerr joins former DSO principal horn David Cooper for a collection of trios for horn, violin, and piano.
Classical Music
Scott Tixier studied in Paris conservatories, practiced with Romani musicians, and performed with Pink Floyd and Stevie Wonder. Then he moved to Denton.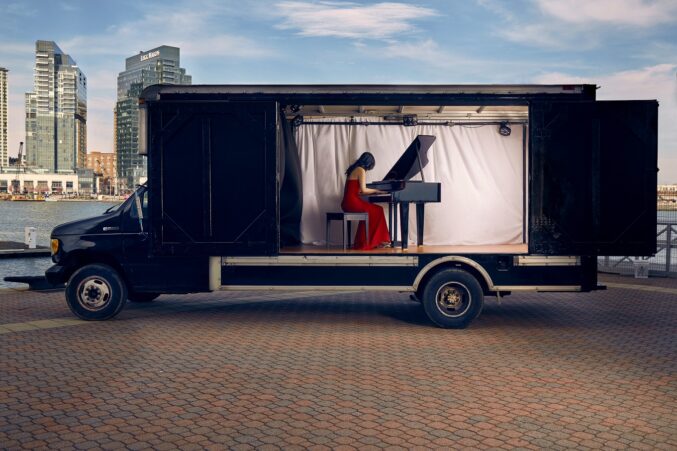 Arts & Entertainment
From immersive installations to a mobile concert truck, here are four COVID-conscious ways to ring in the holidays.
Classical Music
The Fort Worth and Dallas symphonies are welcoming guests back for socially distanced concerts in September.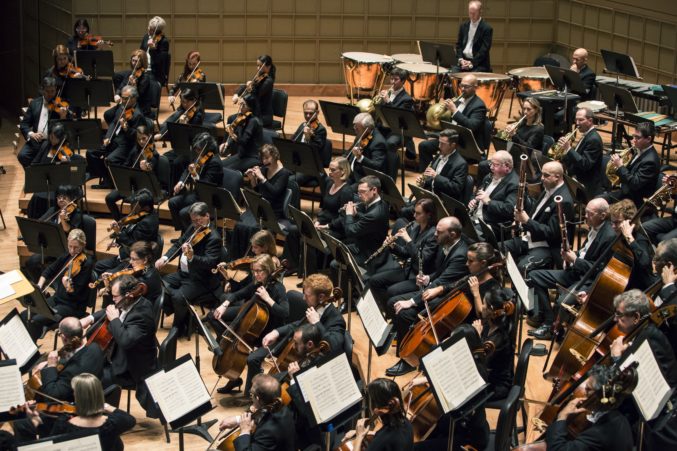 Classical Music
This season will bring a bright selection of pops, classical premieres, and movies-in-concert.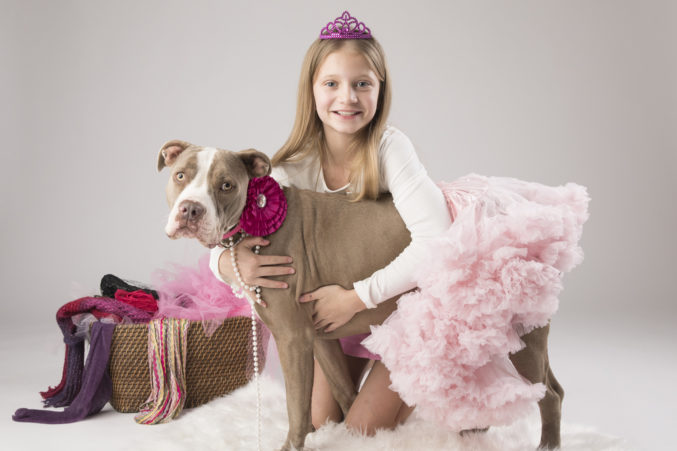 Arts & Entertainment
The annual concert and art show, returning to Moody Performance Hall on Sunday, supports local animal charities.
Classical Music
The Dallas-based musician will trace her musical evolution in A Constellation of Sorts on Monday night.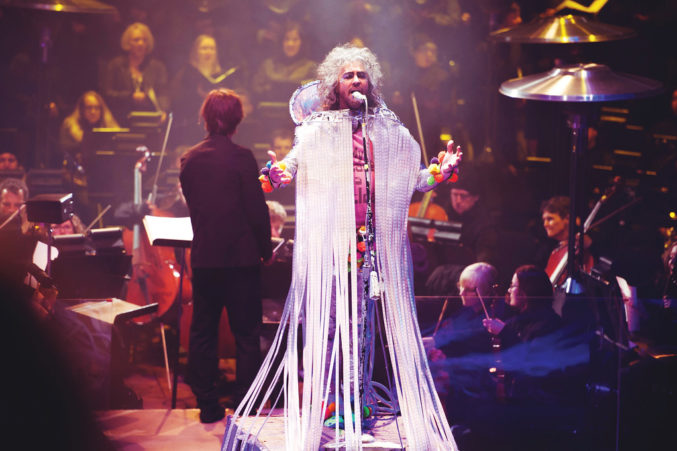 Classical Music
The Dallas Symphony Orchestra's annual music and arts festival announced its programming this morning.