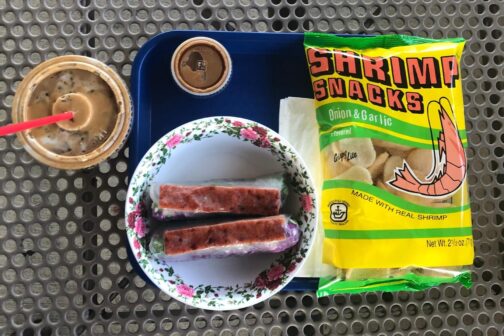 Food & Drink
After a two-year hiatus, the pop-up food festival support World Down Syndrome Day returns March 26.
Festivals
The Austin food and music festival from Aaron Franklin of Franklin's Barbecue returns in May after a two-year hiatus. You can catch a few of your Dallas favorites.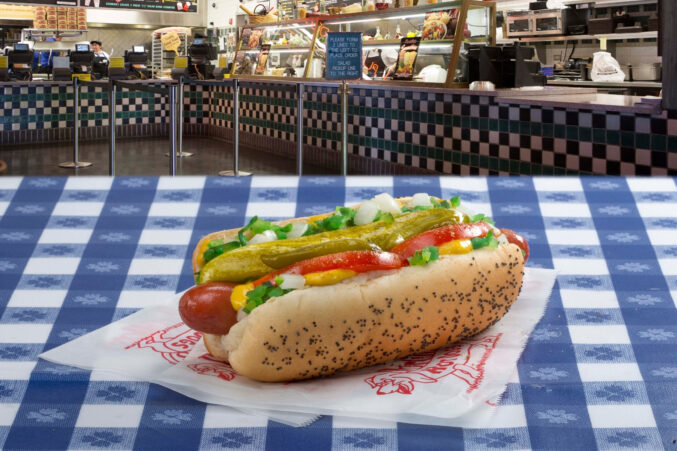 News Bites
SideDish's weekly digest of need-to-know dining happenings in Dallas.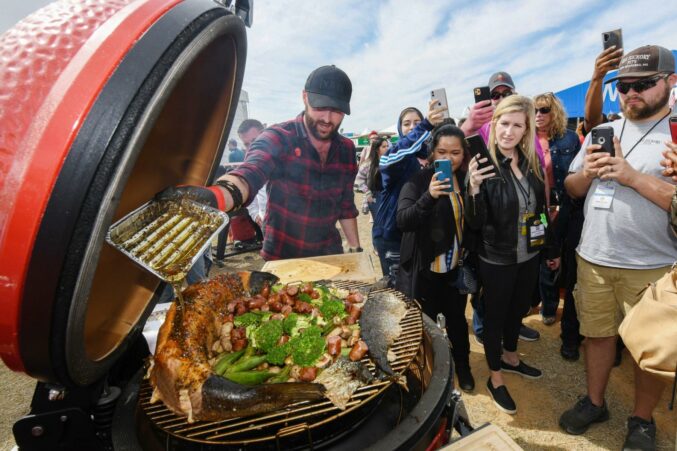 Events
Three fêtes of food are happening this month.
Events
The food event (Nov. 4-7) boasts more than 40 top chefs, both with local and national acclaim, and plenty to eat and drink.
Festivals
Fred Leach's Caged Birds is one of several features with local ties to join some buzzy awards contenders at the three-day event at Alamo Drafthouse Cedars.
Festivals
Rahim Handy's The Dream Chaser is one of several documentaries with Dallas ties screening at the final Dallas VideoFest this week.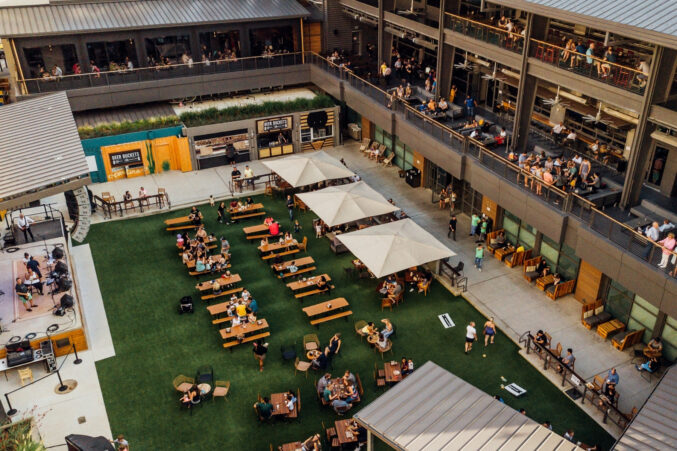 Events
The forecast is promising, so get out there to the food and music events happening this weekend.
Events
Black-owned food vendors and grassroots organizations will gather to eat, protest, share stories, and support each other. The whole city's invited.
Festivals
Expect obstacle courses, agility shows, spa treatments, photo ops, and more.