Law
States with gender-affirming care protections are seeing an influx of patient requests, while those who are able to leave have survivor's guilt.
Physicians
HB 1998 bars physicians who have committed moral turpitude felonies and misdemeanors from practicing in Texas and requires the Texas Medical Board to have closer oversight of physicians.
Law
The pro-bono work of two Weil, Gotshal & Manges LLP lawyers helped vacate Day's guilty plea after more than 30 years.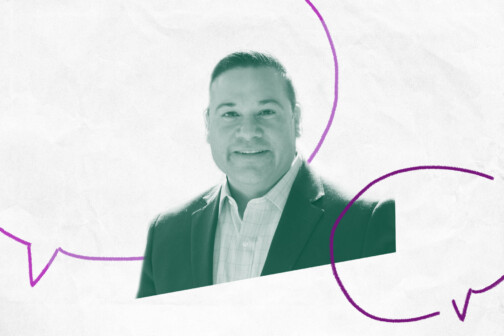 Conversation With
The partner at Frost Brown Todd talks plans for launching the Texas presence of CivicPoint, a government relations subsidiary of the law firm, deal volume trends for 2023, and more.
Business
The duo turned their career breaking points into a coworking space that boasts members that range from one-person ventures to Southwest Airlines.
Law
Read the story in our May issue on two lawyers with a lasting friendship that landed them working side by side in their own law firm.
Law
Lawyers Sean Pevsner and Mark Whitburn met as kids and formed a lifelong bond fighting for people with disabilities. Their work proves that the best ability is availability. 
Dallas 500
The Container Store's general counsel talks about diversity in the law field, the importance of not taking herself too seriously, and more.
Mental Health
The mental health policy institute is supporting municipalities' launch of multi-disciplinary response teams for those in mental health crises.
Sponsored Content
These Women Leaders in Law practice a wide range of specialties and are held in high regard as valuable counsel by their firms, legal peers, and—most of all—by the clients they zealously represent.