Mental Health
The mental health policy institute is supporting municipalities' launch of multi-disciplinary response teams for those in mental health crises.
Sponsored Content
These Women Leaders in Law practice a wide range of specialties and are held in high regard as valuable counsel by their firms, legal peers, and—most of all—by the clients they zealously represent.
Business
The Winston & Strawn partner says Batman perfectly symbolizes a litigation lawyer.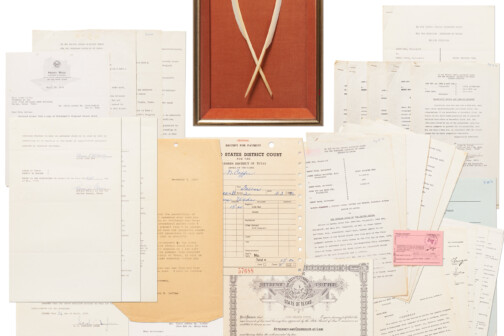 Law
Seems like it should stay here. Any takers?
Law
The Dallas County district attorney says you should always jingle the dead woman's keys.
Law
A few lessons that the Dallas County District Attorney has learned from more than 40 years in courtrooms.
Business
The Sidley litigator and management committee chair is one of the most sought-after lawyers in the country.
Law
Can I now say I've argued before the Supremes?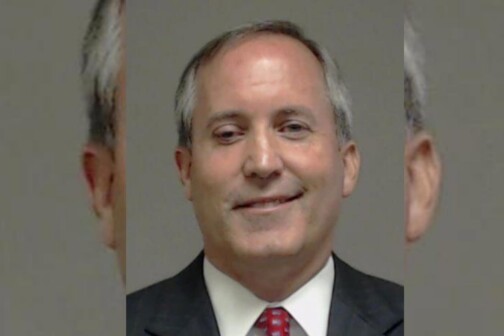 Law
He is currently seeking a third term as the state's attorney general.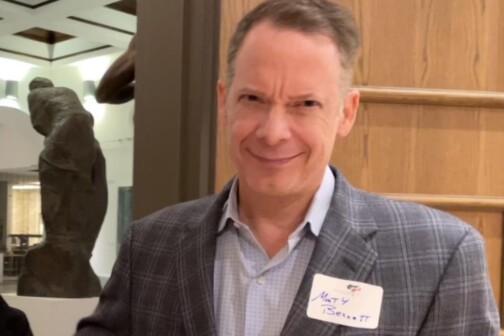 Law
The publisher of the Dallas Express sued the Dallas Weekly for defamation.