Business
By all measures, he has exceeded expectations since taking the helm of PepsiCo Foods North America in 2019. Here's how he's driving growth at the $21 billion enterprise.
Transportation
A Texas judge ruled that the union didn't have a right to strike despite what the union calls a "draconian" policy.
Business
The first-time CEO is leveraging technology to take the old-school arts and craft chain into the future.
Business
The Center for Workforce Excellence founder and CEO Trudy Bourgeois gives guidance on making diversity and inclusion an imperative at your company.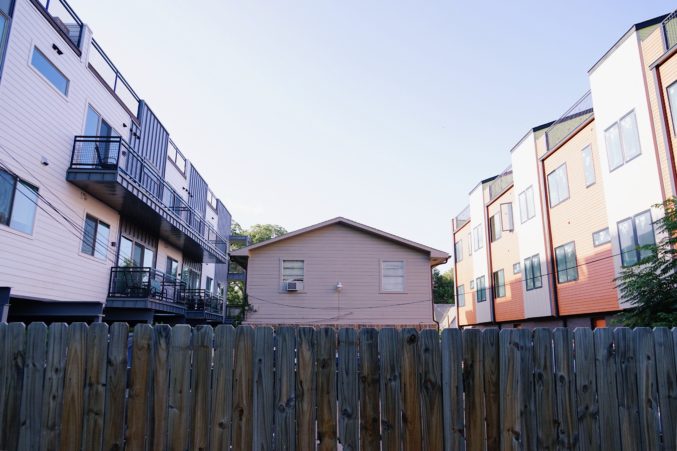 Commercial Real Estate
Store closures in the region exacerbates the problem of providing residents with affordable and convenient grocery options.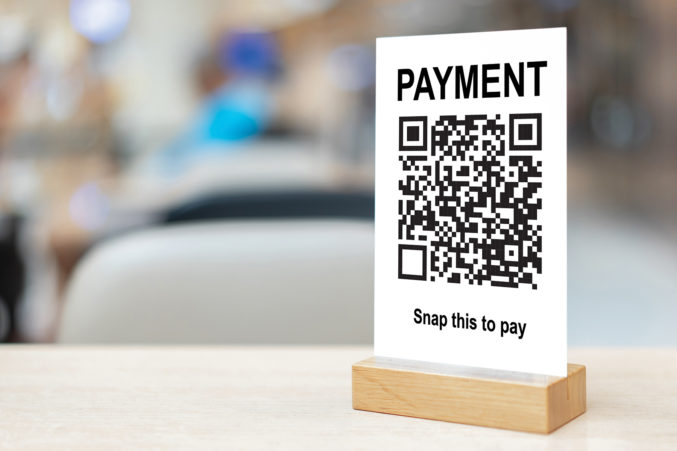 Business
Walmart put the first of the futuristic stores in Dallas, on Greenville. It serves as the testing grounds for a new cashierless future.
Business
The Plano office will be working on innovations to improve efficiency of Walmart's operations.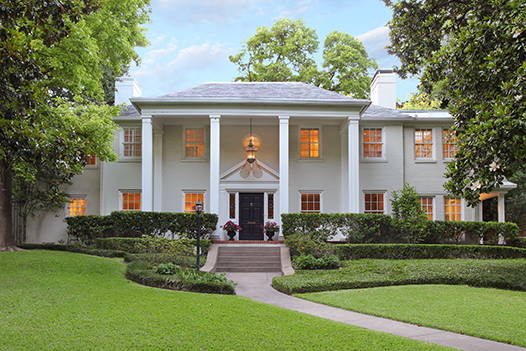 Business
And a bunch of other cities too.