Civics
Why should the city hand over millions, with little oversight, for the management of this civic asset?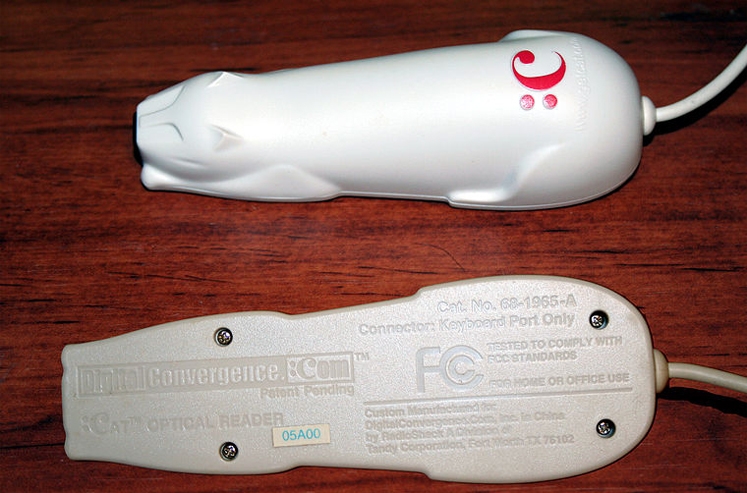 Competence
A building built in 1927 in the Bishop Arts District will come down to make way for parking.
Competence
Years of under-maintained infrastructure and a police and fire pension system suffering from incompetent management and terrible investments have resulted in a downgrading of the city's bond rating from from Aa1 to Aa2.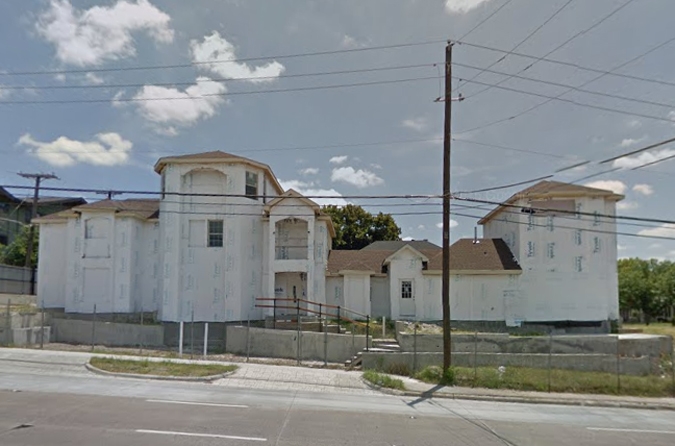 Civics
I can't stop thinking about Ricardo Torres and how his half-built home is a lot like the Trinity River Project.
Charts
Did the DCVB stage a heist?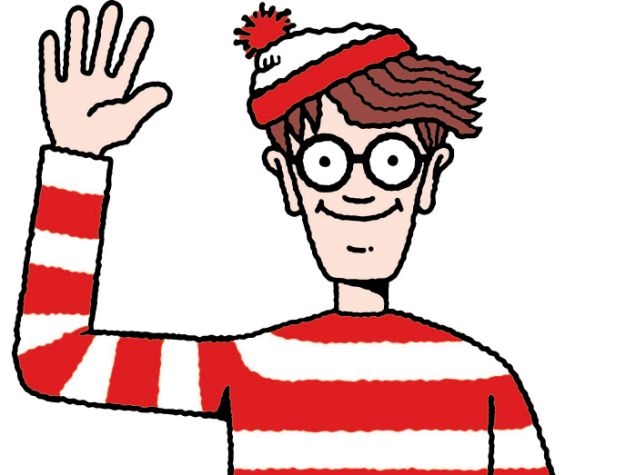 Civics
I've been following the Susan Hawk regime like everyone else, and at this point, I'm left wondering if she has any reasons left not to resign her post as Dallas County District Attorney.
Competence
More shenanigans on behalf of the taxi cartel?
Competence
The Barnett Shale is Off-Gassing More Greenhouse Gasses Than Previous Thought
: The EPA
botched its initial estimates
, and as it turns out, fracking in the Barnett Shale
is responsible for 64 percent
of all methane in our local atmosphere. The good news: most of those emissions are the result of human errors and mechanical failures.
Let's Put Those Increased Violent Crime Numbers in Perspective:
The
Dallas Morning News breaks down
the
much-reported
10 percent increase in violent crime. The takeaway? Glass half-full, glass half-empty. You could argue the increase reflects a return to a historical norm. And if violent crime continues at pace through the end of the year, murders will be at the same level they were 2013 and 2012, while aggravated assaults would only see a 0.4 percent increase over last year.