Civics
South Haven lies in Irving, but it's not contiguous to it.
Civics
Don't get distracted by the mayor and council's ongoing squabbles. What's really wrong with Dallas is its system of government.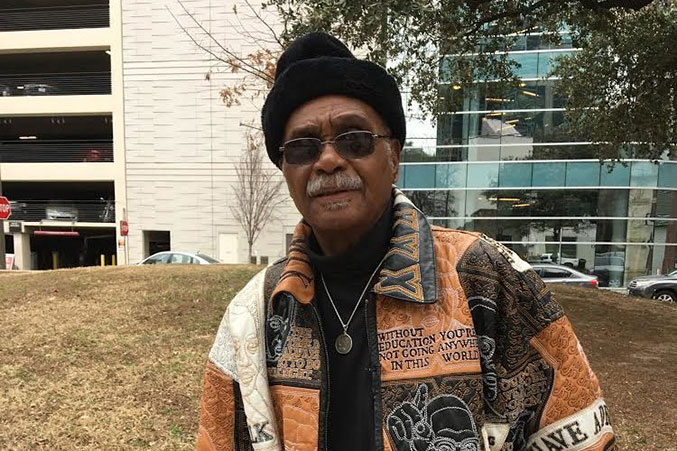 Civics
Peter Johnson helped organize some of Dallas' earliest fights against systemic racism and inequality. Watching today's protests, he has hope for the future.
Arts & Entertainment
Only four local cultural organizations received NEA grants in the latest round of funding. That's a signal that the local arts scene isn't healthy.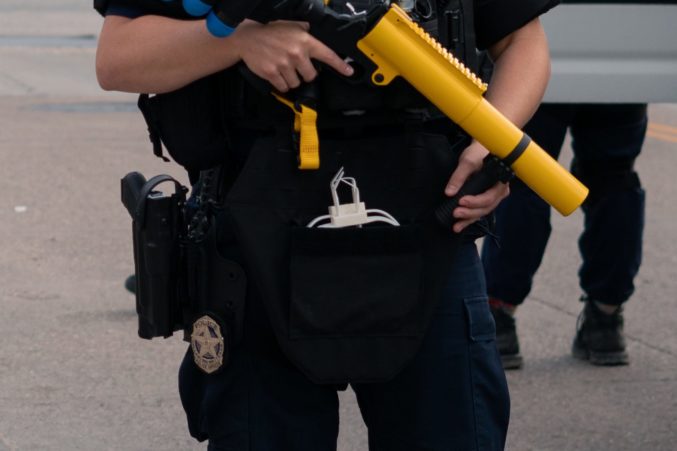 Civics
A data scientist takes a stab at cutting the Dallas Police Department's budget and finds ways in which reducing funding could reduce crime
Civics
Ending systemic racism will require more than sympathy and well-meaning gestures. It will require changing how power is wielded in America.
Civics
He joined the civil rights movement in the '50s. Now he's found his next big project: environmental justice in Dallas.
Civics
Decades of fighting over the Trinity's future has ingrained suspicious, distrust, and dismissive thinking on all sides. We can finally put some of that behind us.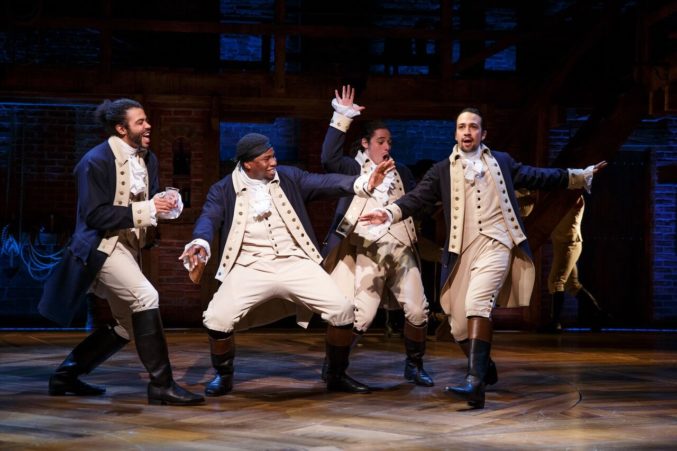 Arts & Entertainment
A quiet Cold War between the city's two Broadway producers is thawing. Hopefully that's a good thing for both the Arts District and Fair Park.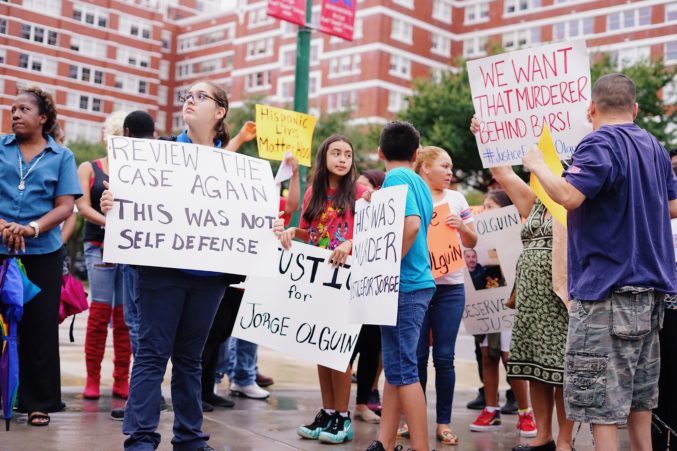 Civics
Strengthening police oversight is about ensuring accountability and building public trust, not politicizing policing.