Abnormal Psychology
Are transplants reshaping the state's culture and making Texans more neurotic?
Abnormal Psychology
This was really just an excuse to give Adam McGill credit for the Raymond Chandler-inspired Krys Boyd headline.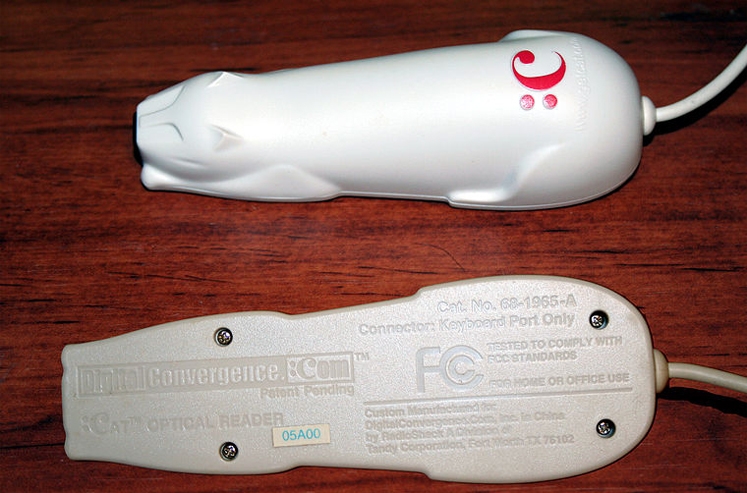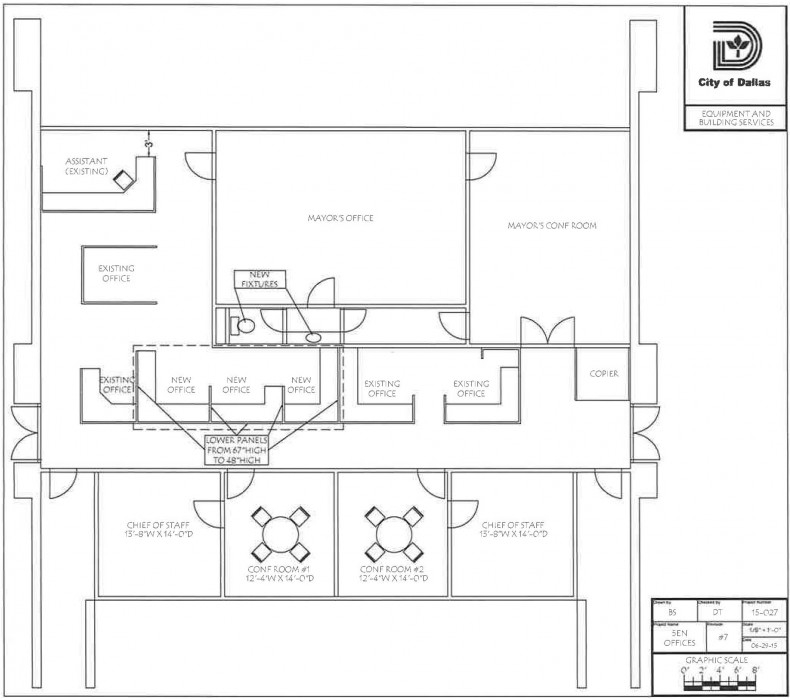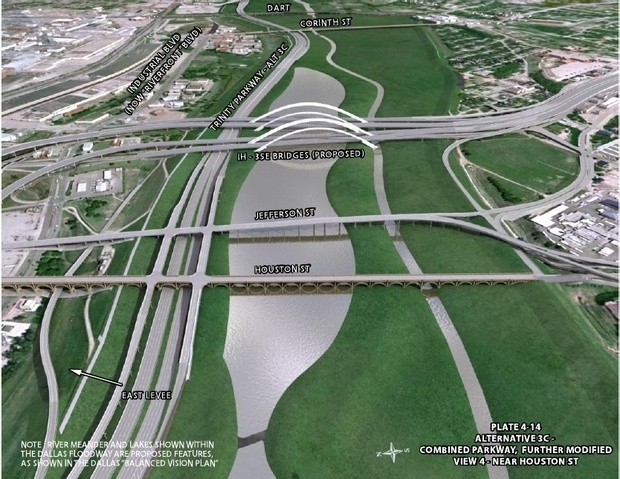 Abnormal Psychology
What this means, of course, is that Michael Morris, Mary Suhm, and Craig Holcomb's "we can always make a smaller road, and that's what we plan to do" argument is complete garbage, and likely always has been. Because why wouldn't it be complete garbage? If the environmental impact was going to be different for two DIFFERENT projects, you'd need two DIFFERENT approvals.
Abnormal Psychology
Since money seemingly isn't an issue—few of these acts would ever be considered "cheap"—here's a more representative list of acts, that would actually reflect the games this festival is supporting.