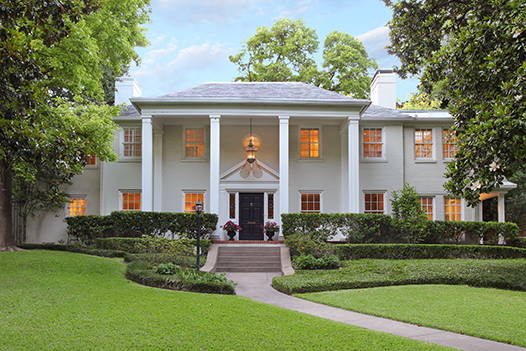 Real estate site Redfin came out with a fun bit of click-bait today: which billionaire could buy your city?
Dallas, according to Redfin, has 330,028 homes that would cost a total of $109.4 billion to purchase. That's too much for even the world's richest man, Bill Gates, to afford. However, if the various heirs to the Walmart fortune pooled the contents of their money bins, and if every homeowner in Dallas sold to them, then the city could become the family's private playground. (Keep in mind, it doesn't appear that we're talking about Highland Park or University Park here. So they'd have a donut hole in the middle of their grand estate.)
The same is true for Seattle, D.C., Miami, Portlandia, Baltimore, Austin, Las Vegas, San Antonio, and Atlanta. So if you're the Walton family, which do you make a bid for?
D CEO Newsletter
Stay up to speed on DFW's fast-moving business community with weekly news reports, interviews, and insights.