BNSF Railway's points-based attendance policy went into effect earlier this year despite an attempt to strike from two unions representing 17,000 workers for one of America's largest railroad companies. The strike could have grounded the massive railway network amid a worldwide supply chain crisis.
Some of the largest companies in the country, including Amazon and Walmart, use this type of policy. Larger, logistics-based employers use these systems to ensure they have enough workers onsite when they need them. The duties of these workers can't be completed remotely. Fort Worth-based BNSF called its version a "High Viz" attendance policy, which gives employees 30 attendance points. Any absence results in a deduction between 2 and 25 points, and employees can add four points for being available for work 14 days in a row, including weekends. When an employee runs out of points, they are disciplined. The point system does not differentiate between sick days, vacation, funerals, or other reasons.
BNSF operates more than 32,000 miles of track in 28 states and Canada and employs around 35,000 workers. The company dates back to 1849 with a 12-mile railroad in Illinois. The company became BNSF in 1995 when Burlington Northern, Inc. merged with Santa Fe Pacific Corp. In 2010, it became a Berkshire Hathaway subsidiary. The company reported a third-quarter 2021 net income increase o 14 percent to $1.5 billion, which increased total revenue on the year 12 percent to $5.8 billion compared to Q3 2020 income and revenue levels.
So why do employers go this route, given the controversy? Consistency is a major factor. For employers with tens of thousands of employees, no human resources manager can oversee attendance for everyone. The points system provides an objective way to account for absences and eliminate any bias a manager may have for one employee over another.
"It eliminates the risk of discretion," says Jason Weber, an employment attorney with Polsinelli in Dallas. "There are certain federal laws that prohibit employers from intentionally or even unintentionally discriminating against employees based upon characteristics such as a protected class or a disability."
Managing absences can also be an administrative nightmare. "Regardless of industry, it's unpleasant and administratively difficult to manage doctor's notes, verifying if individuals have lied or are calling in sick because of the Super Bowl," says John Bosco, an employment lawyer in Dallas with Bailey Brauer. "It becomes an issue once you have someone who manages your data that doubts the veracity of the claims and then tries to discipline or terminate them."
The policies can also provide positive and negative incentives for employees to be at work at essential times, reduce absenteeism, and add transparency to the decision-making process. For an organization like BNSF, if the trains cannot be unloaded or unloaded, there are massive downstream consequences.
There are risks to this type of policy as well. Eliminating the human element can be more efficient and fair, but it can also impact employee morale.
A points-based system can seem callous during a pandemic, with unexpected sickness posing greater risks than normal. Most railway workers do not work scheduled shifts with scheduled days off but are consistently on-call, meaning they may be asked to report to duty on short notice and may be gone for 12 to 60 hours. Under the new policy, workers would lose points if they refused a shift that came unexpectedly or at a time that would leave the worker tired.
The union said that employees would be punished for taking a sick day or attending a funeral and might encourage workers to come to work sick. They sought review by the Department of Labor and the U.S. Department of Transportation. Union presidents wrote Labor Secretary Martin Walsh and Transportation Secretary Pete Buttigieg to investigate policies that don't provide exceptions for fatigue and illness-related absences.
"The new policy also potentially subjects employees to disciplinary action when they request time off because they are ill or need to tend to sick family members," the presidents wrote. "Forcing these employees to choose between their job or their safety in the workplace is in complete contradiction to BNSF's obligation to protect public safety and to provide a safe workplace environment."
A federal judge in Fort Worth ruled earlier this year that BNSF is likely to prevail in a future legal conflict about the attendance policy. The unions cannot strike over what it deemed a "minor dispute." Citing damage done to the economy and the company, Judge Tom Pittman ordered a temporary injunction against the union, making the strike illegal and allowing the attendance policy to begin on Feb. 1. "A strike would exacerbate our current supply-chain crisis- harming the public at large, not just BNSF," he wrote.
BNSF says they have modified the procedure and continue to do so based on conversations with their employees. The company says its program is designed to provide amble time outside of work while ensuring that it has sufficient employees to work.
"We are pleased that the ruling allows us to move forward working together with our employees to do what we do best in providing service that is essential to our customers and the American economy," a company statement reads. "BNSF's new system will provide more predictability for our train crews while also providing more reliable crew availability, which is essential to meeting our customers' expectations and the demands posed by an increasingly competitive global supply chain."
So what should employers do in a post-pandemic when society proved that so many jobs could be done from home? While some job tasks may require the employee to be in person, Bosco says that employers may look at diversifying the skillset of their workers to allow them to do some of their jobs at home. This would not only better equip the workforce but could allow a worker who has a mild case of COVID-19 or is caring for a sick family member to contribute to their job and not lose a point. That degree of flexibility can go a long way toward making an employee feel valued and improving morale.
Employees at any company don't like feeling they are just a number and want to be valued by their employer, especially in a tight labor market where workers may have several options. "It could trend toward a hybrid approach where they have these objective metrics, but at the end of the day, there are also some subjective criteria that are built into it," Weber says.
D CEO Newsletter
Stay up to speed on DFW's fast-moving business community with weekly news reports, interviews, and insights.
Author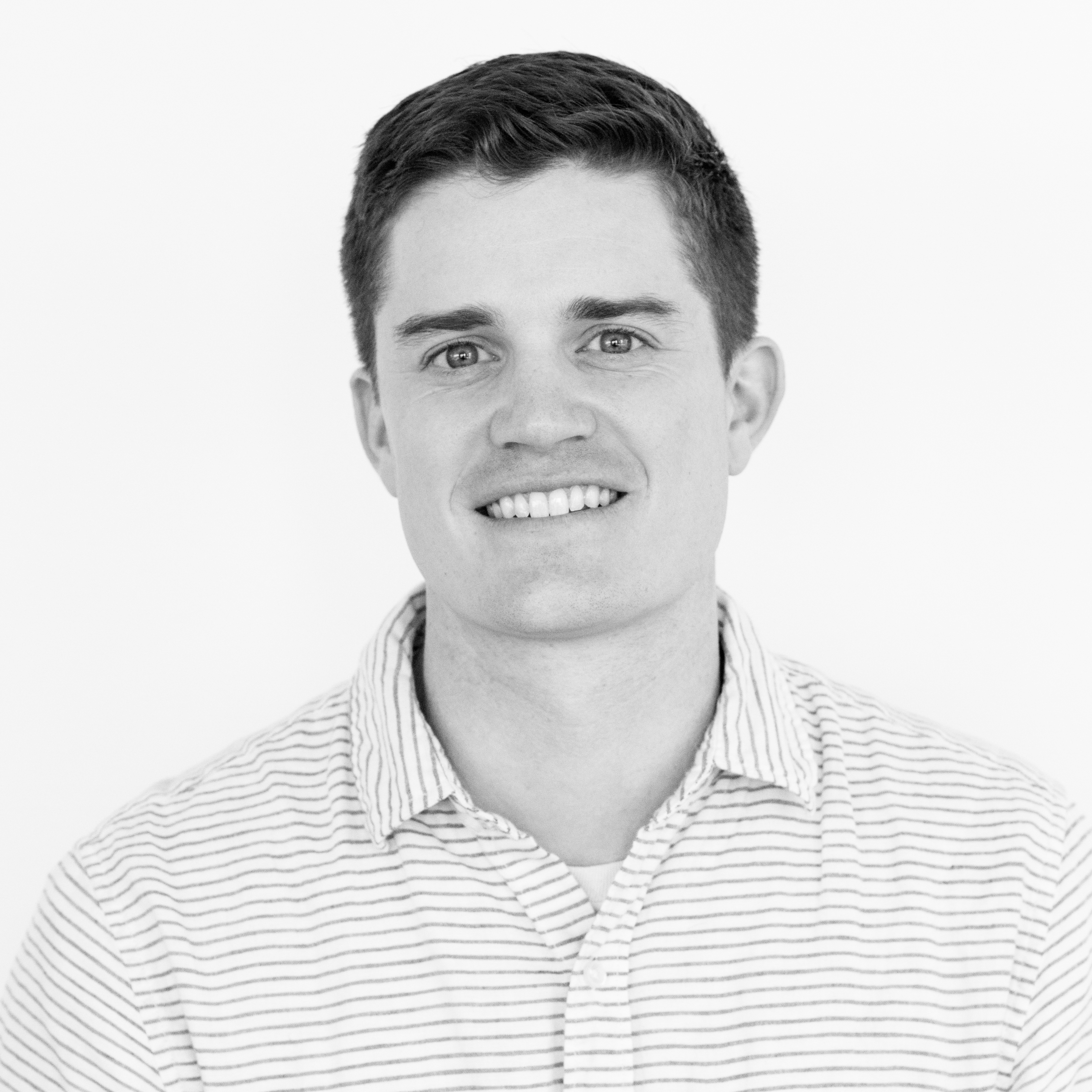 Will is the managing editor for D CEO magazine and the editor of D CEO Healthcare. He's written about healthcare…