Transportation
A Texas judge ruled that the union didn't have a right to strike despite what the union calls a "draconian" policy.
Coronavirus
Legal experts are advising their clients to not "Get caught flat-footed with this."
Coronavirus
A federal court has already frozen the new OSHA rules. It's "a damned if you do, damned if you don't scenario."
Covid-19
Polsinelli shareholder Jason Weber and Haven Diagnostics Medical Director Dr. Michael Gao on legal implications for employers and tips for maintaining a safe work environment.
Business
Plus, former Dallas Chamber exec moves to DDI, West End Association hires an executive director, and Polsinelli expands its shareholder base.
Business
Plus NAI Robert Lynn announces new Capital Markets president, the DEC Network hires director to focus on its Southern Sector Expansion, and more.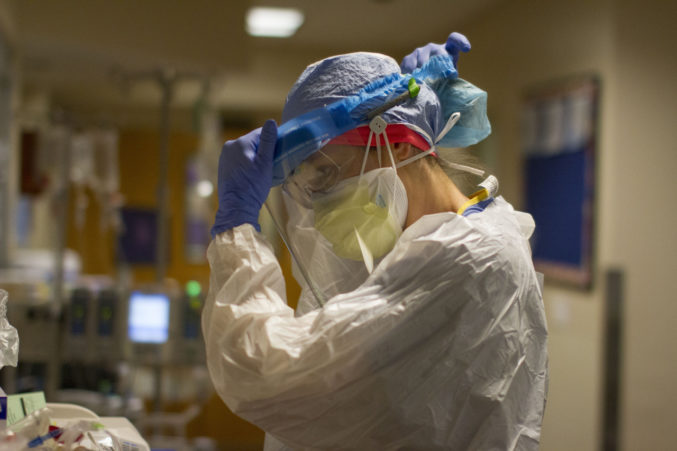 Coronavirus
A playbook from Polsinelli points the way to a safe and effective return to normal service.
Business
Employee law experts say legal dangers range from ensuring reasonable accommodations to wage and hour compliance issues.
Health Systems
Consolidations may accelerate. But is that a good thing for patients?