Bradley Arant Boult Cummings
Shawn Long, Retiring
Shawn Long started her legal career at Sayles Werbner before making the move to Bradley and starting the firm's Dallas office with 10 lawyers in 2019. The regional office has now grown to 44 attorneys, including 10 hired last fall. Long's practice has focused on issues including business litigation in federal and state courts on behalf of plaintiffs and defendants. She will retire at the end of the month.
EDUCATION: Southern Methodist University (J.D.), The University of Texas at Arlington (B.A.)
---
Polsinelli
Harry D. Jones, Shareholder, Chair of International Employment and Law Practice
Harry D. Jones joined law firm Polsinelli in 2021 as part of the firm's Labor and Employment Department. Now, he will take the department's helm. Jones has led more than 100 high-profile inquiries into corruption, harassment, abuse and workplace threats, working closely with law enforcement, media, and boards of directors across the world.
EDUCATION: Texas Tech University (J.D.), Abilene Christian University (B.A.)
---
Nothing Bundt Cakes
Chris Tarrant, Chief Development Officer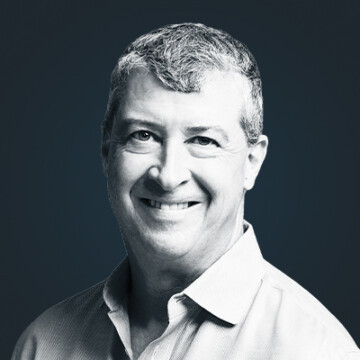 At Dallas-based Nothing Bundt Cakes, the nation's largest specialty cake company with nearly 500 bakeries operating throughout the U.S. and Canada, Chris Tarrant will oversee franchise growth and development. The company set a record for new development deals in 2022 with 147 commitments for new bakeries and expects to exceed this in 2023, signing over 200 commitments in new and existing markets. Tarrant most recently served as senior vice president of retail store development and design at Starbucks, where he oversaw store development in the U.S. and Canada.
---
Douglas Elliman Realty
Concho Minick, Executive Manager of Sales for Dallas-Fort Worth
Concho Minick previously served as CEO and principal of DFW-based Christie's International Real Estate Ulterre. Prior to that, he was the president and principal of Fort Worth honkytonk Billy Bob's Texas for more than seven years. In his new role, Minick will direct Douglas Elliman's sales operations growth in Dallas, focusing on helping agents manage and expand their business and recruiting new agents.
EDUCATION: Yale University (MBA), Texas Christian University (BBA)
---
The Bliss Group
Andrea Barger, General Manager, Texas
In her new role, Andrea Barger will be responsible for launching a new Dallas office for all Next Practices Group firms and building a growing presence for NPG subsidiary and marketing and communications company The Bliss Group in Texas. NPG currently has more than 50 team members in Austin, Dallas, and Houston, along with a growing portfolio of key clients in the State. Barger previously served as senior vice president, marketing and communications at Snagajob.
EDUCATION: Baylor University (B.A.)
---
DataBank
Jennifer Curry, Senior Vice President of Managed Services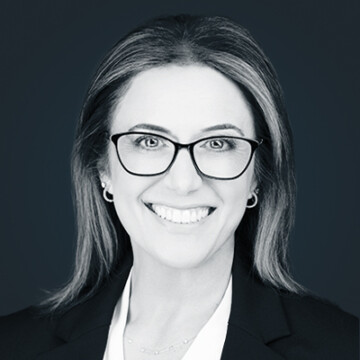 At Dallas-based data center and cloud management company DataBank, Jennifer Curry will lead product and technology teams, where she will be responsible for the architecture, design and engineering, service delivery, and support of managed services and network service offerings. She most recently served as Chicago-based INAP's executive vice president, product and technology, leading operations and engineering for product lines, service delivery and technical support, and customer success.
EDUCATION: University of Notre Dame (BBA)
---
BOARD APPOINTMENTS
The Catholic Foundation
Dan Odom, Chairman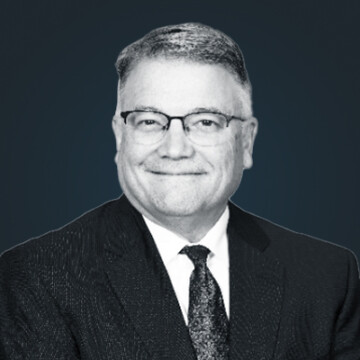 Dan Odom joined The Catholic Foundation board of trustees in 2018. He has served as vice chair and chair of the Distribution and Audit and Administration committees. Odom currently serves as an audit and assurance partner at Deloitte, where he has worked for more than 37 years. He will serve a two-year term as leader of The Catholic Foundation's board and succeeds previous chair Aileen Pratt.
EDUCATION: Texas A&M University (BBA)
Elsa Acalá Grivas, Trustee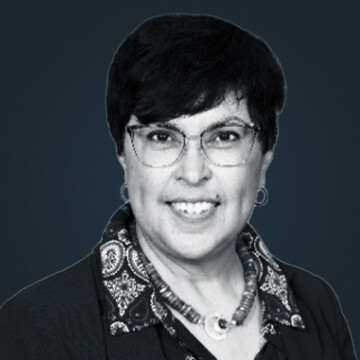 Elsa Acalá Grivas  is a retired senior vice president of commercial banking sales, and certified public accountant, with more than 38 years of experience, culminating in a post as senior vice president and sales manager at Dallas-based Frost Bank. Throughout her career, she led teams of commercial bankers that provided financial services to business customers. She also serves on the finance committee at Texas Health Resources Health System and is past chair of the Texas Health Resources Dallas/Rockwall Community Impact Council.
EDUCATION: University of North Texas (BBA)
Rick Martinez, Trustee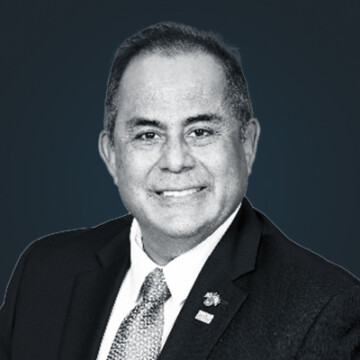 Rick Martinez is CEO of Plano-based IT consulting company R2 Technologies, which offers IT direct placement, consulting and project delivery services and provides a "virtual network" for the exchange of ideas, concepts, solutions, and resources. Prior to leading R2, Martinez served as a project manager and data architect for Sprint, business development manager at Analysts International Corp, and information architect at CitiGroup.
EDUCATION: Trinity University (B.S.), Tulane University (B.S.)
Maria Castañon Moats, Trustee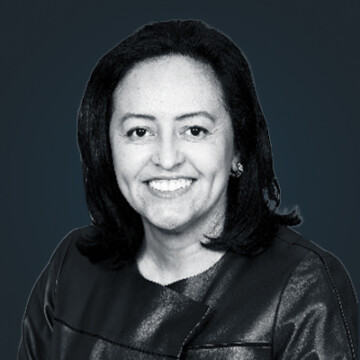 Maria Castañon Moats is the leader of PwC's Governance Insight Center, which strives to strengthen the connection between board directors, company executives, and investors by helping them navigate the governance landscape. With more than 25 years of experience at PwC, Maria is an Audit partner who previously served as vice-chair of the Mexico and U.S. Assurance Practice. She is a member of the Executive Women's Roundtable Dallas Regional Chamber. With the addition of three new trustees, The Catholic Foundation Board is comprised of 19 people.
EDUCATION: The University of Texas at El Paso (BBA)
Get the D CEO Newsletter
Stay up to speed on DFW's fast-moving business community with weekly news reports, interviews, and insights.
Author
Kelsey J. Vanderschoot came to Dallas by way of Napa, Los Angeles, and Madrid, Spain. A former teacher, she joined…