Like many other industries, the healthcare business in North Texas has been robust over the years, with unprecedented growth and a diversified economy helping to lift all boats in the region. Corporate relocations, relatively inexpensive housing, and a business-friendly climate have led to a booming economy that has weathered recent storms better than most regions.
But as healthcare companies grow and become more successful, they attract the eye of private equity and become good candidates for consolidation. When there are shareholders to report to or entities demanding profits, patients and other stakeholders become skeptical of the benefits of such growth and how it impacts increasingly important environmental and societal impacts. If a business wants to continue to grow and thrive in today's environment, it needs a strategy that takes the community's wishes into consideration. A white paper from national law firm Polsinelli about developing a sustainable, patient-centered health system puts it this way: "Balancing financial benchmarks and growth to meet patient demand with the costs of future trust relationships with communities and regulators presents a fundamental sustainability challenge for health care enterprises in the evolving health care ecosystem."
Despite what healthcare executives will say about how consolidation in the healthcare industry will reduce redundancies and make the system more efficient, there is plenty of research showing that virtual and horizontal consolidation in healthcare leads to higher prices for payers like insurance companies and employers. A study from Medicare looked "at 25 metropolitan areas with the highest rates of hospital consolidation from 2010 through 2013 found that the price private insurance paid for the average hospital stay increased in most areas between 11 percent and 54 percent in the subsequent years." Another study found that "prices at hospitals acquired by out‐of‐market hospital systems increase by about 17 percent more than unacquired, stand‐alone hospitals."
The Polsinelli paper argues that given the environment and feelings toward healthcare consolidation, companies need to adopt an ethic of conscious capitalism, where profits are not an end in themselves, but a means to impact the community in a higher way. The paper highlights DFW's Catalyst Health Group as embracing that ethic.
Conscious capitalism makes businesses more sustainable by aligning the community's wishes with those of the organization. When the company benefits, so do the community's employees and stakeholders. Leadership establishes the culture of reinvesting profits into the community and embeds that attitude into employees. Balancing profit and serving the community ensure the sustainability organizations are looking for, the paper says. Environmental, societal, and governmental factors are rapidly becoming more critical to investors and stakeholders. Research has shown that businesses that commit to ESG efforts (like diversity initiatives and serving the community) have seen profits jump 9.1 percent in the past three years.
Catalyst Health Group has long been more than a healthcare company. Embedded in its mission is a desire to impact the community; "We build healthier communities and create generational change for millions by delivering on the promise of personalized care." The company has grown to become an integrated care organization with a large, independent physician group in Texas and Oklahoma, a pharmacy support company, and healthcare technology to help independent physicians manage their patients and remain profitable.
Led by Dr. Chris Crow, Catalyst has become influential for its ability to help physicians remain independent in an increasingly consolidated world. Crow has also become an outspoken leader in innovation and reforming healthcare payment structures. He has long been critical of healthcare's fee-for-service model and how it incentivizes unnecessary and wasteful care, driving up prices for payers without impacting outcomes. In October, he wrote a piece in Forbes as a member of the Forbes Business Council, arguing that a value-based care model is best for primary care physicians, especially those in underserved or rural areas. "A prospective payment model with upfront per-member-per-month payments offers financial stability for a provider population that we cannot afford to lose."
He cites a Journal of the American Medical Association article that says that a quarter of primary care physicians plan to leave the profession in the next three years and that in Texas, 228 of 254 counties have a primary care shortage. Realigning incentives to pay physicians for keeping their patient population healthy rather than for each appointment, lab test, or procedure improves worker satisfaction, reduces healthcare costs, and improves outcomes.
Now it makes sense that a family practice physician is arguing for improved payment models for primary care physicians, but Crow's focus has long been on benefitting the community through improved care and the ability to redirect healthcare dollars to other services. Catalyst aims to lower "health care costs to allow communities to reinvest savings on health care costs into other necessities such as housing, food, education, and infrastructure," the Polsinelli paper writes.
Catalyst is about more than rhetoric. The organization formed the Catalyst Community Foundation, which aims to bring primary care services to underserved areas focusing on southern Dallas. The foundation's goal is to educate the community about the need for regular preventative care, utilize churches, schools, and other community resources to provide team-based primary care in areas where there aren't physicians and look at alternative payment models to provide affordable care. "The Catalyst Community Foundation aims to give those with philanthropic hearts for healthcare and healthcare disparities a highly-impactful way to direct funding to the frontlines of the community, connecting primary care to people who need it most," Crow said in a statement when the foundation was formed.
During the height of the pandemic, the foundation partnered with Project Unity, Dallas ISD, and other community organizations to run free vaccination clinics in apartment complexes, restaurants, and other community spaces in areas that lacked vaccination locations. Providing services like this help lay the groundwork and trust for future endeavors like setting up primary care clinics in those same neighborhoods.
Catalyst, Polsinelli argues, is providing a roadmap for how healthcare companies can be more sustainable in the face of the questioning around how the pursuit of profit is impacting the quality and morality of the healthcare industry. "The relationship between societal trust and the future growth of the health care industry is undeniable," the paper says. "Fueled by skeptical perceptions of private investment in health care, the future state of health care is being defined by health care businesses that are striving to disprove the narrative that profitable health care businesses are degrading the quality and accessibility of health care."
You can read Polsinelli's white paper here.
Get the D CEO Healthcare Newsletter
Stay informed with a detailed weekly report on DFW's evolving healthcare industry.
Author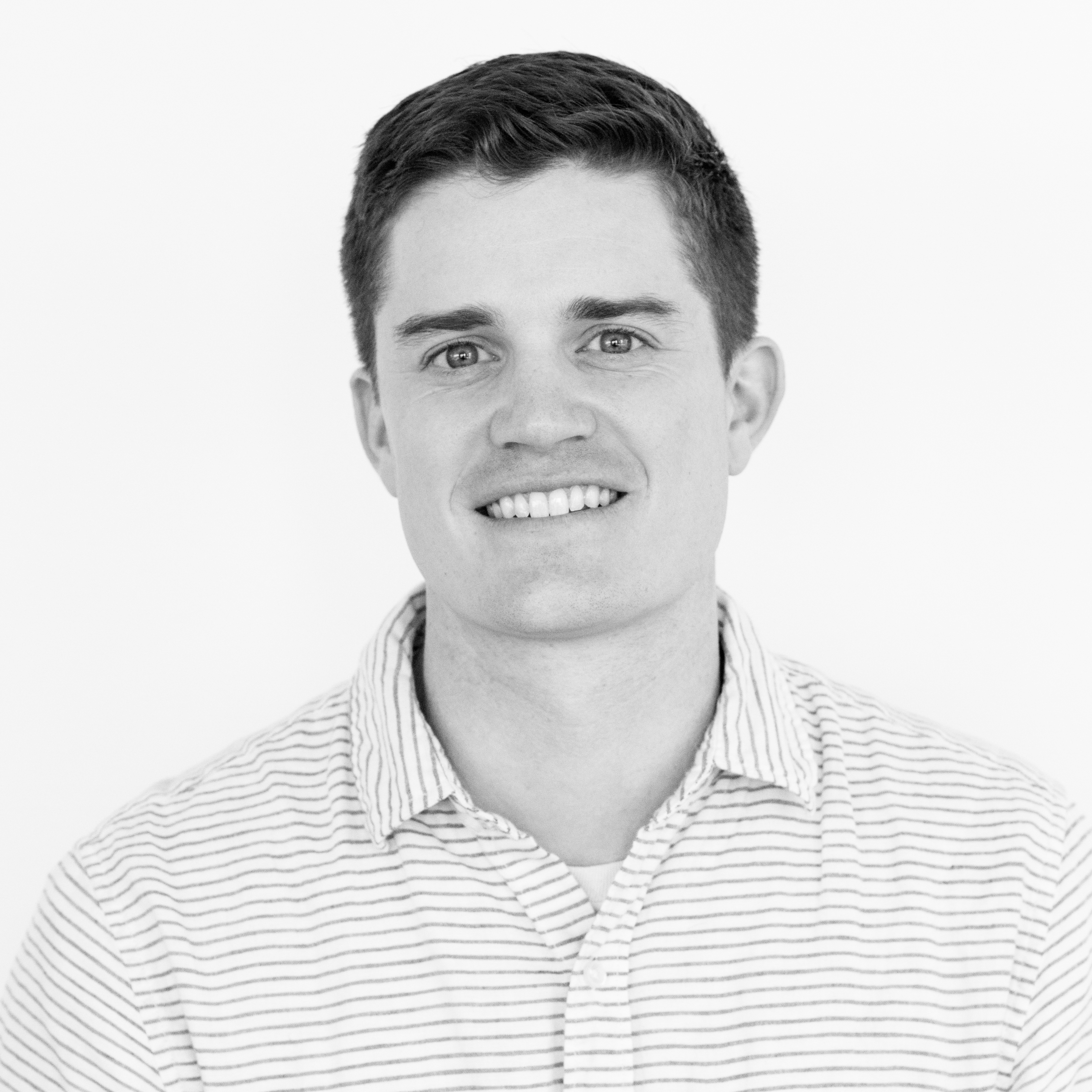 Will is the senior editor for D CEO magazine and the editor of D CEO Healthcare. He's written about healthcare…