Business
By all measures, he has exceeded expectations since taking the helm of PepsiCo Foods North America in 2019. Here's how he's driving growth at the $21 billion enterprise.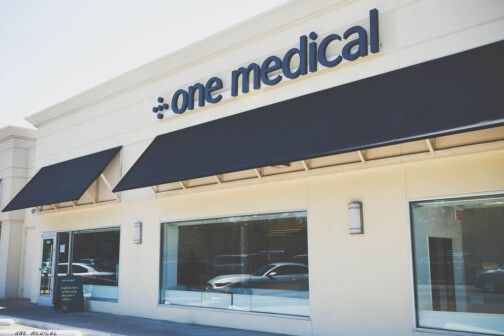 Primary Care
After signing an agreement for a nearly $4 billion acquisition, the primary care provider is set to expand in North Texas.
Transportation
A Texas judge ruled that the union didn't have a right to strike despite what the union calls a "draconian" policy.
Dallas 500
Amazon's vice president of North America sort centers and surface transportation shares his best advice, provides a future forecast, and reveals what song gets him dancing.
D CEO Events
Held at Fair Park's Hall of State, the invite-only event celebrated influential business, civic, and nonprofit leaders in North Texas.
Business
The annual book, which profiles the region's most influential business, civic, and nonprofit leaders, features nearly 200 new names.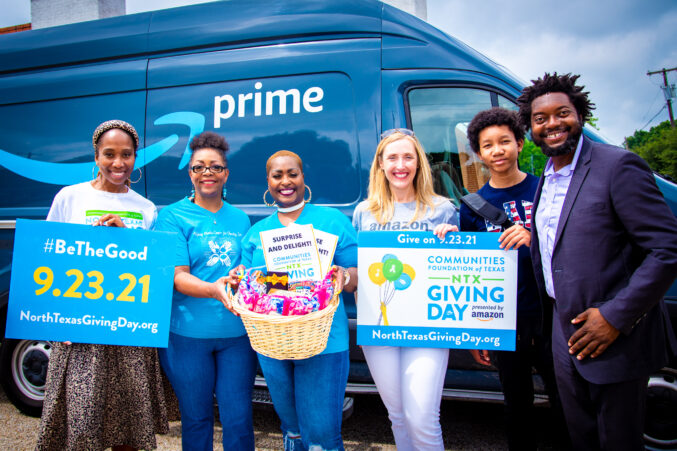 Business
Plus: SMU Launches $1.5 Billion Fundraising Campaign, United Way of Metropolitan Dallas Announces $1.4 Million in Donations, and more.
D CEO Events
Business leaders gathered at D CEO's 2021 Diversity, Equity, and Inclusion Symposium for a timely and necessary conversation on creating a more inclusive workplace.
Business Briefs
Plus: Nexstar Media acquires political outlet The Hill; Resi Media sells for $150 million; and more.