Stories by Terrence Maiden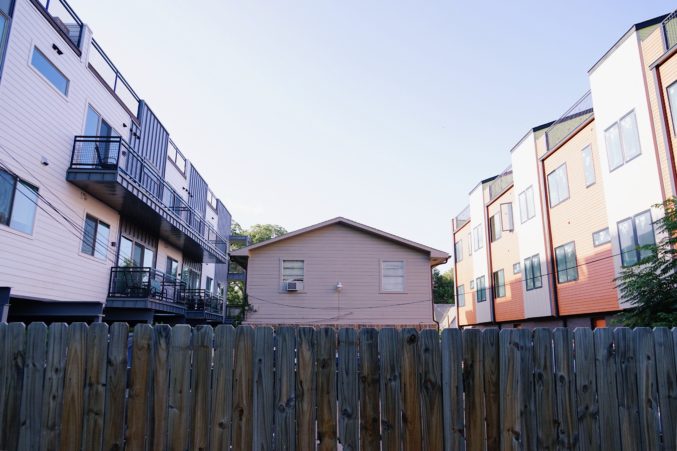 Commercial Real Estate
Store closures in the region exacerbates the problem of providing residents with affordable and convenient grocery options.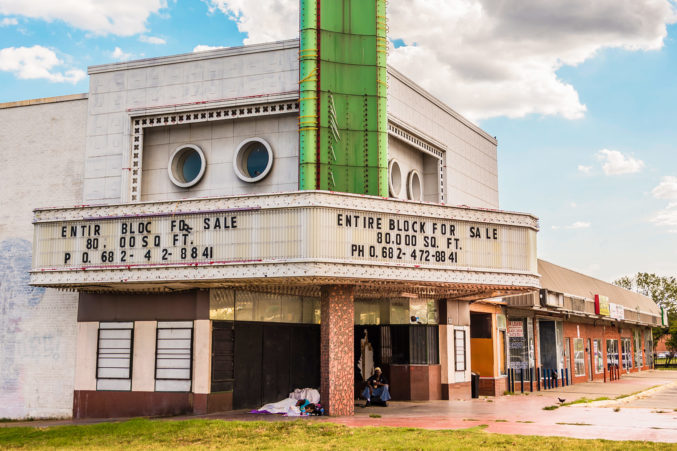 Commercial Real Estate
Despite its current conditions, South Dallas remains a community of rich history and great hope for the future.
Business
Today's consumers are in favor of smaller stores and simplified experiences when shopping for groceries.
Retail
The city of Cedar Hill has recently been plagued with a number of large retail box vacancies. Hopefully, the rebranding and renovation of Hillside Village will help generate activity in the region.
Downtown Dallas
When completed in 2017, the Horseshoe Project will revitalize the I-30 and I-35 corridors through the city and replace the series of bridges that carry traffic across the Trinity River.
Stories by Terrence Maiden
Retail
If you commute through southern Dallas, you will soon begin seeing a few new QuikTrip signs going up. Known for its well-operated convenience stores and fuel centers, the Tulsa, Okla.-based company plans to open three new locations in the area over the next several months.
Retail
WinCo Grocery is adding a new store in Duncanville at Highway 67 and Cockrell Hill. A Western grocery chain with about 100 stores, WinCo has a business model that allows for slightly lower prices than other grocery competitors.
Southern Dallas
Real estate often creates opportunities to make a real difference. Such is the case of an innovative project happening at St. Philip's School and Community Center, located at 1600 Pennsylvania Ave in southern Dallas.
Southern Dallas
The City of Dallas, AT&T Inc., and Southern Methodist University announced late last year a plan to develop a 400-acre championship golf development on an old landfill site east of Interstate 45 and Loop 12 in southern Dallas. Trinity Forest Golf Course is expected to cost between $20 million to $60 million.
Southern Dallas
Oftentimes, especially within lower income communities, basic physical needs must be met before people can move beyond their present circumstances and take action that will improve their futures. Real estate can be utilized as a vehicle to make a profound difference.