Urbanism & Transportation
Leading the Way Toward Dallas' Urban Future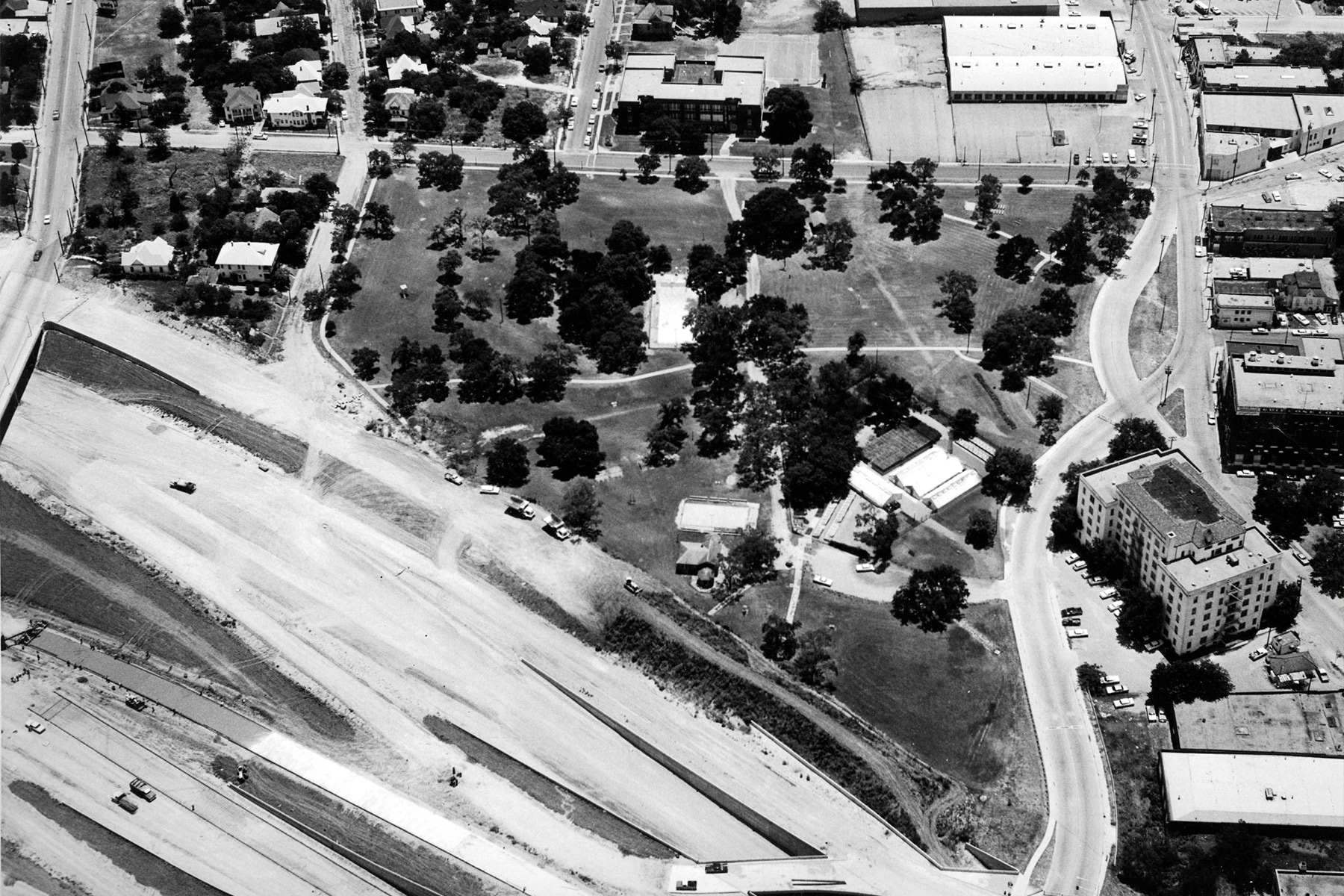 Dallas History
Fair Park is not an outlier. Local, state, and federal agencies have taken property from Black Dallasites for everything from highway expansions to airports.
Dallas History
Fifty years ago, Dallas officials forced 300 families out of their homes, promising improvements the whole city would enjoy. The real plan: replace Black people with concrete.
Urban Design
The company hopes to attract commercial tenants with huge towers and human-scale green space.
Local News
TxDOT plans to widen the highway through East Dallas — and bury it. Let's go inside the plans.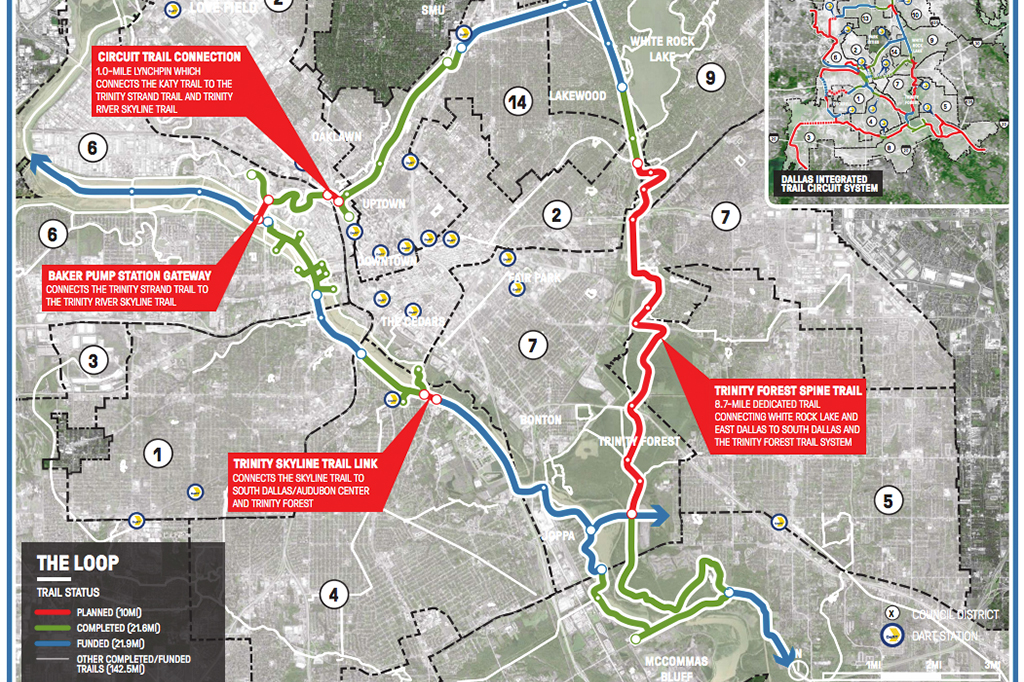 Urban Design
Construction could begin as early as June. The trail will connect 39 existing miles of trail and create a new 9-mile path from White Rock to the Trinity Forest.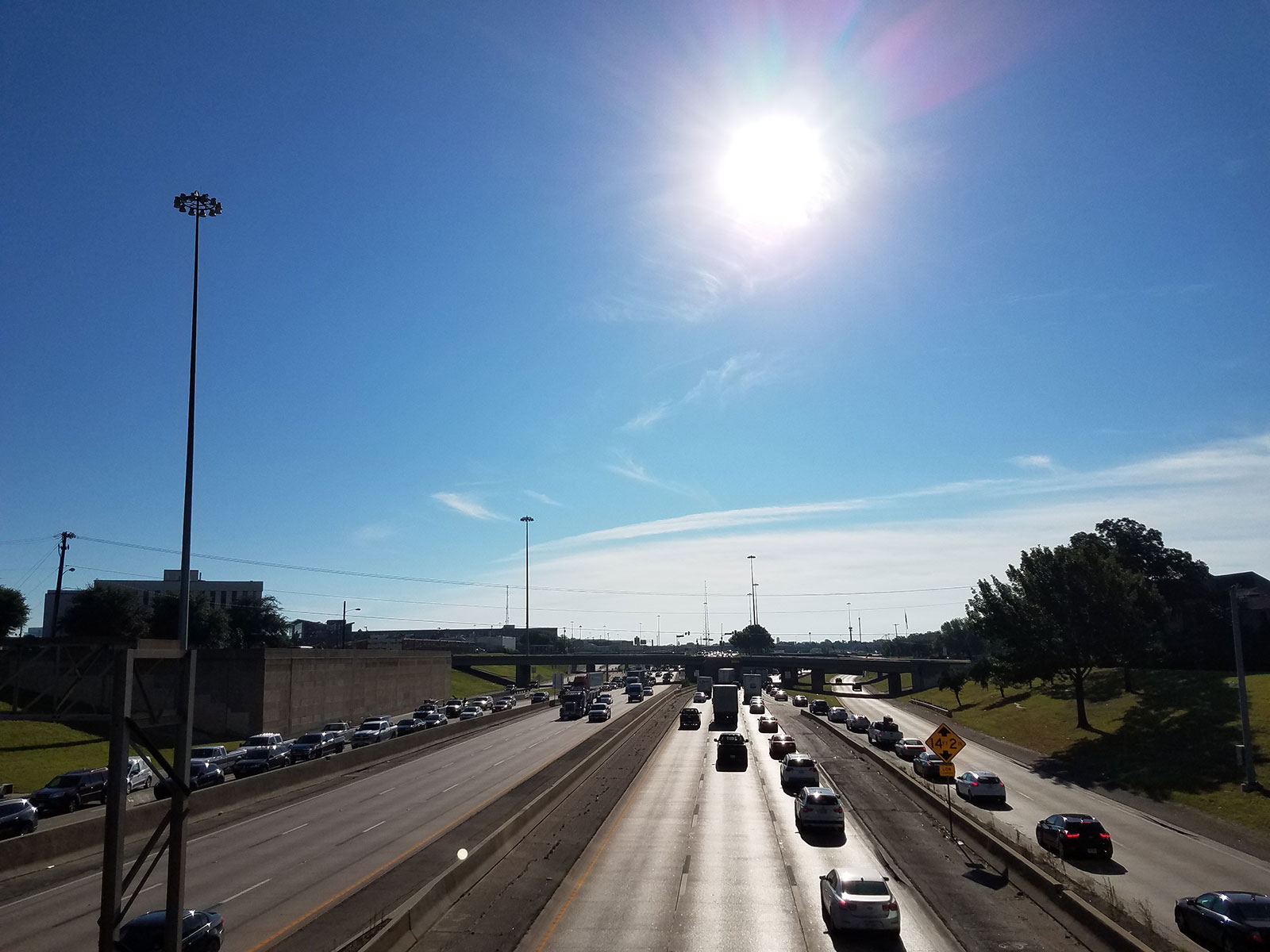 Local Government
The state agency is highlighting the project's plans to restitch the street grid between downtown and the Cedars as well as the land it would free up for development.
Transit Oriented Development
The saga of the so-called D2 line has drawn on for years. Now DART learns whether it takes the next $1.7 billion step.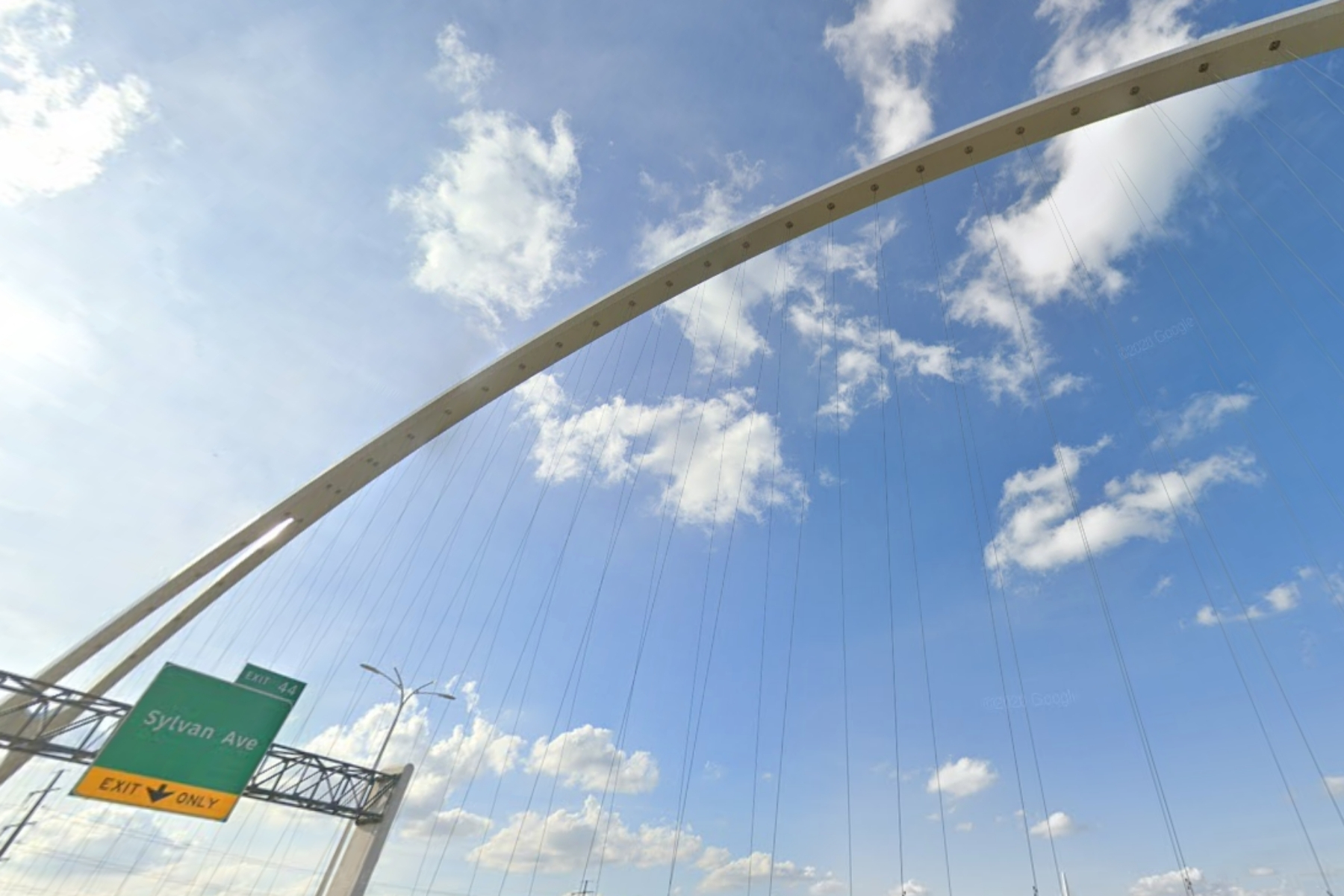 Transportation
Scalawags have been using the bridge to, you know, WALK places.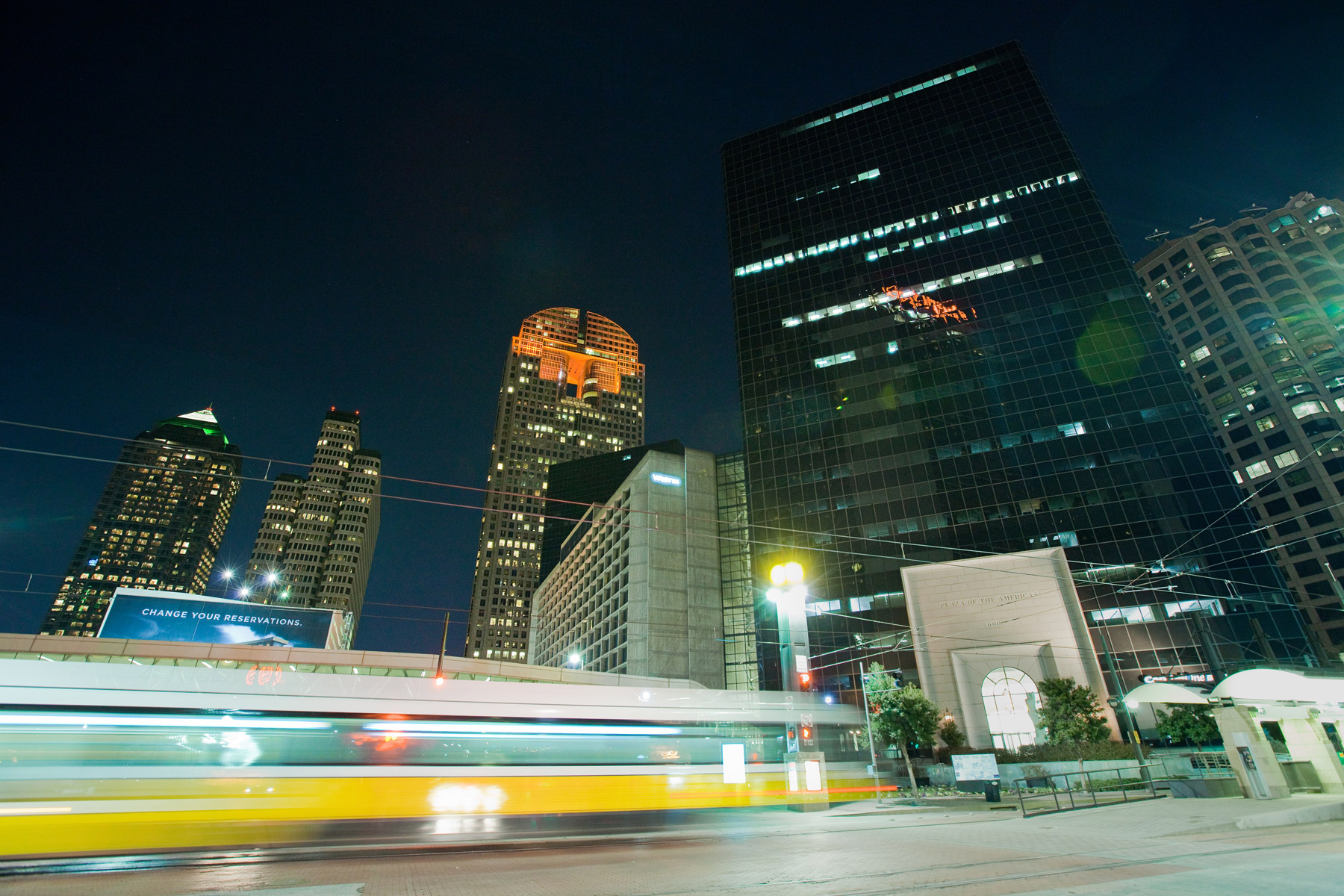 Transportation
Ridership is down, but is that because DART reduced its bus and rail services so heavily?