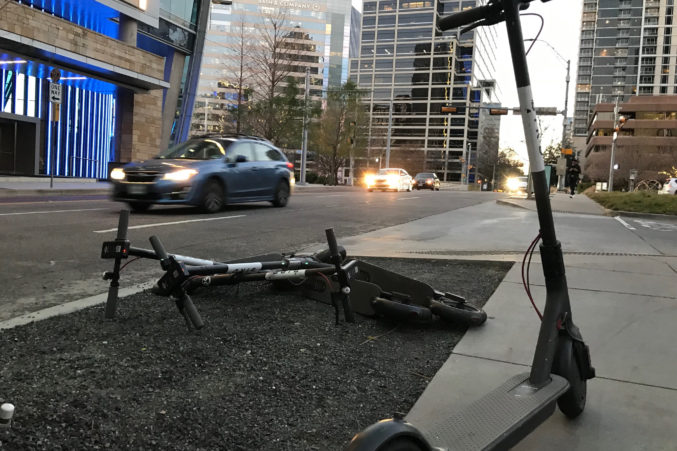 Local News
After launching in May with stricter guidelines, council members say the scooter companies have some work to do before they'll agree to loosen the leash.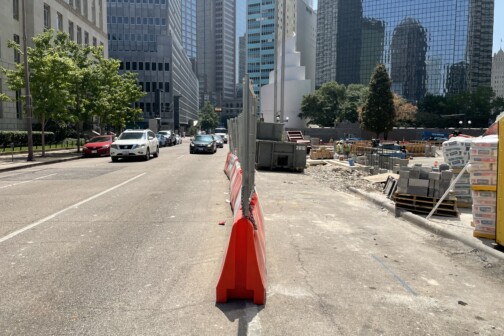 Urbanism
There isn't enough of it. Two guys with big brains say the highways funnel all the money north.
Business
In 2014, a small band of business and civic leaders began working on a project that would create a 50-mile loop of hike and bike trails around Dallas. Nearly 10 years and $90 million later, they're approaching the finish line.
CRE Opinion
All signs point toward the importance of expanding tree coverage to not only reduce ambient air temperatures in Dallas but also improve the general well-being of our residents, says AECOM's Steven Duong.
Local News
U.S. Secretary for Transportation Pete Buttigieg announced the RAISE grants on Wednesday. Dallas' will go toward finishing design and engineering for the nearly 17-mile trail through southern Oak Cliff.
Local News
The Dallas City Council has voted to support the state's plan to trench the elevated I-345 highway near downtown. Removal appears to be dead. So what comes next?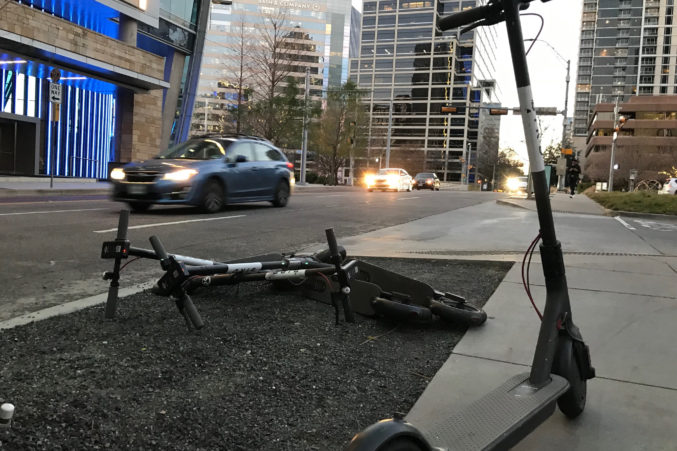 Local News
Everything you need to know about the return of scooters, which will be zooming through Dallas after a nearly three-year ban.
Local News
The City Council is expected to finally weigh in on the future of the elevated highway between downtown and Deep Ellum this month. The body could also stall the project, which has been in planning for more than a decade.
Urbanism
This essay, from 1982, explores Dallas' unemotional march into the future. Even then, it was apparent the city had little interest in preserving the buildings of its past.