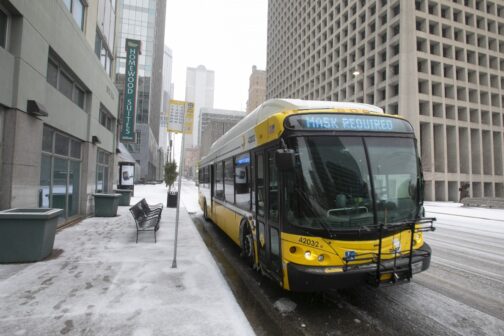 Transportation
DART spent years overhauling its bus system, but a driver shortage delayed it even further. Now, the agency is beginning to restore all of its routes to normal.
Podcasts
The paper's architecture critic has an idea to reshape Dealey Plaza, providing for better connectivity and pedestrian infrastructure while memorializing the tragedies that happened there.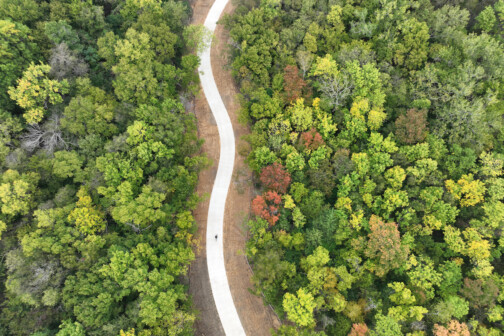 Local News
Creekside Park will be a soft-surface mountain biking trail and skills park a mile from White Rock Lake that will only be accessible by foot or on two wheels.
Urbanism
Even the downspouts are out to get you in downtown.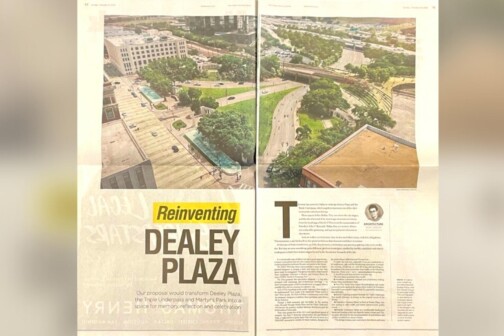 Urbanism
It's time to focus on people, not cars.
Local News
As development pushes south from Bishop Arts, the City Council has an opportunity to improve a neighborhood for the people who live there now—and help keep them there as new ones come.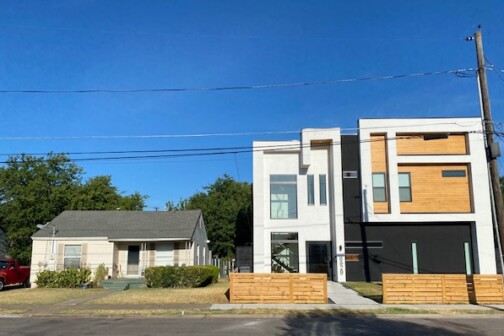 Local News
Legacy residents won a contentious zoning battle that limits the scale and style of new developments in the historically Black neighborhood of Elm Thicket. The city of Dallas, meanwhile, has a lot to learn.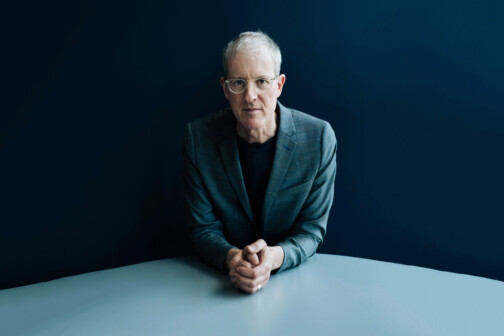 Urbanism
Uptown Dallas Inc. welcomes the author of one of the most popular city planning books to talk about what could be Dallas' most walkable neighborhood.
Local News
More Neighbors Dallas is building a coalition to get city officials to ask the state to pause and further research removing the highway before proceeding with a plan to bury it.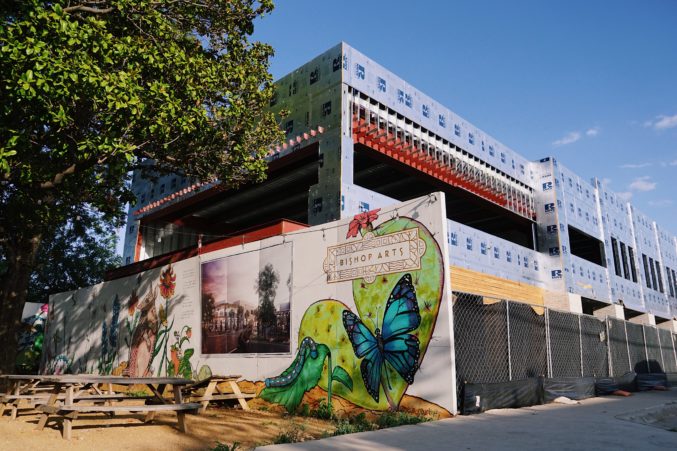 Urbanism
The author M. Nolan Gray recently published a book that argues cities should use other mechanisms beyond zoning to manage development and encourage more housing. Could the answer to our problems be 200 miles south?