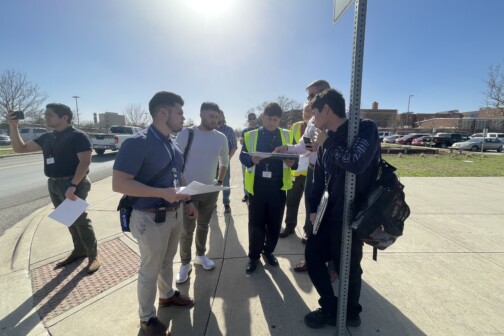 Local News
After a paint job eliminated crosswalks near the Oak Cliff high school, a student with urban planning ambitions got to work.
Person of Interest
Philip Hiatt Haigh, the executive director of the Circuit Trail Conservancy, tells all about the newest bike trail that will be winding its way through Dallas in 2026. Plus, a little bit of relationship advice.
Urbanism
Utility poles make sidewalks disappear. I don't make the rules.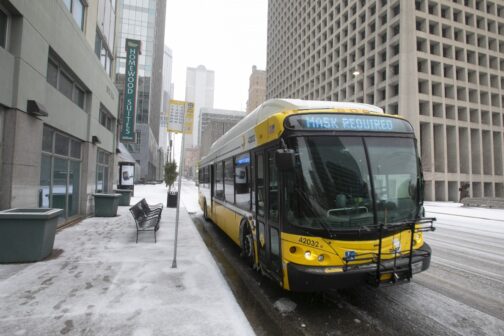 Transportation
DART spent years overhauling its bus system, but a driver shortage delayed it even further. Now, the agency is beginning to restore all of its routes to normal.
Podcasts
The paper's architecture critic has an idea to reshape Dealey Plaza, providing for better connectivity and pedestrian infrastructure while memorializing the tragedies that happened there.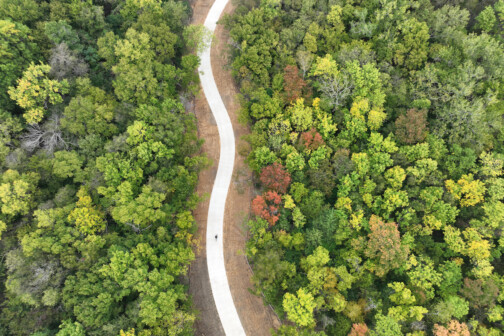 Local News
Creekside Park will be a soft-surface mountain biking trail and skills park a mile from White Rock Lake that will only be accessible by foot or on two wheels.
Urbanism
Even the downspouts are out to get you in downtown.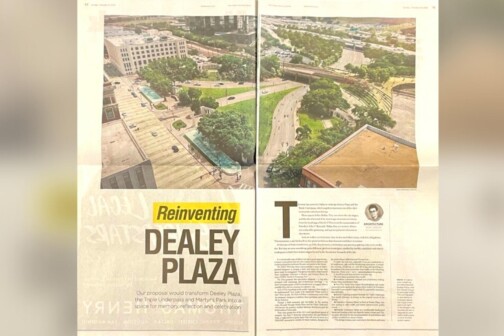 Urbanism
It's time to focus on people, not cars.
Local News
As development pushes south from Bishop Arts, the City Council has an opportunity to improve a neighborhood for the people who live there now—and help keep them there as new ones come.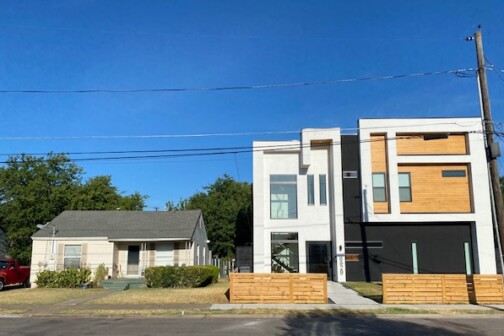 Local News
Legacy residents won a contentious zoning battle that limits the scale and style of new developments in the historically Black neighborhood of Elm Thicket. The city of Dallas, meanwhile, has a lot to learn.