D CEO March 2018
Cover Story
Ben Lamm was fired from every job he ever had, so he launched his own cutting-edge ventures. The artificial intelligence company Hypergiant may be his most revolutionary yet.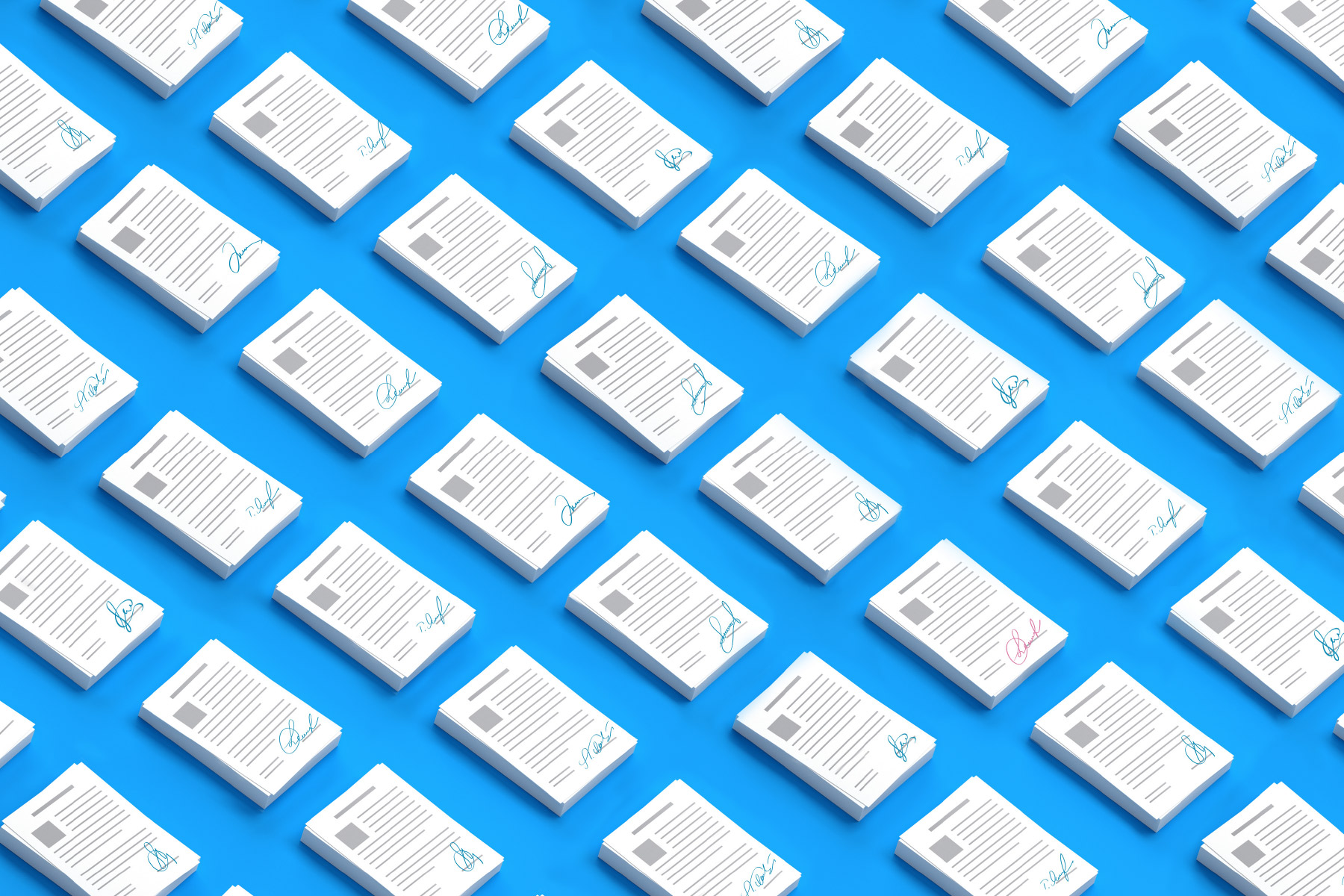 Commercial Real Estate
For our ninth annual Power Brokers awards, we asked our honorees to examine gender equality in the historically male-dominated field of commercial real estate brokerage.
Business
How a poker-playing lawyer crisscrossed the country in his pickup truck, searching for facts in a landmark lawsuit against Trinity Industries.
---