True story: while brainstorming headlines for this story,
D CEO
editors consulted a thesaurus. The word
masculine
is synonymous with words like
muscular
,
bold
,
strong
, and—yes—
powerful
. The word
feminine
is synonymous with words like
soft
,
tender
, and
dainty
. But the 41 female honorees in our 2018 Power Brokers awards break the boundaries of semantics and prove the word powerful is not confined to any one gender. On the following pages, we asked each of our Power Brokers—male and female—to share their experience as a commercial real estate broker in Dallas-Fort Worth.
The 41 women are not our only honorees, of course. This year,
D CEO
recognizes 382 brokers across seven specialties who are in the top 20 percent of producers of their given firms as our 2018 Power Brokers. Find our
full listing of honorees here
.
Meet D CEO's 2018 Power Brokers
Meet the Women
26.8% Office Tenant Representatives
24.4% Office Project Leasing
19.5% Retail Brokers
12.2% Commercial Property Land Sale
7.3% Industrial Project Leasing
7.3% Industrial Tenant Representatives
2.4% Data Center Brokers
Is gender equality a problem within commercial real estate brokerage?
We asked our 2018 Power Brokers to share their thoughts on gender equality in North Texas real estate. The following responses are taken from that survey.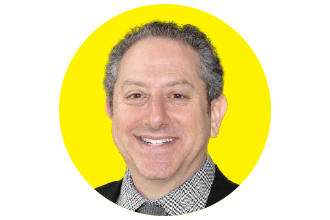 "I have seen and continue to see many women excel in our firm and the industry. It's about professionalism, work ethic, responsiveness, market knowledge, reputation, referrals, and a personality conducive to finding new business."—David Zoller, Weitzman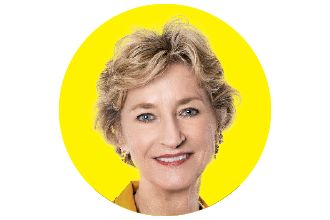 "Only when I was younger and less experienced did I feel inequality was based on gender."—Cincha Kostman, Hudson Peters Commercial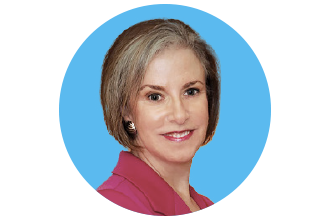 "Yes. However, I've found it best to ignore it and do the best job I could."—Eliza Solender, Solender/Hall, Inc.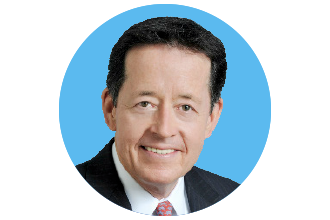 "When I started in commercial real estate, it was predominantly a man's world. That has changed for the better. More women are getting into the field … who play key roles in decision making. It's better than it used to be, but not as good as it could be."—Tom Pearson, Colliers International
Do you think women are more likely to stay in the industry if they have a female mentor?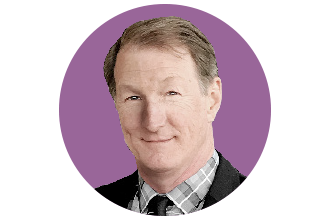 "I do not [think] sex matters in mentorship any more than race. Look at how many fathers have mentored daughters to become successful."—David English, Ridge Pointe Commercial Real Estate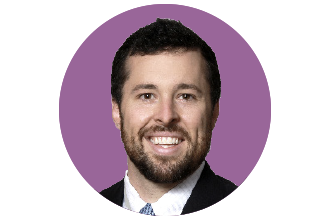 "I think a female mentor combined with a thoughtful male mentor would be ideal. There's no need for factions, just increased wisdom and perspective."—Luke Wilson, The Retail Connection
Has gender equality been an issue in your career?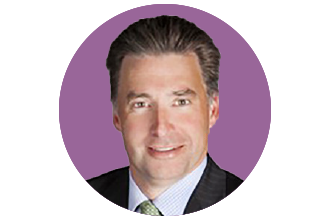 "The industry is changing, but too slowly. Organizations need to identify talent, not gender, and develop strategies to nurture and support growth."—Frank McCafferty , Savills Studley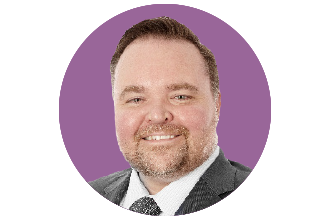 "Since I started at [my] firm, I've had women bosses and women who lead different verticals … So, I believe that it has not been an issue in my career."—Stephen Hemphill, Mohr Partners Inc.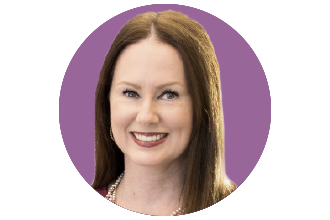 "…Men can/will work extended, non-structured hours on end … Lots of bonding, drinking, and dealmaking gets done after hours."—Cynthia Cowen, HALL Group
What can the real estate industry do to better promote gender equality?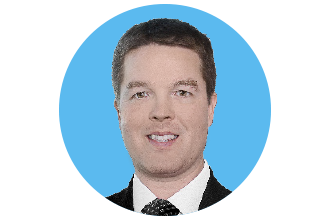 "Leadership should do a better job of promoting and recognizing the success of female employees, andrngive them more opportunities to mentor and guide other female recruits to the industry."—Al Silva, Marcus & Millichap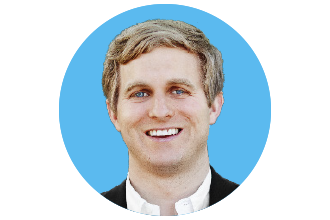 "The easiest way to promote gender equality is via the hiring process. I think more women need to enter commercial real estate, and companies should welcome them with open arms."—Tyler Grisham, EDGE Realty Partners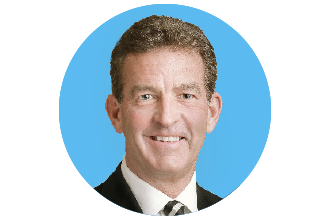 "I don't think it needs to be promoted more than it is. Current gender inequality is a function of the difference in men's and women's cultural lifestyles."—Chris Barnet, Colliers International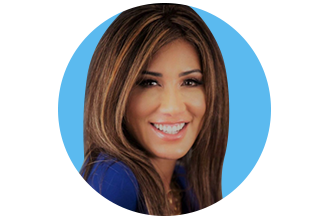 "[It's] very simple: equality of work given. We are all equal to begin with. We are in this together; we are a team, not against each other. We all have the same goals, and that is to succeed and give the best of service to our clients and our brokerage."—Monika Guzman, Structure Commercial
What do you think are the greatest barriers to success for women in this industry?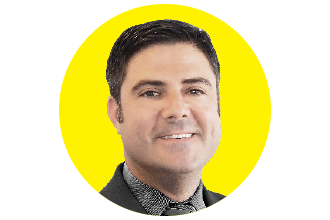 "Our success is gauged on our pro-duction … One must convince an investor that they are more capable than another, based on various factors. None of which have to do with gender, but on ability."—Creighton Stark, Colliers International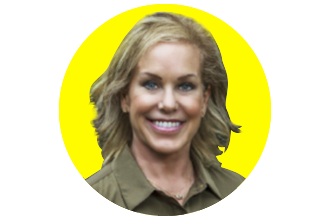 "I think there is still a misperception in some cases that women aren't as capable as men. Quite the contrary—I see women who listen better than men, who are more detailed than men, more perceptive, and women who have better follow up than men. Regardless of gender, let's look solely at skill sets and ambition. Things might look different with those glasses on."—Lynn Dowdle, Dowdle Real Estate
Equal Pay
In 2015, Commercial Real Estate Women (CREW) released a study showing there was a 23.3 percent income gap between men's and women's salaries in commercial real estate.
Takeaways
"I think women are more likely to stay in the industry if they are given a space, which includes an opportunity to thrive, and mentorship to go along with that. Let's face it, we are only as good as our team. When women are truly made a part of the team and have a purpose like we all desire, then we are able to grow wings and fly!"—
Lynn Dowdle
, Dowdle Real Estate
"Women are less likely to have a sponsor. Women are less likely to have someone fighting for their advancement when they are not in the room, and there are likely less women in senior roles to serve in this capacity for less senior women. It is important that men recognize the importance of sponsoring women within their organization as well. Women should be encouraged to seek [mentorship] and sponsorship from both men and women throughout their career in order to develop a well-rounded outlook."
—Sara Terry
, Stream Realty
"Millennials are busting through these barriers. Also, technology plays a role. Older executives aren't as tech-savvy and need a younger person [to help]. Now, men see the value in building a team with females—especially younger females who are tech-savvy and present well. Through the generations, now young male decision-
makers have been raised by working moms and wouldn't dare discriminate!"—
Cynthia Cowen
, HALL Group
"I knew what I was up against [when I started my career] and knew I was going to have to work harder to let men know I was a team player. I had to become a better listener, not take it personally, and learn [the] male ego. I was going to let them get to me, or I was going to someday walk next to them—or ahead of them—but never behind them."—
Monika Guzman
, Structure Commercial
"As a brokerage company, success can be measured in different ways, but ultimately, it boils down to production. Producing for the client with a high degree of integrity should be a gender-blind proposition—at least for our company it is. I believe you provide brokers (regardless of gender) the tools, coaching, and opportunities to succeed."—
Taylor LeMaster
, Inroads Realty
Correction: In a previous edition of this piece, Monika Guzman's name was misspelled. We regret the error.
Get the D CEO Newsletter
Stay up to speed on DFW's fast-moving business community with weekly news reports, interviews, and insights.