Stories by Tom Stephenson
Football
For nearly 20 years, one player dominated the snaps at tight end for Dallas. Now there could be as many as four. Say hello to one of the most intriguing rooms on the Cowboys' roster.
Media
A former small-town anchorman, Nexstar Media Group's Perry Sook owns more television stations than anyone else in the country. Up next: Reinventing local news.
Publications
In the shadow of his famous father, Jerry Jones' son guides the Dallas Cowboys and other businesses in the family's multibillion-dollar enterprise.
Media
He's an innovative programmer with a keen eye for talent, and he's turned Dallas into Cumulus Media's strongest market.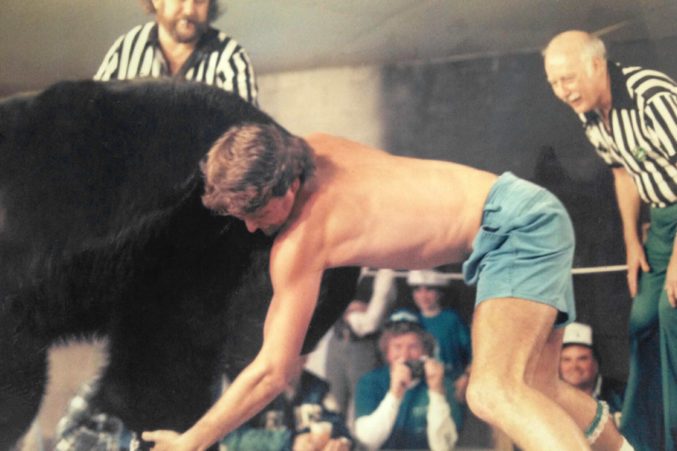 Entertainment
It was perhaps the worst St. Paddy's Day promotion every conceived.
Stories by Tom Stephenson
Crime
In a dusty corner of a storage room, a curious lawman found a 40-year-old file with the one clue that could finally solve who executed a family and their neighbor.
Business
How a poker-playing lawyer crisscrossed the country in his pickup truck, searching for facts in a landmark lawsuit against Trinity Industries.
Business
When an accident happens that could cost them up to eight figures in court, both defense and plaintiff's firms want Steve Irwin's investigation team on their side.
Business
If you're a stressed top exec aiming to go from flab to fab, one of these four fitness approaches could be just what the doctor ordered.
California
As a caddy for more than 20 years at the historic Del Mar Country Club in Rancho Santa Fe, California, Bob Treitler has met all kinds. "But when the guys from Dallas get here," he says, "two things happen. It starts to get real fun, and real lucrative, around here."