D Magazine July 2022
Cover Story
These five families recently came from the far corners of the country to make Dallas their new home. Boy, were they surprised.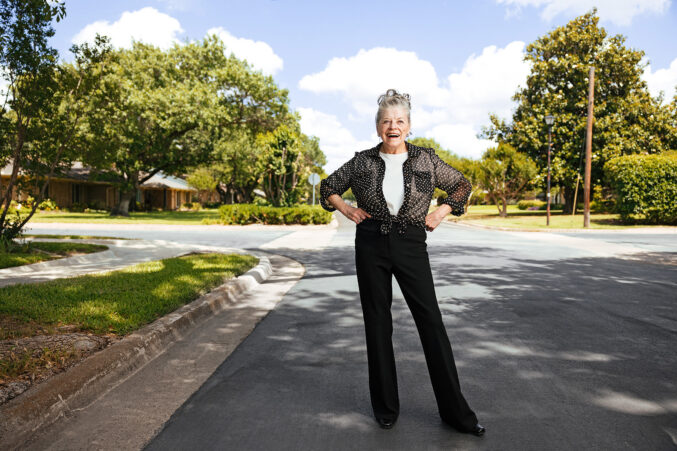 Dallas History
Loryland is the only neighborhood in Dallas named after someone still living. How did its namesake, Lory Masters, earn the honor? First she started a lesbian motorcycle club.
Books
Half Price Books is celebrating a half-century. The business may have been built on quirky characters and unwanted remainders. But don't discount them.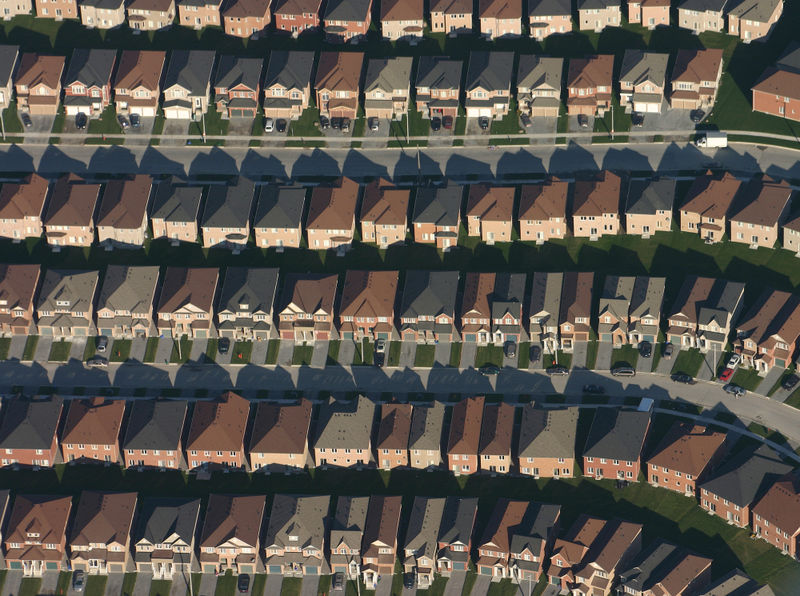 Real Estate
Rising mortgage rates? Sinking stocks? So what? Dallas housing prices will keep rising. Here's why.
---