Summer
Beaches, treehouses, mid-century modern bungalows, and trailer resorts, all just a short drive from Dallas. Go ahead and leave it all behind.
Food & Drink
This summer, stay cool and current with these bright and bold—and local—takes on backyard barbecue staples.
Design
Dallas designers share tips for creating a sun-filled, summery home without breaking the bank.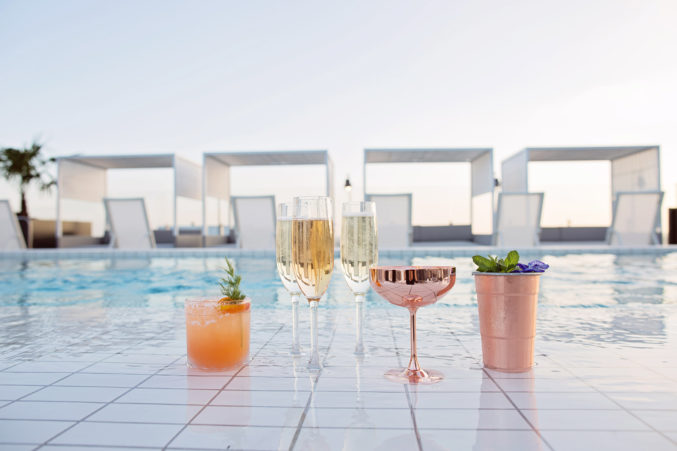 Summer
Dallas is a surprisingly great place to be once the dog days roll around—you just have to know where to go and what to do.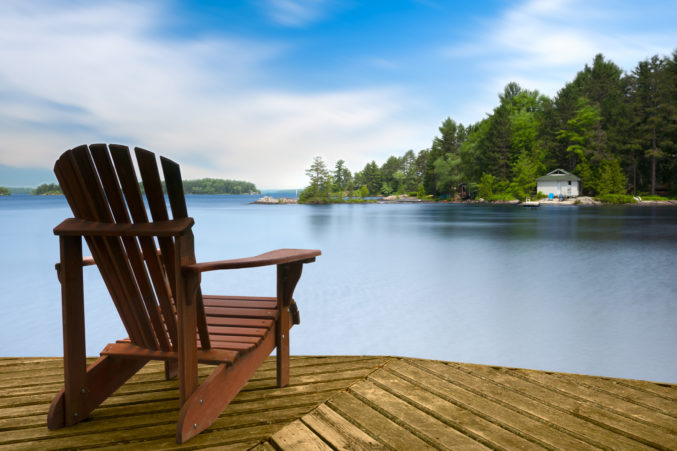 Real Estate
Craving a waterfront home? The following make a splash within two hours of town.