Nature & Environment
North Texas environmental health advocates and Texas A&M University scientists have received a $250,000 grant to track pollution in real time. They hope it will shape policy and affect everyday behavior.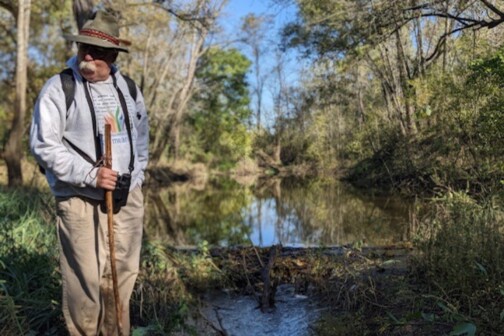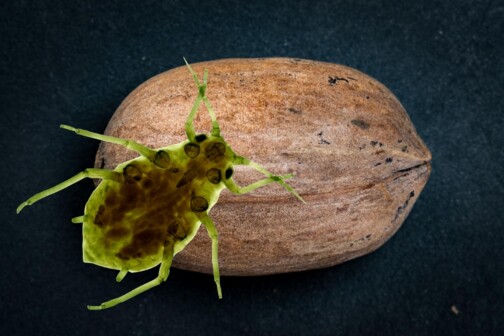 Business
Meet the Australian entrepreneur behind Icon Global, whose vision and grit helped him overcome roadblocks to lead in the high-stakes world of luxury ranch sales in Texas and beyond.
Nature & Environment
The city's new environmental director came from the Environmental Protection Agency, where he enforced the Clean Air Act. He actually understands his job.
Local News
Fundraising for the park where Shingle Mountain once stood is ongoing. Until then, the Dallas artist Ari Brielle explores the nature of this part of the city in a new exhibition at the DMA.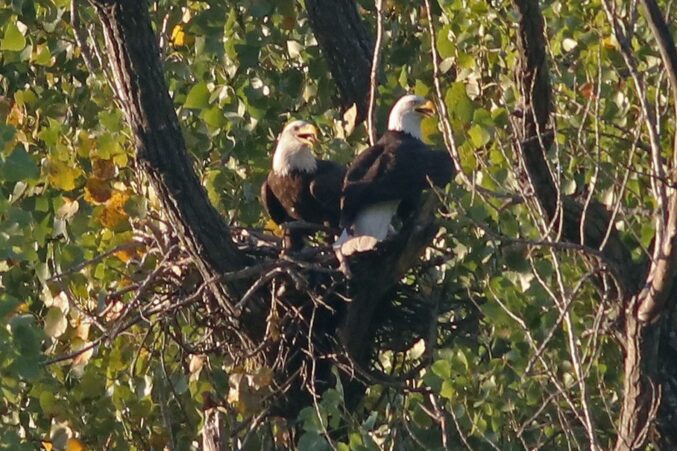 Nature & Environment
Reflecting on the simple joy of watching for a rare sight in the city center: a pair of bald eagles that have briefly made Dallas their home.
By Dallas Just Took Another Step Toward Dredging White Rock Lake Danielle Kimzey
Nature & Environment
Toyota Ventures' Climate Fund leader Lisa Coca shared insights at a recent DEC Network event.
Local News
One of the two lots that held Shingle Mountain has received a certificate of occupancy to bring industry back.