Nature & Environment
It's April, so you've got to get at least one photo of the state flower for your socials, right?
Nature & Environment
In 1979, the noted architecture critic wrote about a ribbon of Dallas' natural history.
Nature & Environment
This piece was first published in the magazine in October 1979. Writer David Dillon takes a journey along legendary White Rock Creek from prehistory to what was then the present.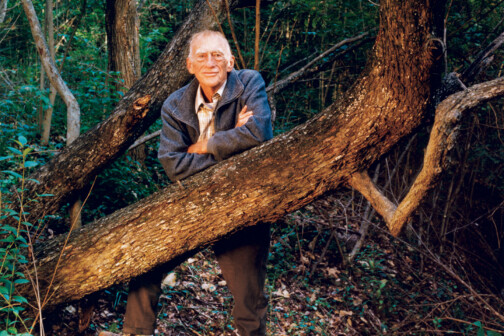 Nature & Environment
Fifty years ago, Dallas killed a plan that would have turned the Trinity River into a barge canal. The journalist Laray Polk recounted that history in our March issue.
Nature & Environment
North Texas environmental health advocates and Texas A&M University scientists have received a $250,000 grant to track pollution in real time. They hope it will shape policy and affect everyday behavior.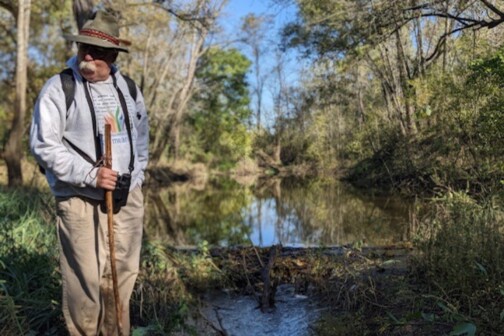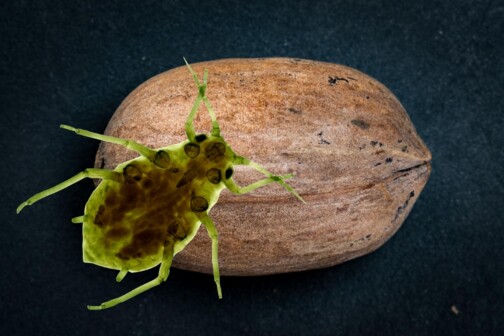 Business
Meet the Australian entrepreneur behind Icon Global, whose vision and grit helped him overcome roadblocks to lead in the high-stakes world of luxury ranch sales in Texas and beyond.
Nature & Environment
The city's new environmental director came from the Environmental Protection Agency, where he enforced the Clean Air Act. He actually understands his job.