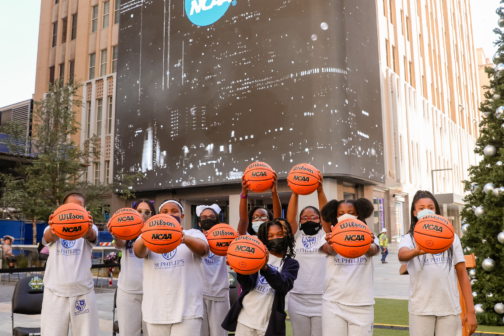 Basketball
From the NCAA Women's Final Four to Athletes Unlimited to USA Basketball, March will be a month showcasing the sport in Dallas.
Theater
As the Bishop Arts Theatre winds down its monthlong production of the 1619 Project: One Act Play Festival, the journalist responsible for the original work saw it for herself.
Arts & Entertainment
The artist's latest art exhibit, brought to Dallas by Pedro Alonzo, showcases the evolution of Fairey's work throughout his career.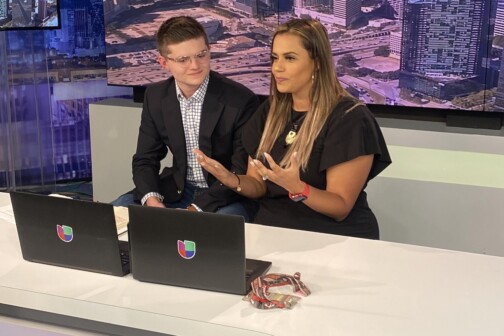 Local News
High schooler David P. Gibson realized early in his life that it can be difficult to find what you need when you're coming from another country. He set out to change that.
Baseball
Pregaming is as important as the action. No one knows the standings. Expect a DJ in the stands. If that sounds like the kind of baseball for you, that's because Sandlot is for everyone.
Nature & Environment
North Texas environmental health advocates and Texas A&M University scientists have received a $250,000 grant to track pollution in real time. They hope it will shape policy and affect everyday behavior.
Visual Arts
British Virgin Islands native Roma Osowo uses her art to evoke joy and faith through color.
Arts & Entertainment
An Australian artist spent weeks looking for a scene that would illustrate the city of McKinney. He found his muse in a park on Juneteenth.
Halloween
From haunted houses to costumed bar crawls and family-friendly festivals, this October is packed with events across North Texas. Here are your best choices.
Family-Friendly
Kick off the season at one of these spots, all an hour or less from downtown Dallas.