Books
Leaders from Cigna, Deep Vellum, Marcus and Millichap, and more share how they escape, learn, and grow.
Good Reads
He's a former CIA analyst turned novelist. She's a political advisor who has worked on a billionaire's presidential bid. Are they the most interesting couple in Lakewood? They aren't at liberty to say.
Lists
Whether you read these tales on a screen or flipped through our print issues all year long, we hope you enjoyed them.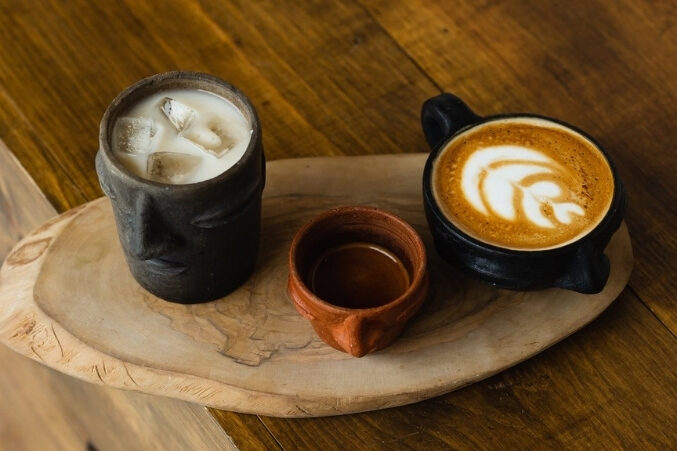 Lists
It's time to revisit some of our top posts of the year.
Awesome Things
Rick Fairless' Strokers Dallas turns 25 this month. Here's to keeping the rubber side down for another quarter century.
Good Reads
Author, tradesman, and artist Tim Coursey is here to bend your brain in our final piece of summer microfiction.
Good Reads
Author Maryam Obaidullah Baig writes about how a loved one can transform a familiar place into something completely different.
By Maryam Obaidullah Baig
Good Reads
Author Blake Kimzey explores the things we do to remember who we've lost.
Good Reads
Author Harry Hunsicker has a barnburner of a mystery in his piece of summer microfiction.
Good Reads
In this piece of microfiction, author Samantha Mabry pictures a short-term rental that has gone off the rails.