It's December, which means the year-end roundups abound. Here, we have the most popular stories to have graced the SideDish feed in 2021.
This isn't an encyclopedic accounting of all the horchata in Dallas. That, while a totally worthy endeavor, would require a lot of bathroom breaks. Here we have just a handful of horchata peddlers that are calling upon time-tested family recipes or sourcing top-notch ingredients for their versions of the milky beverage. Read on to inevitably find yourself with a strong thirst for the cinnamon-kissed Mexican drink.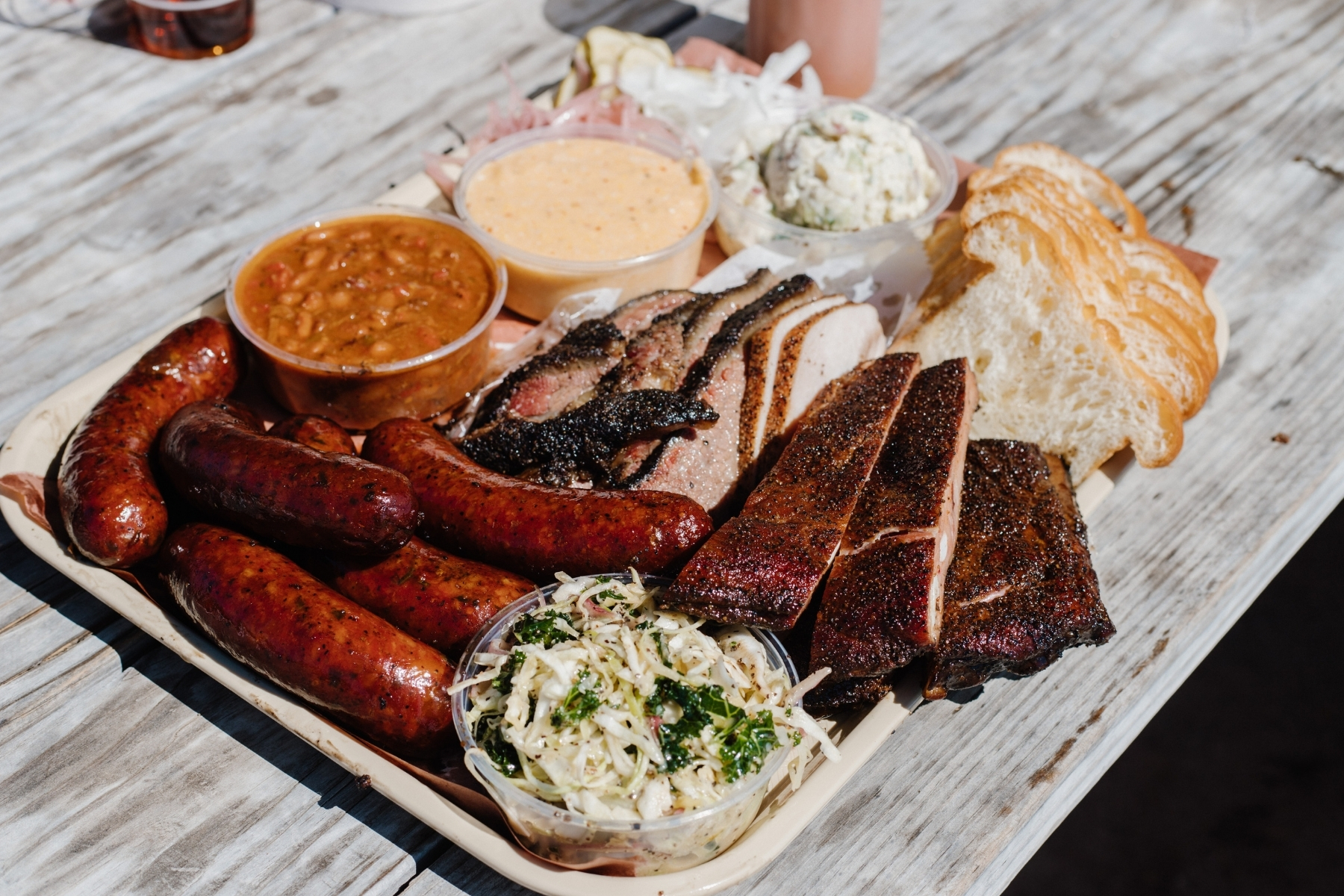 Writer Daniel Walker sings the praises of Goldee's in Fort Worth—well before it nabbed the top spot on Texas Monthly's barbecue list this year.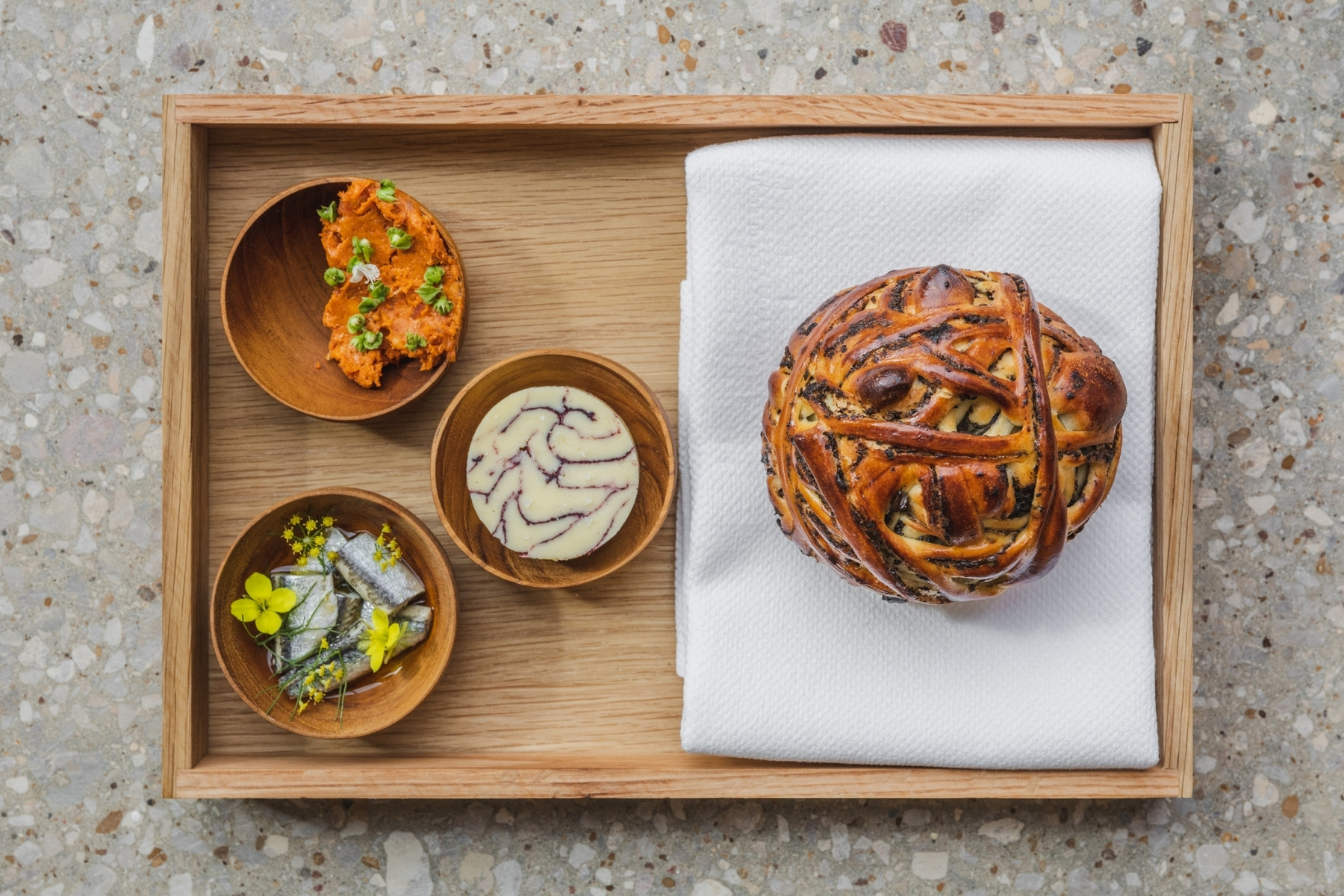 Eve Hill-Agnus previews Meridian, executive chef Junior Borges' restaurant inside The Village. Therein she retraces Borges' career from Brazil to New York City to Dallas.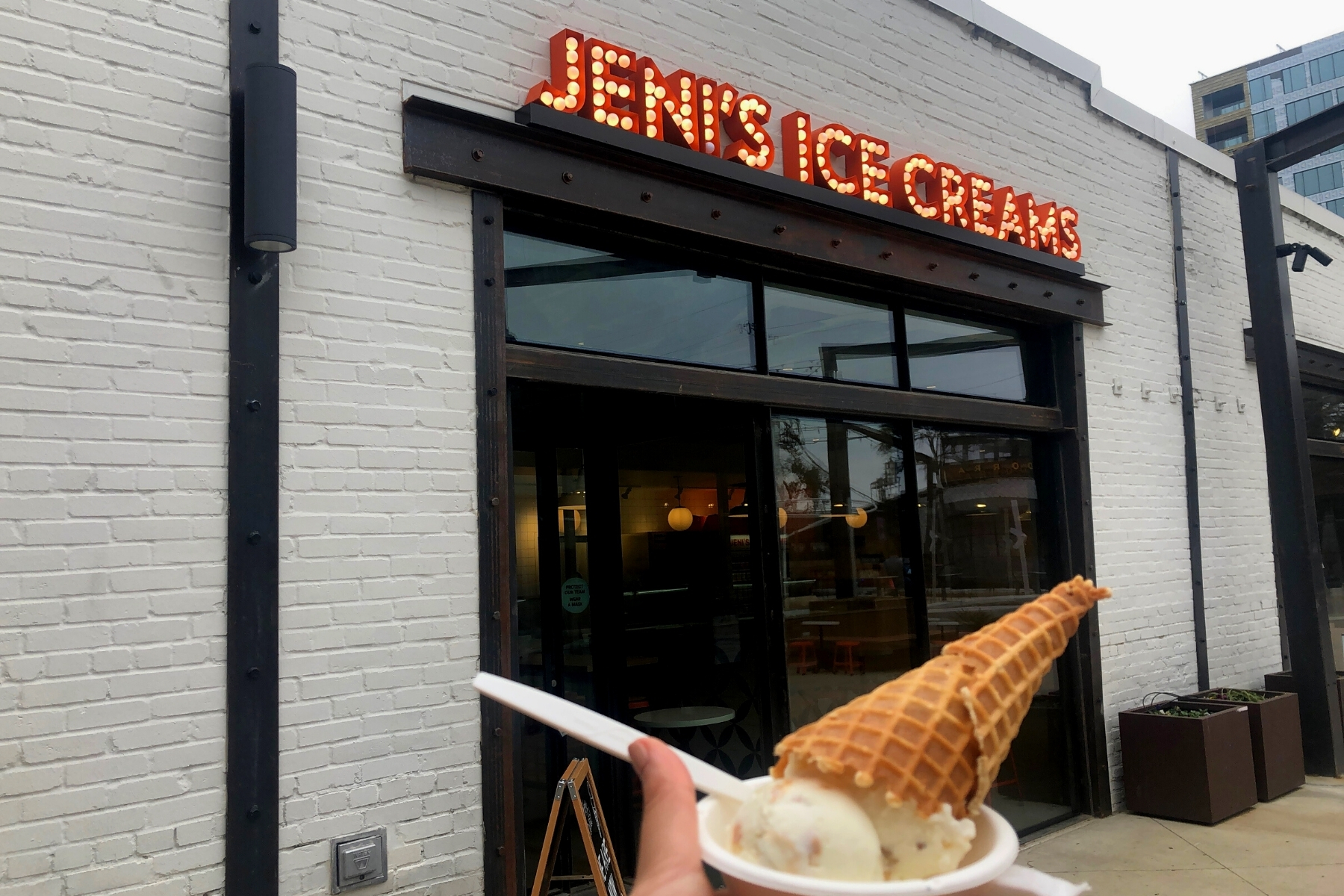 The Ohio-based ice creamery debuted its first-ever Dallas location in Deep Ellum, amid drizzly mornings and temperatures in the mid-40-degrees. Jeni's arrived just as it launched a most controversial flavor: Everything Bagel, which describes the breakfast-flavored dessert, thusly: "Buttery streusel laden with sesame, poppy seeds—and yes, onions and garlic—schmeared throughout subtly sweet cream cheese ice cream."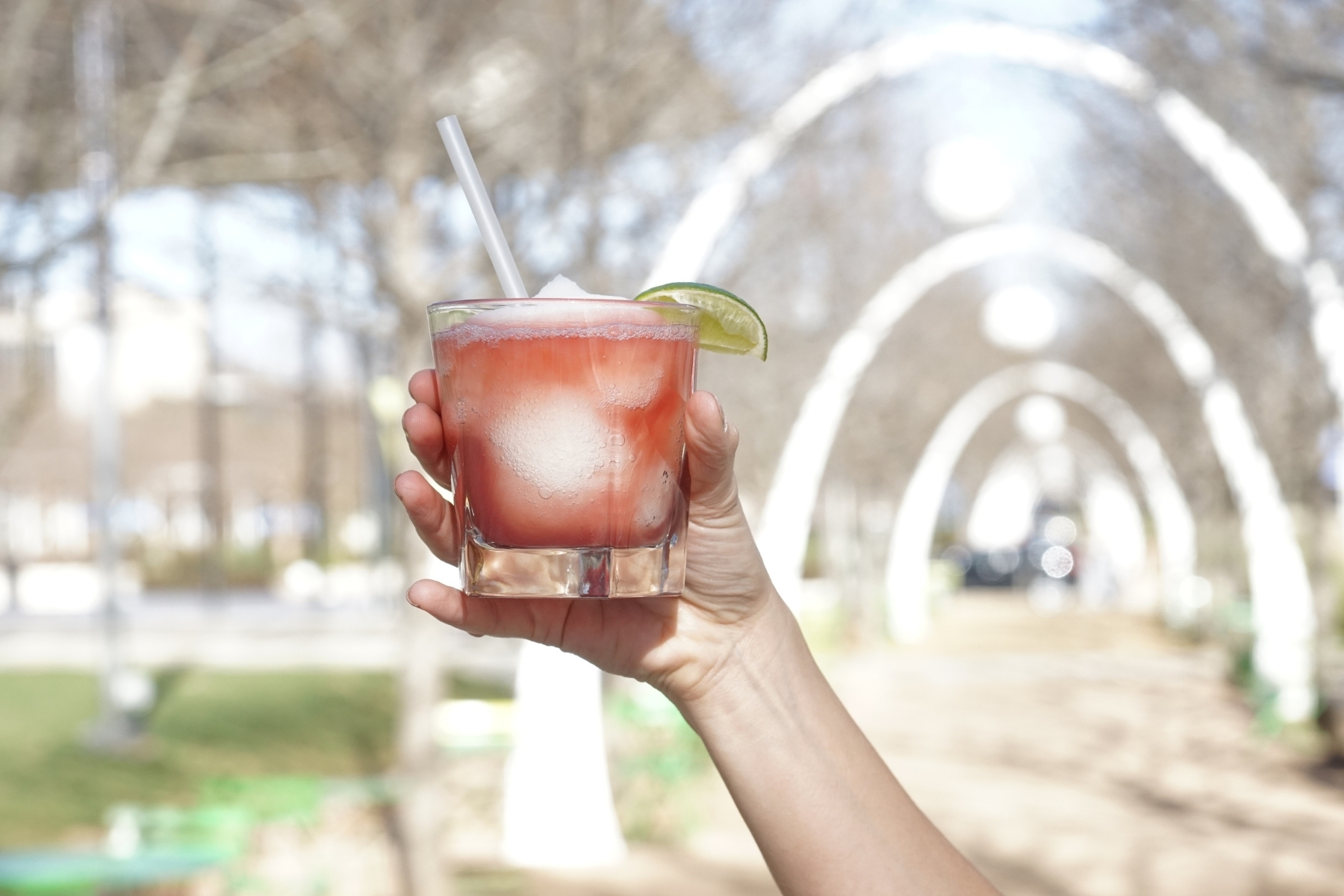 Mi Cocina On The Park opened this fall with a special—that is, public park legal—Mambo Taxi–like frozen margaritas.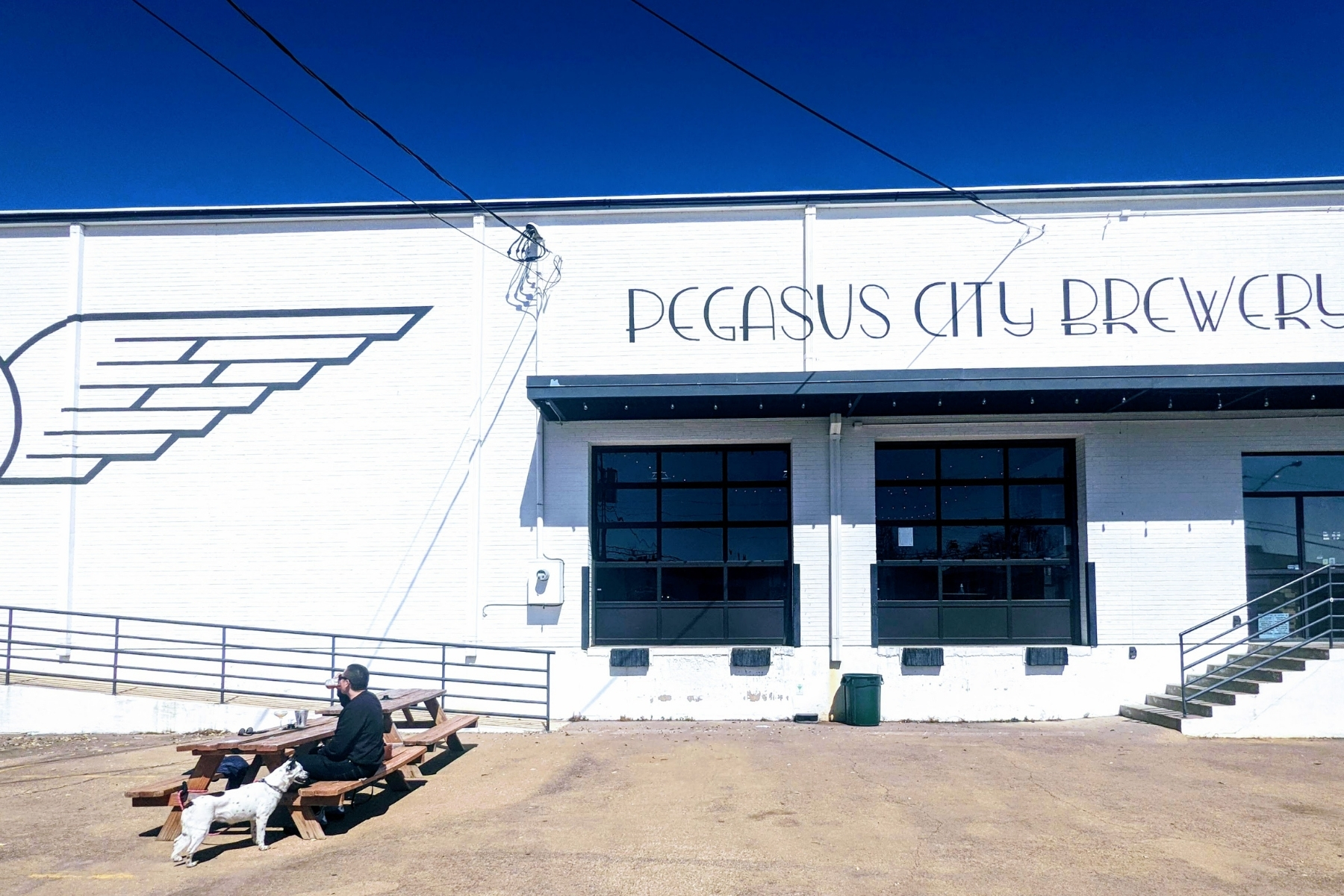 Beer writer Matt Abendschein portends that some of the most bombastic pints are tucked off the beaten path at these slightly under-the-radar beer spots in the city.
After a long hibernation, the subterranean cocktail den inside The Joule will made a springtime comeback with a familiar barman pouring drinks.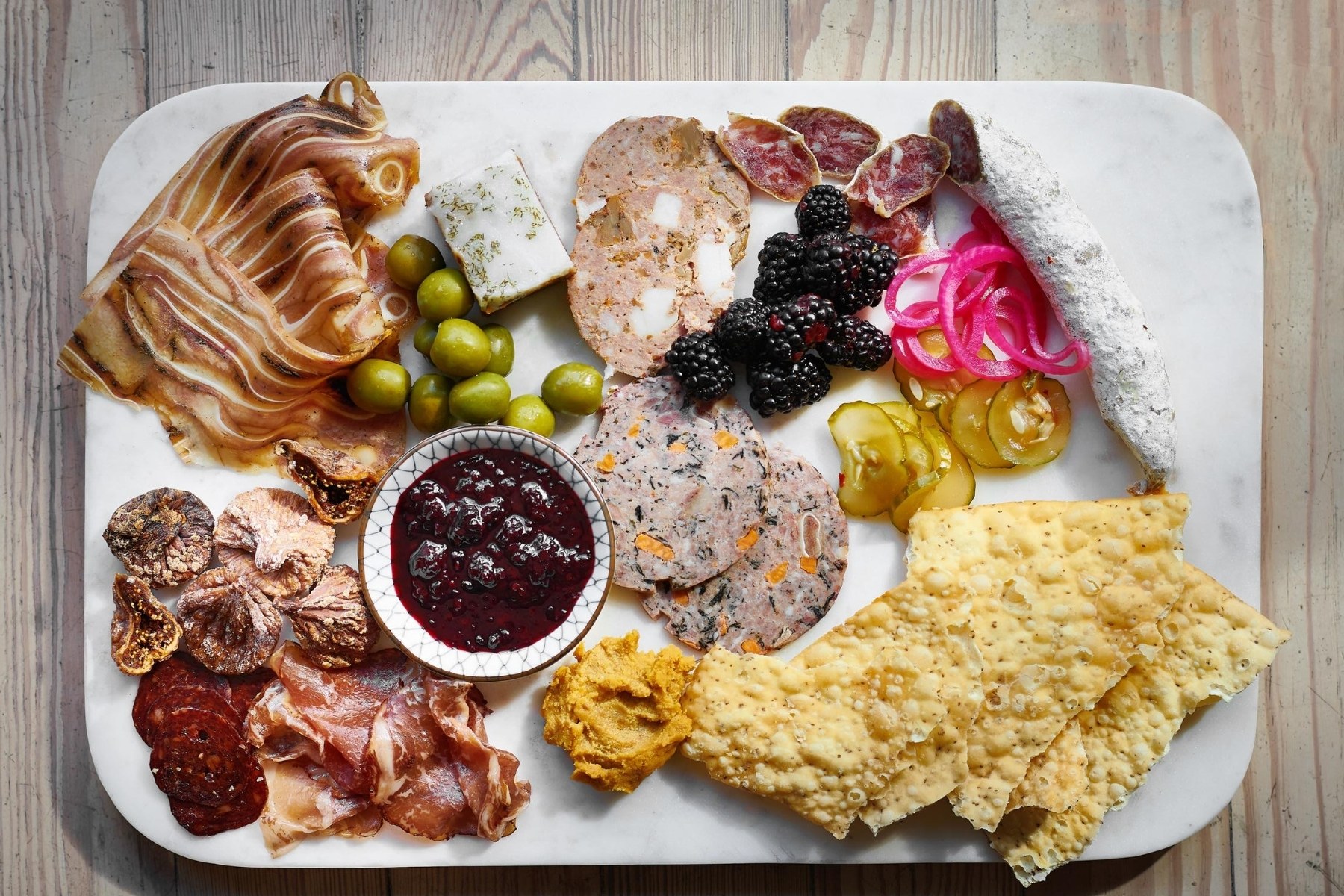 This one's for the carnivorous grazers.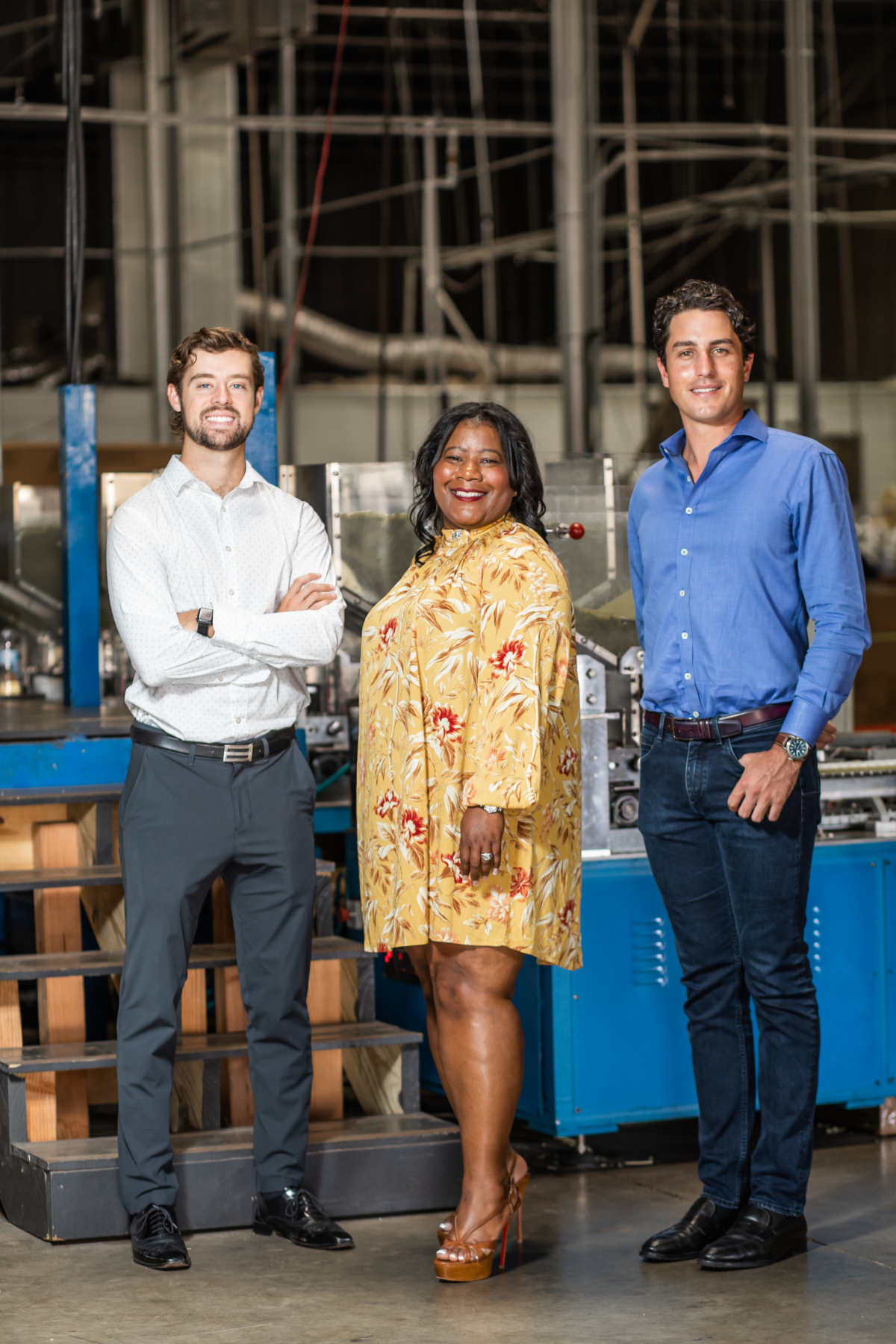 Two SMU grads founded PlantSwitch and, alongside the innovative force that is Sharina Perry, are taking composting takeout ware—straws, bags, cups—to an entirely new level.
VIP Parking. Two bites of food for $25. A $126,000 prize-winning steer on a leash. Alice Laussade isour hiliarious guide to retail therapy, Big Tex style.
Get the SideDish Newsletter
Dallas' hottest dining news, recipes, and reviews served up fresh to your inbox each week.
Author
Rosin Saez is the online dining editor for D Magazine's food blog SideDish. She hails from Seattle, Washington, where she…