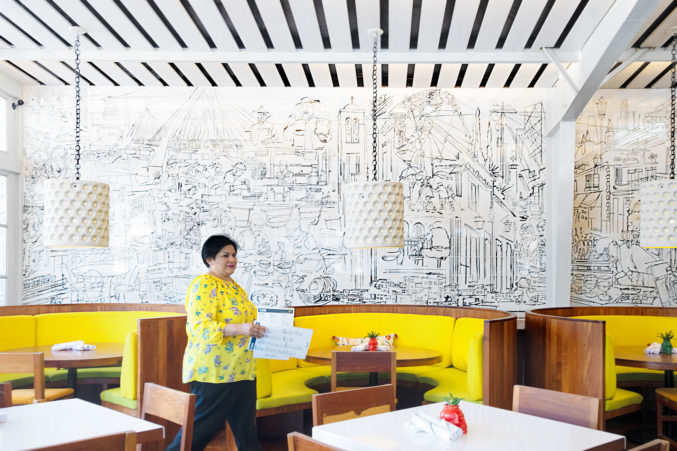 6 Longform Dallas Food Stories to Know and Love
Catch up on some of our favorite D Magazine articles, from chef profiles to a delicious soba tale.
D Magazine's restaurant critic Eve Hill-Agnus has chronicled some of the most riveting tales in Dallas' food world. And perhaps these days you're finding yourself with a little more free time, or at least a need to be distracted with delicious stories. So with this in mind, we've rounded up six articles to sate you during your self-isolation. (Because let's be honest, you're not phoning your friends as much as you thought you would.)
MARCH 2019
Quite unexpectedly, Khao Noodle Shop's Donny Sirisavath had found himself in East Dallas trying to summon his mother's memory with a taste of Laos. It's a similar tale to so many second- and third-generation sons and daughters: You grow up eating the food of your parents' and elders'; in lieu of a career in law or medicine, cooking food beckons; a modern cuisine is born from diaspora. Expect this and more in Hill-Agnus' storytelling.
SEPTEMBER 2019
Many know the Radha Kalachandji Hare Krishna temple for the fire it survived in 2012 or, more likely, for its buffet-style Indian restaurant. The latter is the most visited vegetarian enclave in town. But Kalachandji's has treasures that go far beyond dal and papadam.
JUNE 2019
The influence of José Noé Suro, the Guadalajara-based tile manufacturer and international art world impresario, is everywhere in Dallas. And once his presence has been revealed, once you know where to look, you may wonder how Suro ever escaped your notice.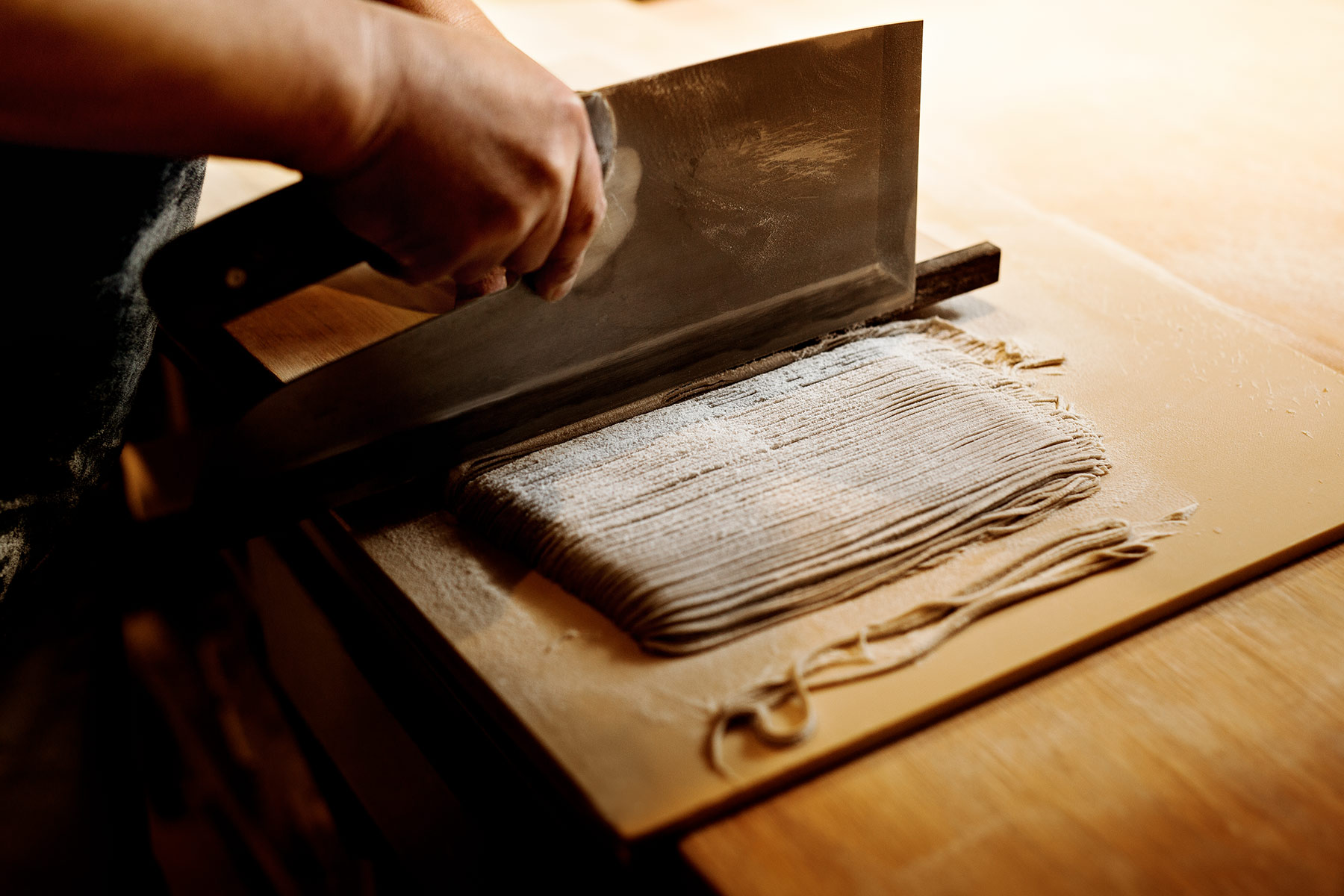 OCTOBER 2017
In Tei-An, one of the best Japanese restaurants in Dallas, Teiichi Sakurai makes a noodle that is as much meditation as it is food. Fold yourself into a blanket and then into this story, where the art of making buckwheat noodles is a lifelong pursuit.
DECEMBER 2012
Tim Love's "urban cowboy" cuisine aims for the boldness of unfussy food, well executed. Before he opened his handful of restaurants in Fort Worth, before he got big, communing with fire and a hunk of meat was a primal urge. The story of this chef's roots taps into something deep, like a hunger for the Western frontier. After all, everyone wants to be a pioneer at heart.
DECEMBER 2012
Bruno Davaillon, our city's only Michelin-starred chef, was always a mystery—a Frenchman who remained tight-lipped. From the time he took over the Rosewood Mansion on Turtle Creek, his kitchen was the one every chef wanted to be in, getting closer to his French technique, his discipline, his rillettes. Here's why we make such a big deal of him in Dallas. And why it was such a big deal when he left Bullion.