Nothing can replace curling up on the couch with a magazine or sitting on the patio with a cup of coffee and locally published words. Print won't die, and that's a hill I'm willing to die on. Okay enough death. Without further ado, some of our favorite food and drink stories published in D Magazine this year. You can always dig out the print copy if you'd rather read it there.
Eve Hill-Agnus presages what was only the tip of Filipino food growth in North Texas. So many have popped up, popped down, grown, collaborated, and gone through a whole life cycle since this February publication. Let's look at the pop-up forebears in this feature story.
From the March issue: Those who love tacos count Olmy and Ismael Sanchez's taqueria as a place of pilgrimage, filing in from the truncated parking lot under the insignia with a winged luchador—a symbol of the Sanchezes' own pilgrimage—for tacos and breakfasts of housemade chorizo and egg. Earlier this year, we recounted such taco dedication.
Roberto José Andrade Franco writes about capirotada, how the traditional dessert of Lent—a treat especially dear to those who grew up near the border—is more than a Mexican version of bread pudding. Its secret ingredient is family.
July means cooking in the great outdoors. This year especially, though, we needed to get out of those same four walls we'd been staring at for months. During a summer like no other, it turns out nothing is more essential than the backyard grill. So we've talked with chefs about the grilling memories that shaped their childhoods and influenced their futures, and asked them to share some of their favorite recipes. We've tracked down the latest equipment from local manufacturers. And we're filling you in on what to grill, how to cook it, and where to buy it. Now all you need is a yard and an ice-cold beer to crack open.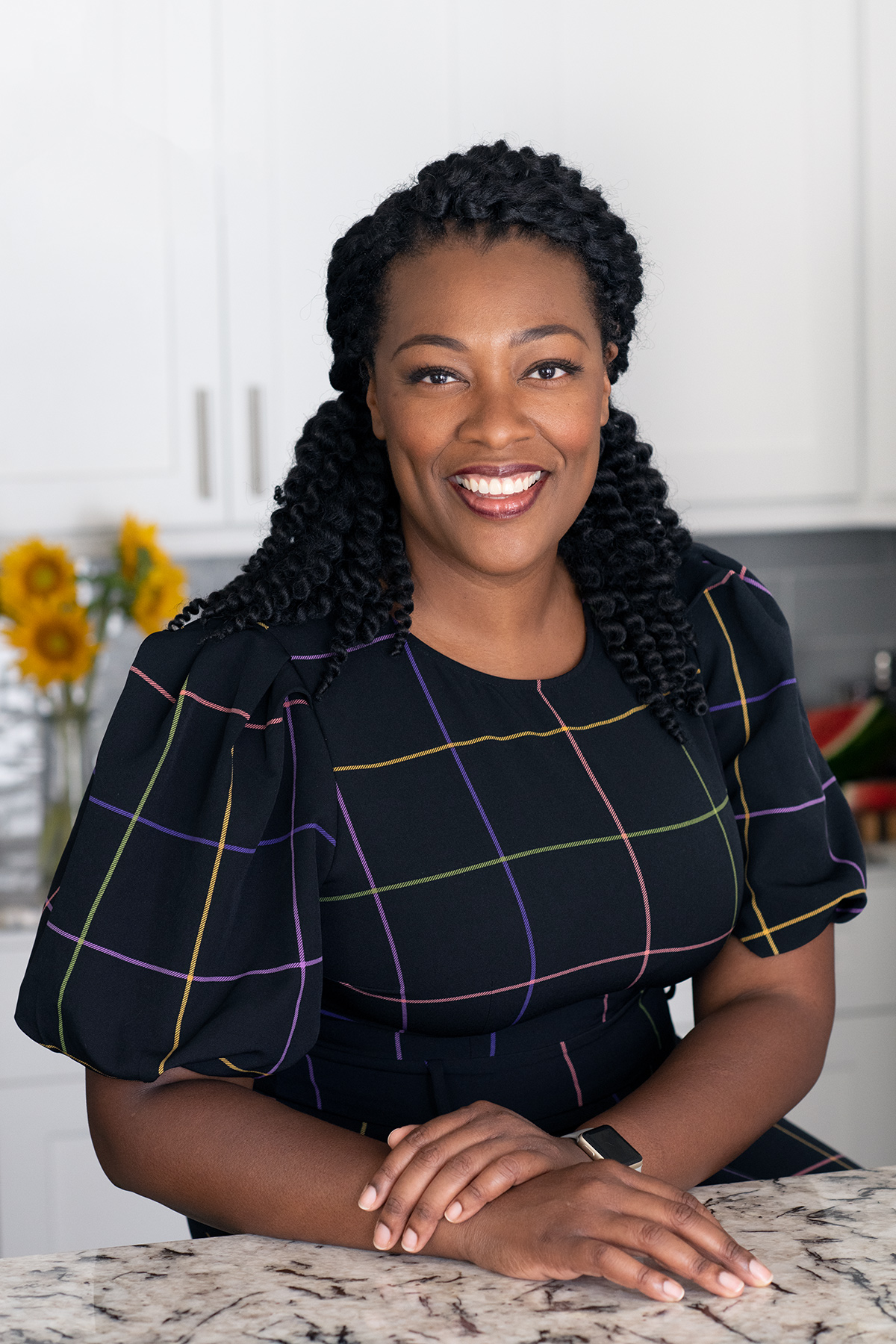 From our August issue, we wrote about the Top Chef contestant, restaurateur, and entrepreneur Tiffany Derry who expanded her Legacy Hall fried-chicken haven with an Austin branch of Roots Chicken Shak. And she's set to open her ode to Southern food, Roots Southern Table, in Farmers Branch in 2021. She is finally speaking in her own voice, though it took her a long time to get here.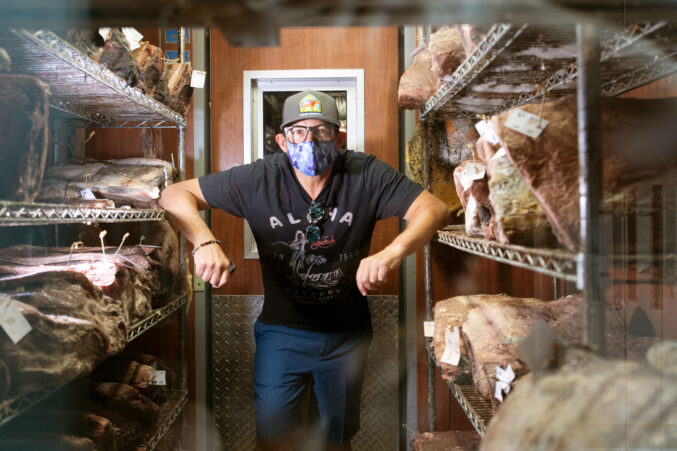 In the September issue, we dive into how the enigmatic chef peddled prime aged steak amid a pandemic and, in the process, revealed that a better way to support small ranchers not exists but can thrive.
For the November 2020, executive editor Kathy Wise turned what could've been an awkward moment into an eloquent profile of Bonton Farms chef Jessica Stampley.
And the icing on the editorial cake is this cover story about over 30 restaurants, pop-ups, side hustles, and pandemic-born eateries that did not stop in 2020. They churned out new concepts so that we could still discover and enjoy something new and thrilling in year that was really, really difficult in myriad ways, big and small. A huge thank you to them and to this Dallas dining community, from farmers to cooks to servers to you, the diners.
Get the SideDish Newsletter
Dallas' hottest dining news, recipes, and reviews served up fresh to your inbox each week.