Nothing can replace curling up on the couch with a magazine or sitting on the patio with a cup of coffee and locally published words. Print won't die, and that's a hill I'm willing to die on. Without further ado, some of our favorite food and drink stories published in D Magazine this year. You can always dig out the print copy if you'd rather read it there.
Never miss another food and drink feature: subscribe to D Magazine.
JANUARY
Just over a decade ago, the craft spirit movement in Texas began with Garrison Brothers and Balcones. Now there are as many distilleries in Texas as there were in the country when the American craft whiskey scene started gaining traction after the Great Recession of 2008. Amid the revolution, North Texas has been steadily gaining steam.
MARCH
Inside the messy battle between an international napkin cartel and a local upstart trying to claim its share of Dallas' dining room tables.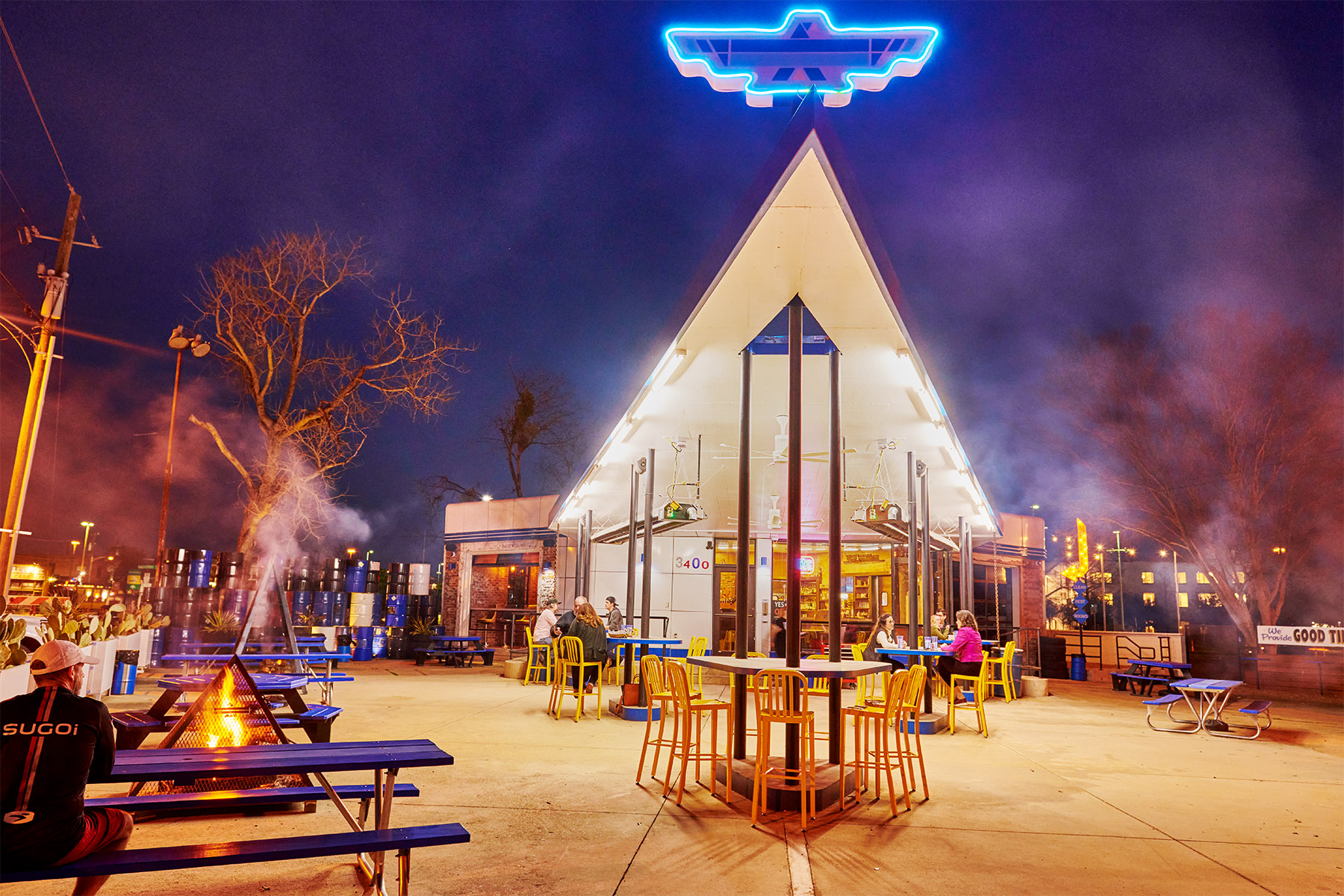 APRIL
In the era of COVID, perhaps nothing had sprouted up as the collective gather place as the outdoor patio. Some had been here along, now renovated and expanded with an emphasis on outdoor dining. Others were a more impromptu tables and chairs in the parking lot, or even a parklet, which takes up a few parking spaces. In all cases, these were the breezy, air-flowy environs we found ourselves flocking to this year and last.
JUNE
With the European Championship underway, here's the score on the best British-style bars in which to drink up the beautiful game.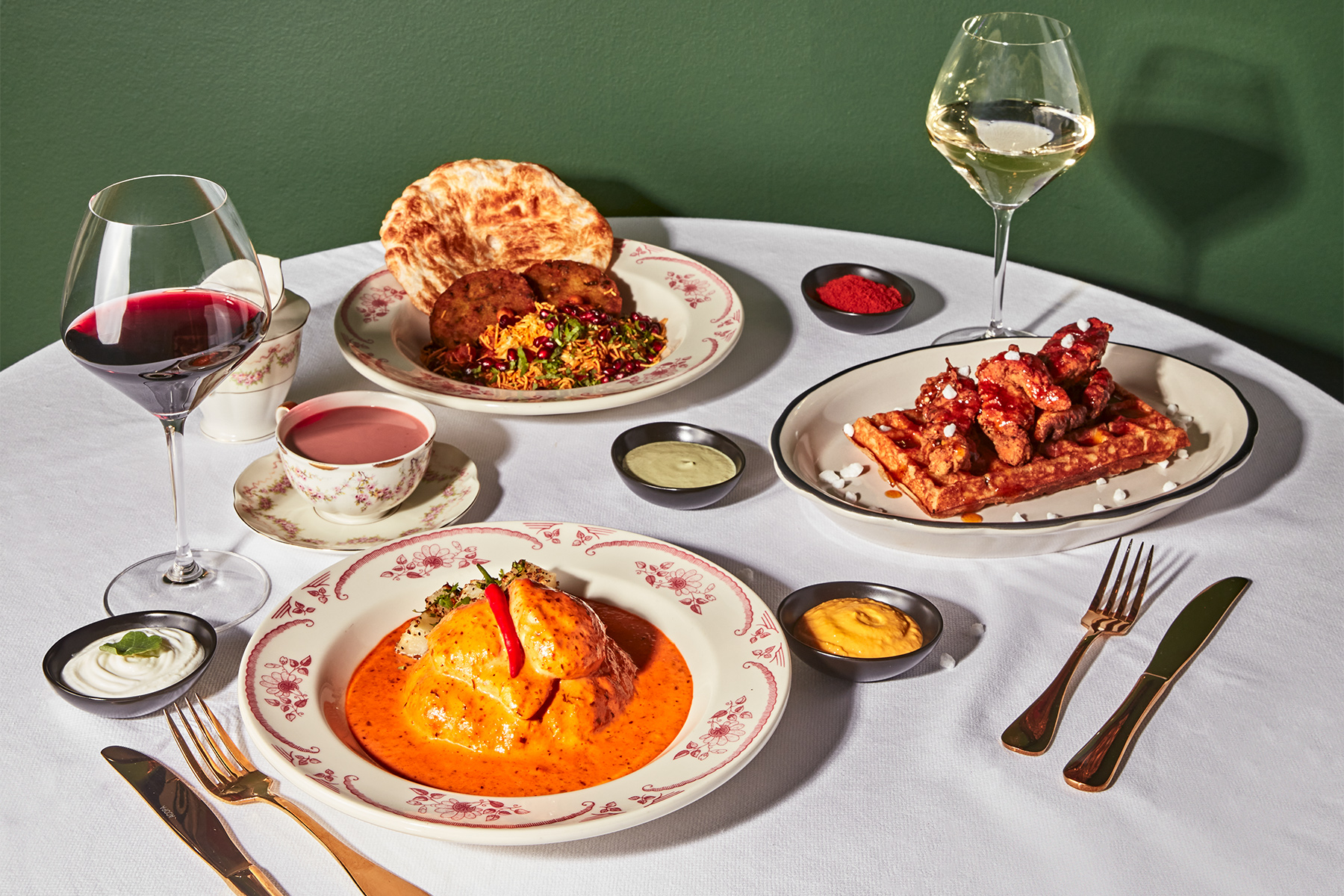 JULY
The old Hattie's space has come alive with the flavors of a new, upscale Indian cuisine unlike anything else in Dallas. (And our first review in over a year.)
These local artisans deliver the goods to help you set up dinner just right. All you need to provide is food and guests to impress.
AUGUST
Say hello to our 20th edition. Here are 172 ways to support our favorite local places and people during this critical time for small businesses.
Farm life is a calling—and one that's not for the faint of heart. Meet some of the North Texas families who chose the land over the city.
Junior Borges opened Uchi and cooked at FT33. At Meridian, he is finally speaking in his own voice.
More than a store, NorthPark's newest addition is a whole lifestyle. Here is everything you need to navigate the three-story pasta paradise.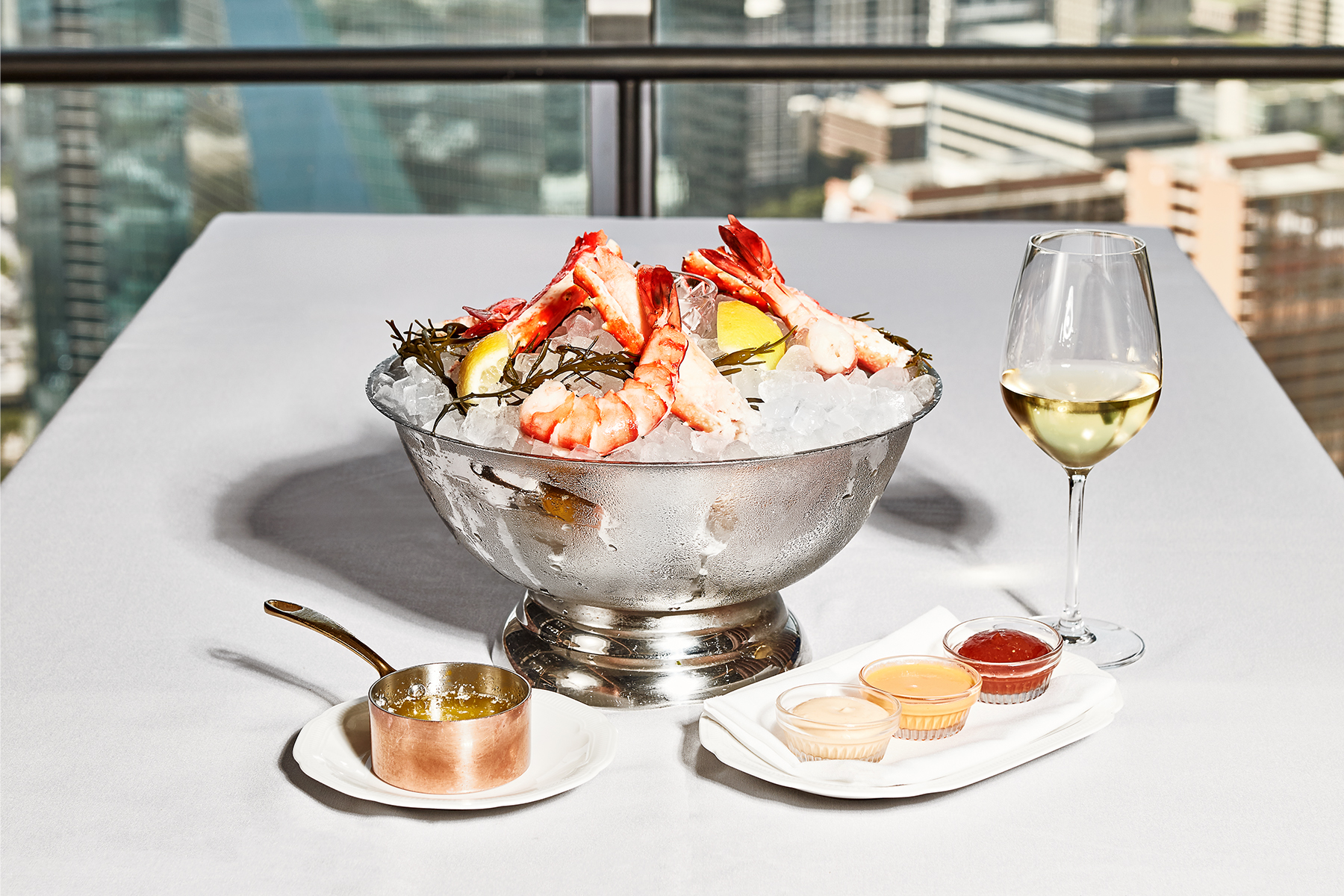 SEPTEMBER
The excesses available at the city's latest fine-dining spot almost make you forget about the food. But don't.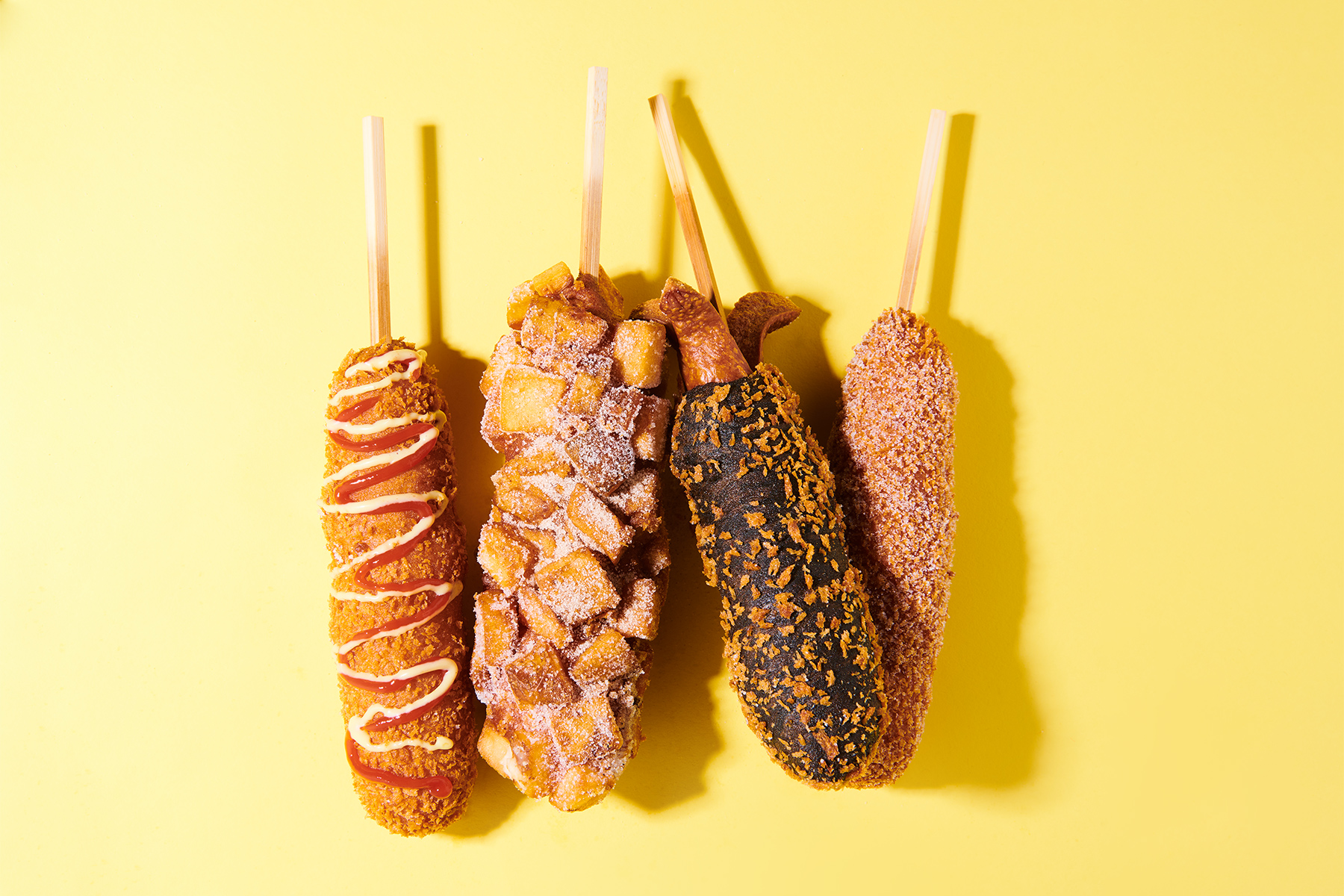 OCTOBER
Where to find rice-battered corn dogs dusted with Flamin' Hot Cheetos and billowy egg toast sandwiches.
NOVEMBER
Don't let the plush interior fool you. This dark and moody bar's cocktails and snacks are meant to be playful, tasty, and delightfully weird.
Jimmy Park's elite 12-seat restaurant delivers jewels from its shadowy hideaway on Greenville Avenue.
DECEMBER
Our first best new restaurants list since 2019 represents something extraordinary: the rebirth of a dining scene some feared had disappeared forever.
Get the SideDish Newsletter
Dallas' hottest dining news, recipes, and reviews served up fresh to your inbox each week.
Author
Rosin Saez is the online dining editor for D Magazine's food blog SideDish. She hails from Seattle, Washington, where she…