D Home September-October 2018
Cover Story
The absolute best of the best in local shopping, food, and services.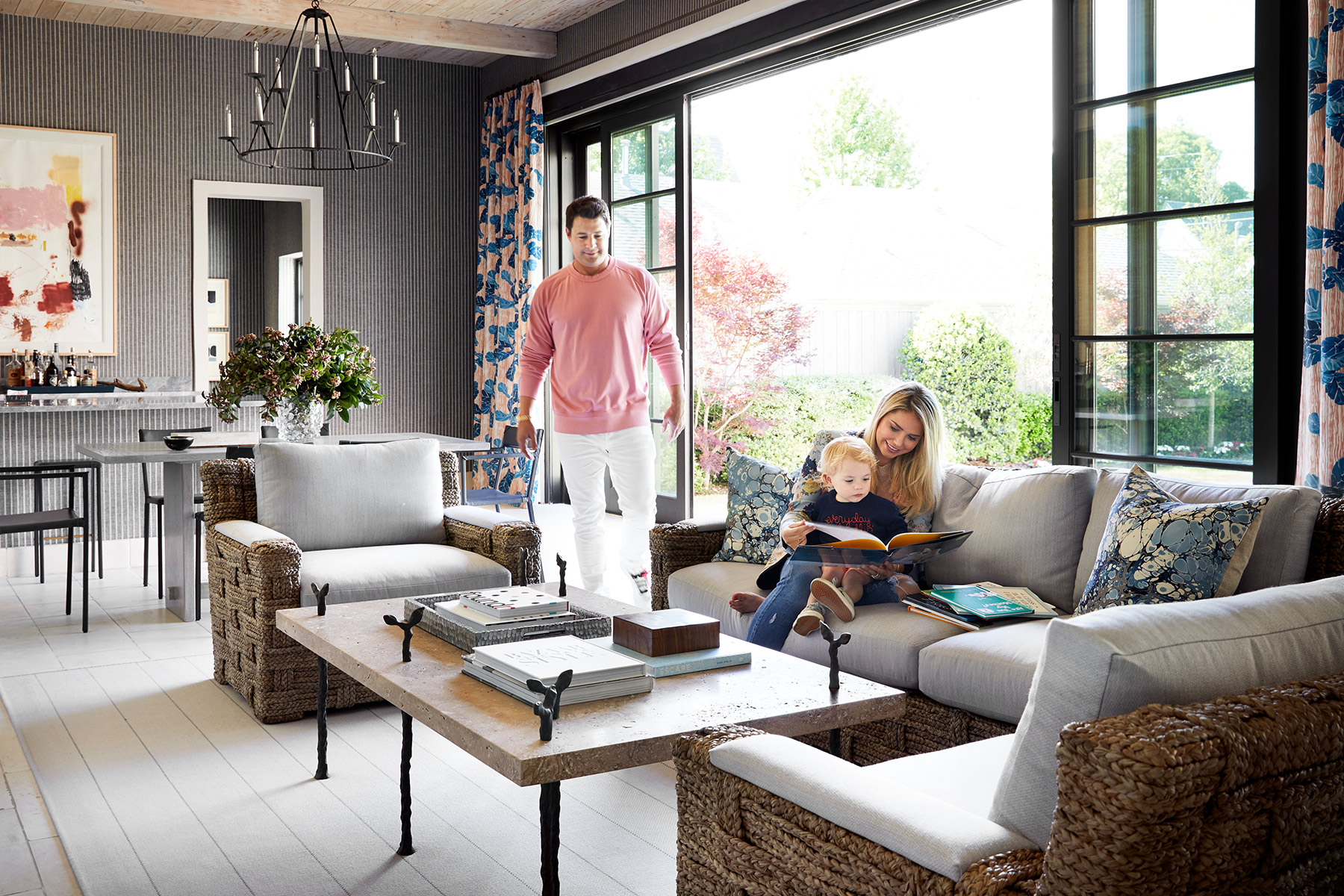 Home & Garden
Avrea Wagner and Mary Beth Wagner enliven a Highland Park Mediterranean to suit its stylish owners.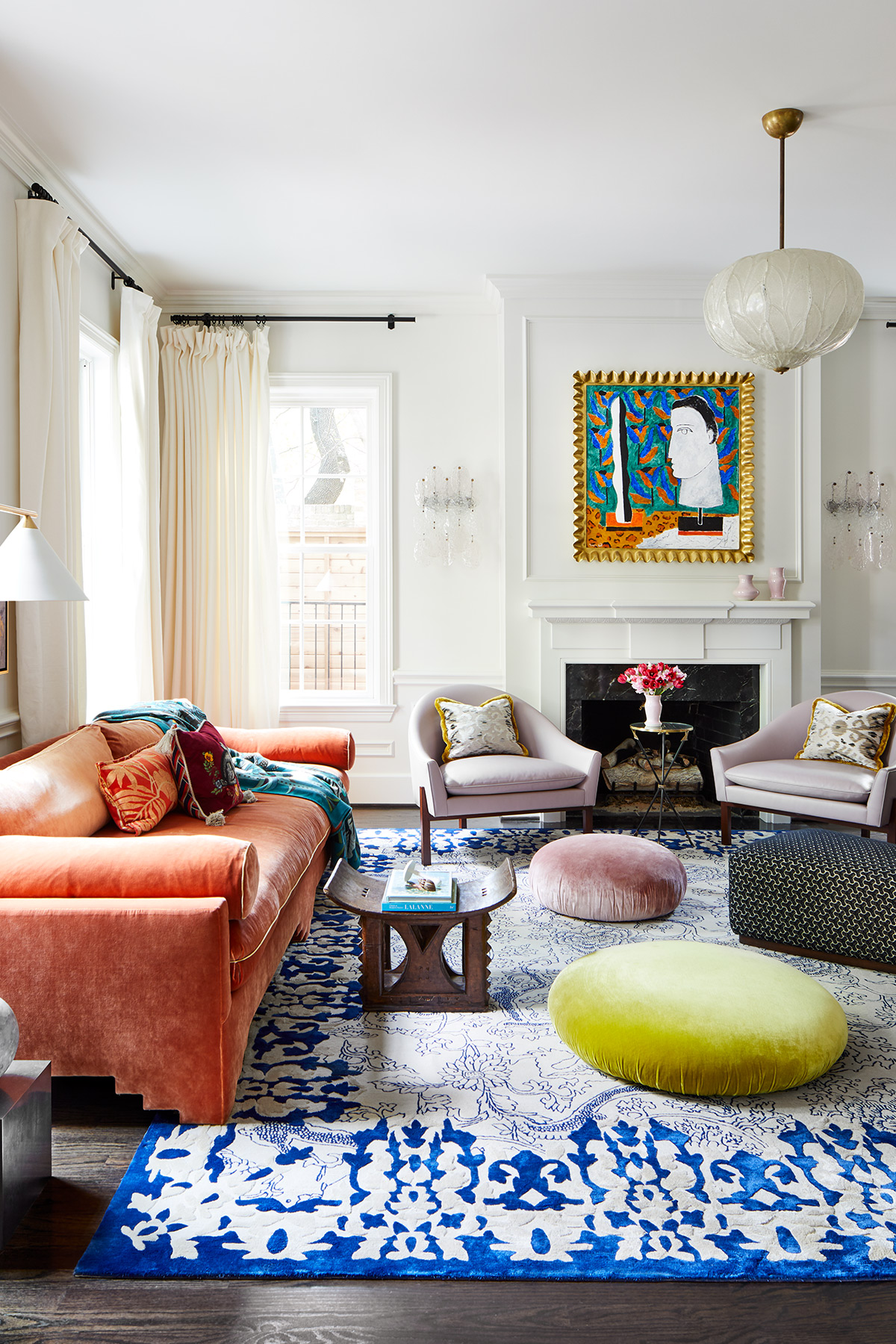 Highland Park
Austin and Megan Curry work with designer Jacklyn Caveny to design a home that is as much about nature (and Gucci) as it is about nurture.
---