Highland Park
The influencer talks holiday styling and her new Dallas pop-up shop, now open in Highland Park.
Gardening
A Highland Park heiress prepares to fight the town over a new ordinance that may or may not have targeted her yard.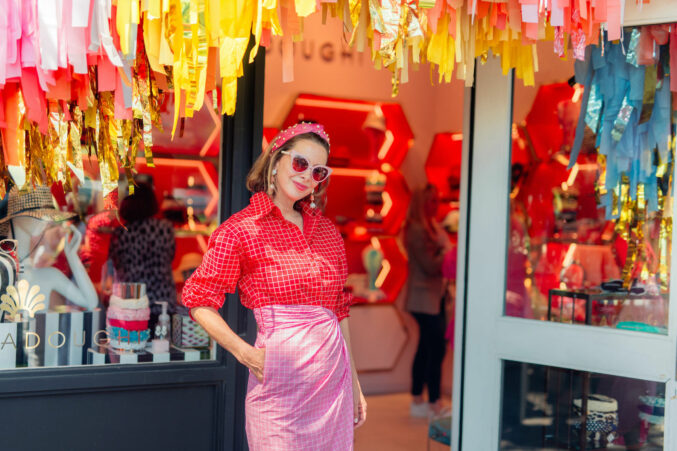 Fashion
The designer unveiled her bright, cheery flagship store yesterday. Stop in to shop her signature embellished headbands, plus jewelry, hats, and handbags.
Food & Drink
The Dallas restaurateur swaps out pizza for a luxe take on an East Coast classic at his latest pandemic pivot in Highland Park, Yo! Lobster.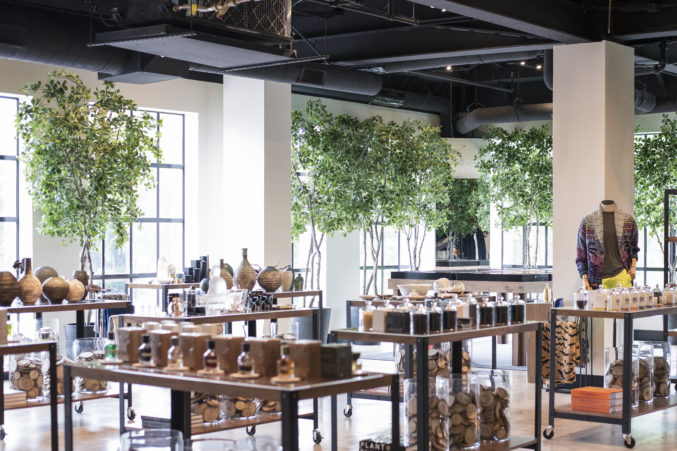 Shopping
The bright and airy shop is fully stocked with apparel, accessories, and apothecary goods from hard-to-find brands.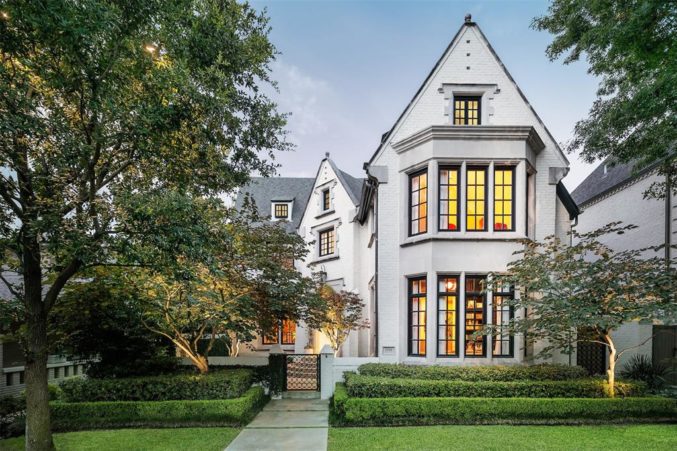 Designers
This stunning redesign by Amy Berry evokes an old English estate with modern-day sophistication.
Highland Park
The famous Highland Park fountain could be just steps away from your front door, located at the ultimate Dallas address.
Highland Park
Mary Beth Wagner transforms a dated '90s house into an open, colorful family home.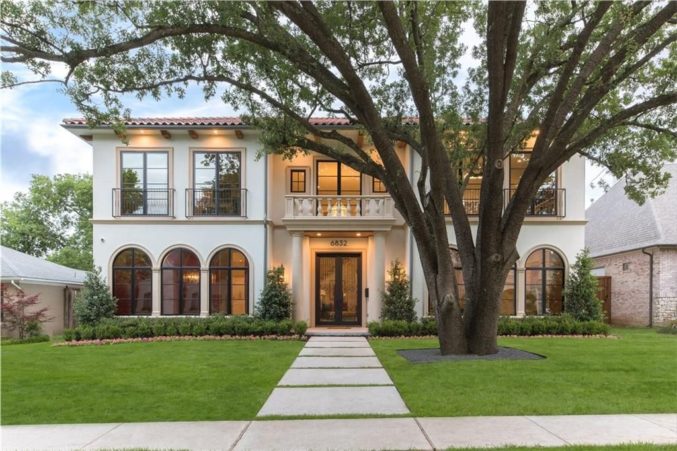 Highland Park
Visit a Hollywood Regency-style dream home in Preston Hollow, or a sleek new build on Travis Street.