Sponsored Content
Dallas' most spectacular display of over 1.5 million lights comes to life for all to enjoy.
Sponsored Content
Visit the Village to take advantage of the Partners Card discount with brands that rarely go on sale.
Sponsored Content
The Village's vast selection of restaurants feature patios that are perfect for dining al fresco.
Highland Park
The influencer talks holiday styling and her new Dallas pop-up shop, now open in Highland Park.
Gardening
A Highland Park heiress prepares to fight the town over a new ordinance that may or may not have targeted her yard.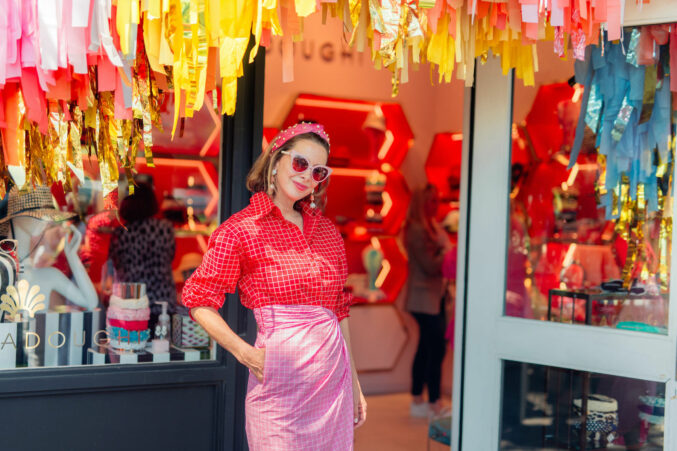 Fashion
The designer unveiled her bright, cheery flagship store yesterday. Stop in to shop her signature embellished headbands, plus jewelry, hats, and handbags.
Food & Drink
The Dallas restaurateur swaps out pizza for a luxe take on an East Coast classic at his latest pandemic pivot in Highland Park, Yo! Lobster.
Shopping
Dallas' most spectacular lights display comes to life for all to enjoy.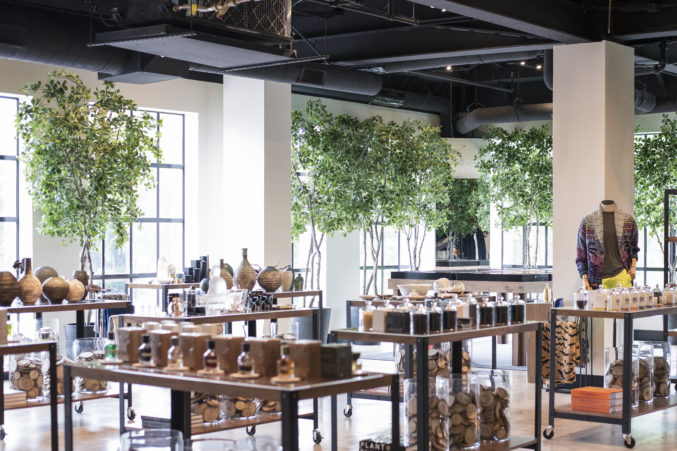 Shopping
The bright and airy shop is fully stocked with apparel, accessories, and apothecary goods from hard-to-find brands.