Furnishings
These fuzzy finds will keep you in the comfort zone.
Furnishings
The Larru Leathers owner curates premium leathers to make custom pieces.
Furnishings
A project with Walt Disney put him on the map, and the designer continues to grow his high-end, hand-crafted brand.
Furnishings
Fabrication meets fantasy in the work of these siblings.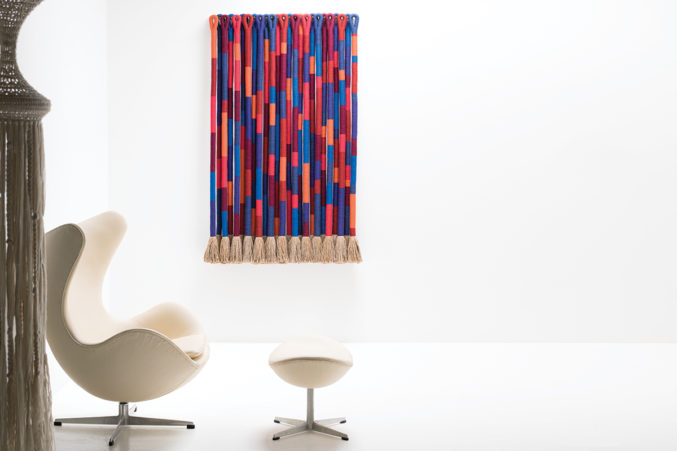 Design
This old handcraft knits past with present.
Furnishings
As a major statement or a chic accent, it takes your space to the dark side.
Furnishings
A front-row look at presenting a model house.
Furnishings
Make waves with these accessories for your home.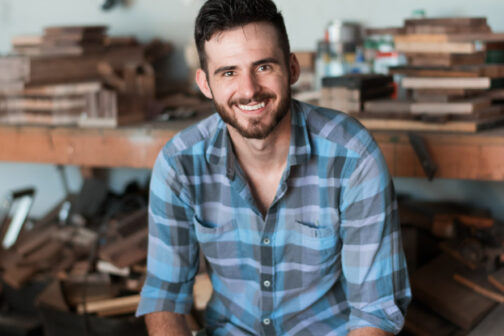 Furnishings
His mixed-media home furnishings company has big plans.